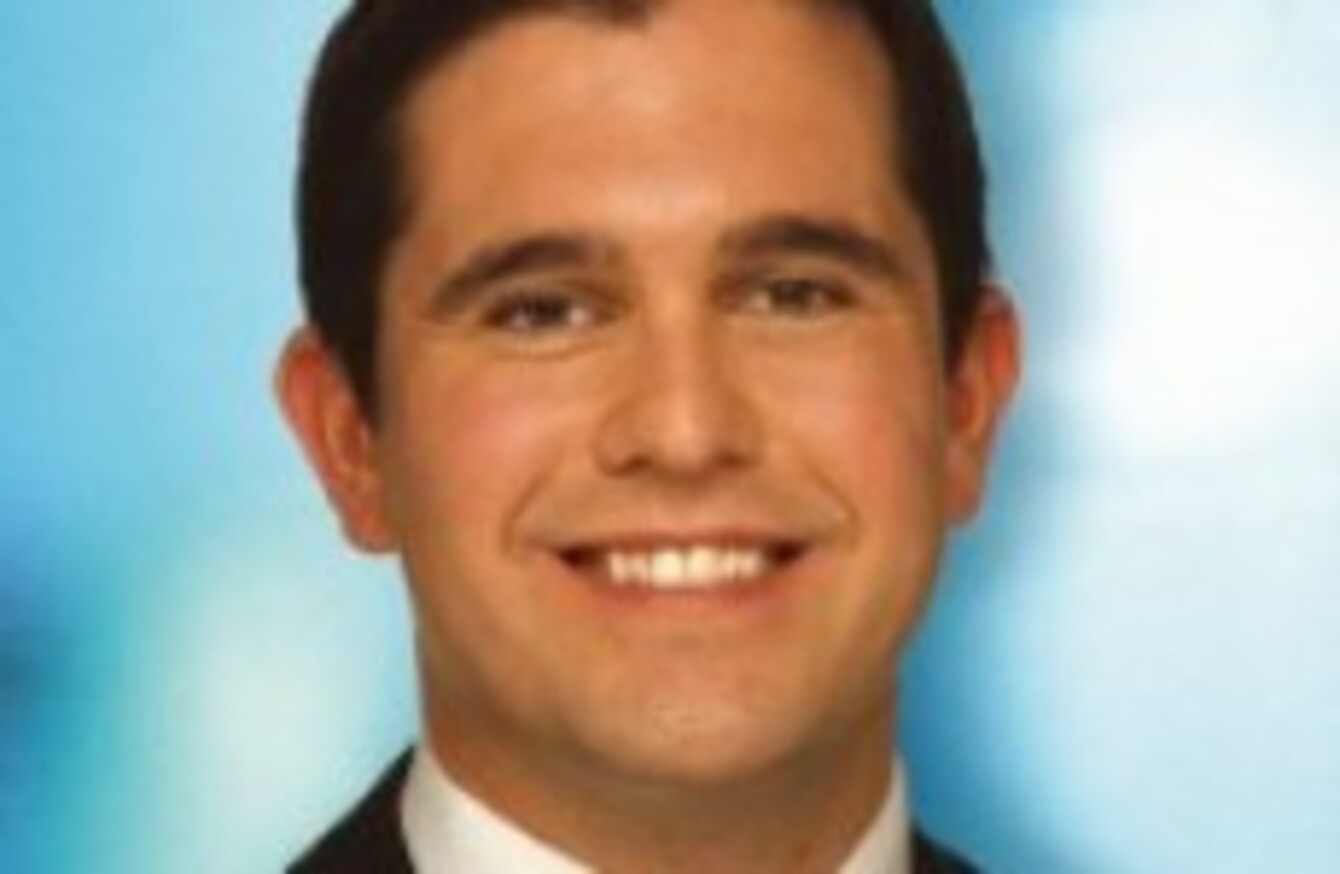 Terence Flanaghan
Terence Flanaghan
FINE GAEL CANDIDATE Terence Flanaghan has been returned to Dublin North East with 12,332 votes.
Flanaghan was the only candidate to be elected on the first count for the three-seat constituency. The candidate with the next-highest number of votes was Labour's Tommy Broughan with 10,006 – however he did not make the quota of 10,460 and will now go to the second count.
Independent candidates Robert Eastwood and Raymond Sexton received the fewest votes, with 242 and 351 respectively.