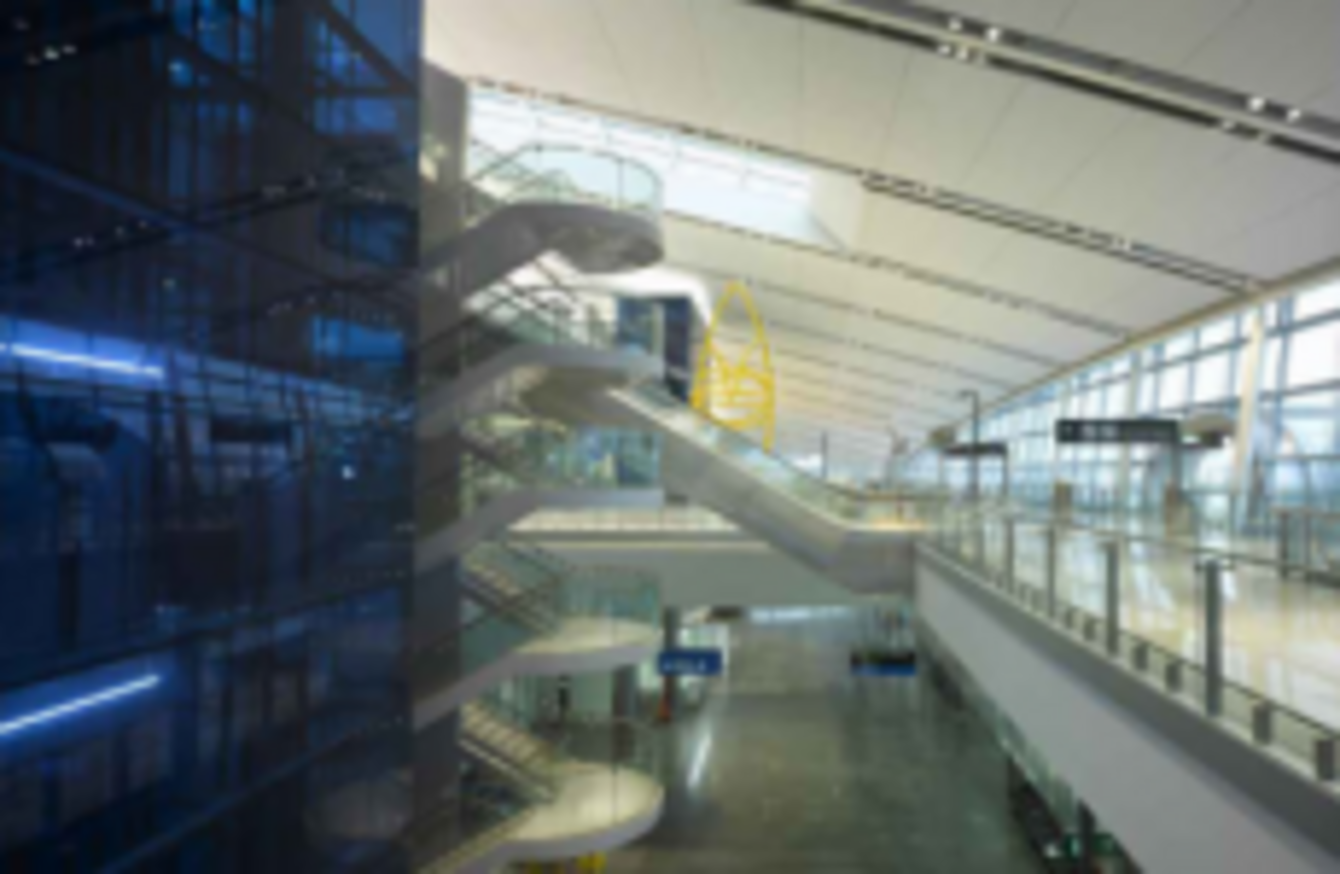 Image: DAA
Image: DAA
A SECTION OF Terminal 2 at Dublin Airport was evacuated for a period this afternoon after a smoke alarm was triggered at a café.
Hundreds of people were told to leave the building when the alarm was raised shortly after 1pm.
It affected everyone on the entrance side of the building — passengers who had already passed through security were not affected, nor where those returning home through the baggage hall.
A spokesperson for the Dublin Airport Authority said it was purely a precautionary measure, and that there was no fire.
"The whole incident lasted around ten minutes," the spokesperson said.