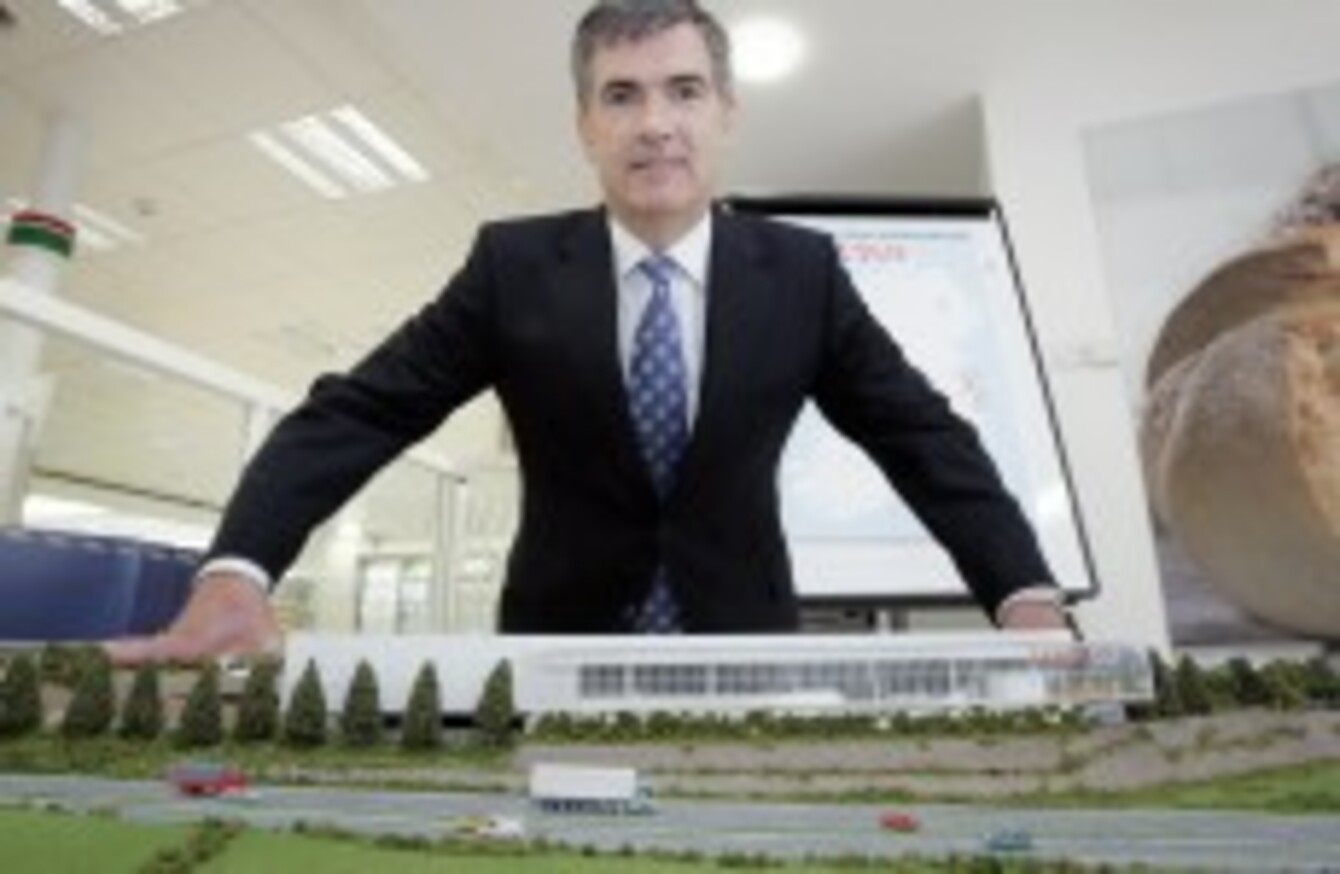 Tesco Ireland chairman Tony Keohane.
Image: Mark Stedman/Photocall Ireland
Tesco Ireland chairman Tony Keohane.
Image: Mark Stedman/Photocall Ireland
BUSINESSES HAVE BEEN too worried about their own bottom lines to help with the "social crisis" of the long-term unemployed in Ireland, the local head of retail colossus Tesco has said.
Tesco Ireland chairman Tony Keohane said employers should be doing more of the heavy lifting to help the jobless after neglecting the issue for too long.
"Most of us are guilty of being too preoccupied with our own challenges and of not giving enough thought to how our recruitment policies can be targeted to help stimulate employment opportunities for people who have fallen into long-term unemployment," he said.
Keohane said the "Catch 22″ for many unemployed was that you "can't get a job without experience and you can't get experience without a job".
"It is a vicious cycle that can only be broken by employers getting interested and putting their shoulders to the wheel," he said.
Check the live register, OK?
The latest Central Statistics Office (CSO) figures for the Live Register, which tracks people registered for unemployment benefits, showed fewer candidates had put their names down for payouts – but the share of long-term claimants has been steadily going up.
Keohane said employers needed to take their share of responsibility for unemployment and make sure they used the Live Register as one of their sources of candidates when they had jobs to fill.
He called on big and small businesses to get involved in a jobs initiative at the Royal Dublin Society on September 29.
European jobs boost
Keohane's comments came as the latest European data showed jobs recovered across the region in the most recent quarter.
Employment was up 0.2% in the eurozone compared to the first three months of the year and 0.4% higher than over the same period last year, Eurostat said.
Jobs growth in Ireland has slowed compared to last year's bumper rates and the struggling economies of Portugal and Spain are now recording among the highest employment increases.
READ: At-risk youth may be 'unemployable' after recession
READ: Our unemployment rates are among the highest in the developed world