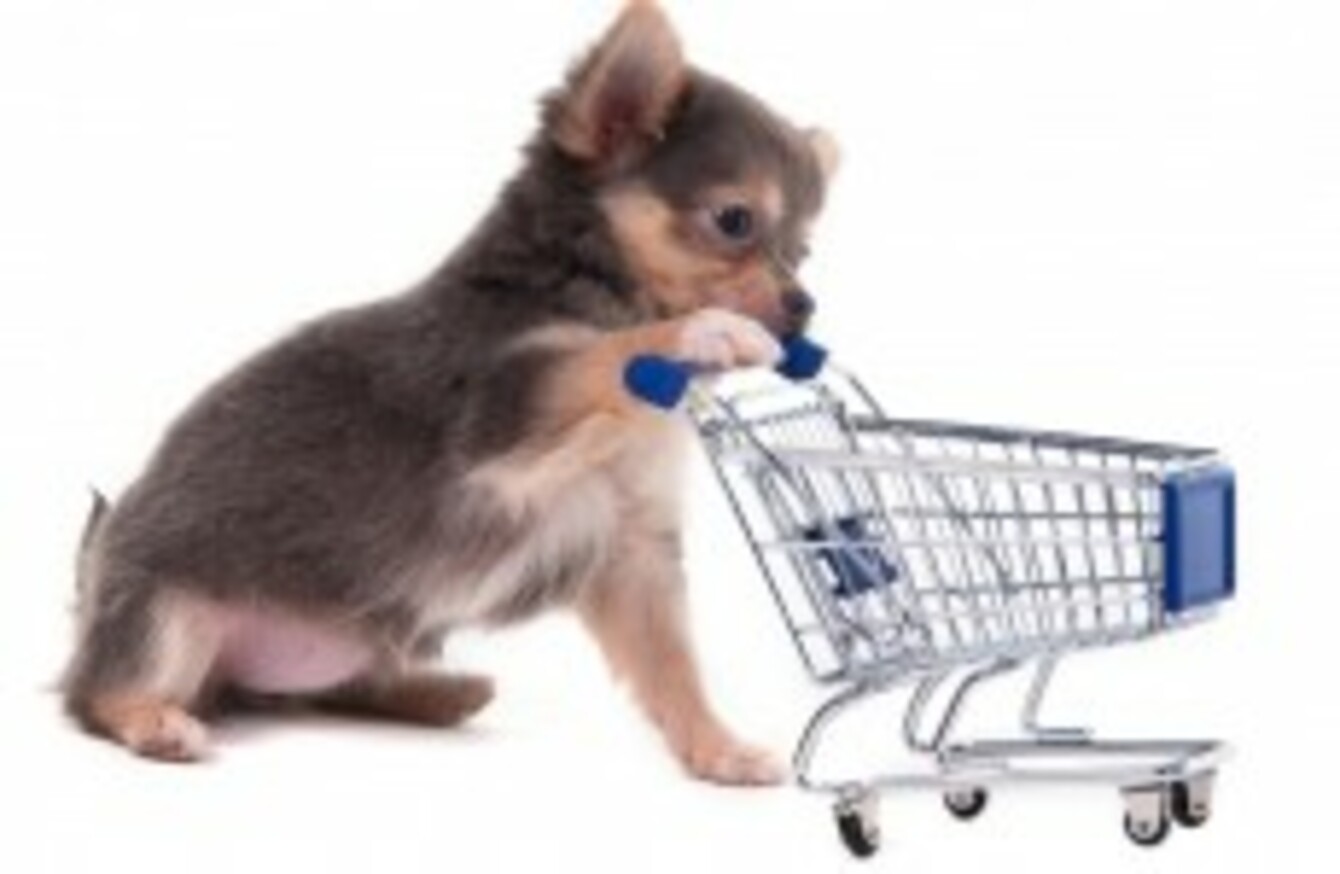 Image: Shutterstock/Vitaly Titov & Maria Sidelnikova
Image: Shutterstock/Vitaly Titov & Maria Sidelnikova
TESCO REMAINS IRELAND'S top supermarket chain, but sales are down by 3.7%.
According to the latest figures from Kantar Worldpanel, Tesco is holding on to the top spot, for now, with 25% of the market share.
The last report for the 12 weeks to 1 February showed their market share stood at 25.2%. This has now fallen by 0.2%. Tesco was the only chain in which sales dropped.
Hot on its heels is Supervalu, just 0.1 percentage point behind Tesco. SuperValu has attracted an extra 50,000 customers this year, which means that three quarters of all Irish households shopped in SuperValu in the latest period.
However, their share did fall in comparison to the same period last year, in which it held 25.3% of market share.
Other retailers have increased their share hold, with Dunnes' experiencing growth in sales of 6.5%.
David Berry, director at Kantar Worldpanel said Dunnes' has increased by just over one percentage point to 23.4%.
Dunnes has successfully encouraged its customers to buy more, growing the number of trips where €100 or more is spent by an astonishing 25%.One point to note is that this time last year Dunnes was struggling, with sales falling by almost 5%, so while performance is positive this year the benchmark for comparison is relatively low.
Both Aldi and Lidl have shown impressive performances, with 10.7% growth.