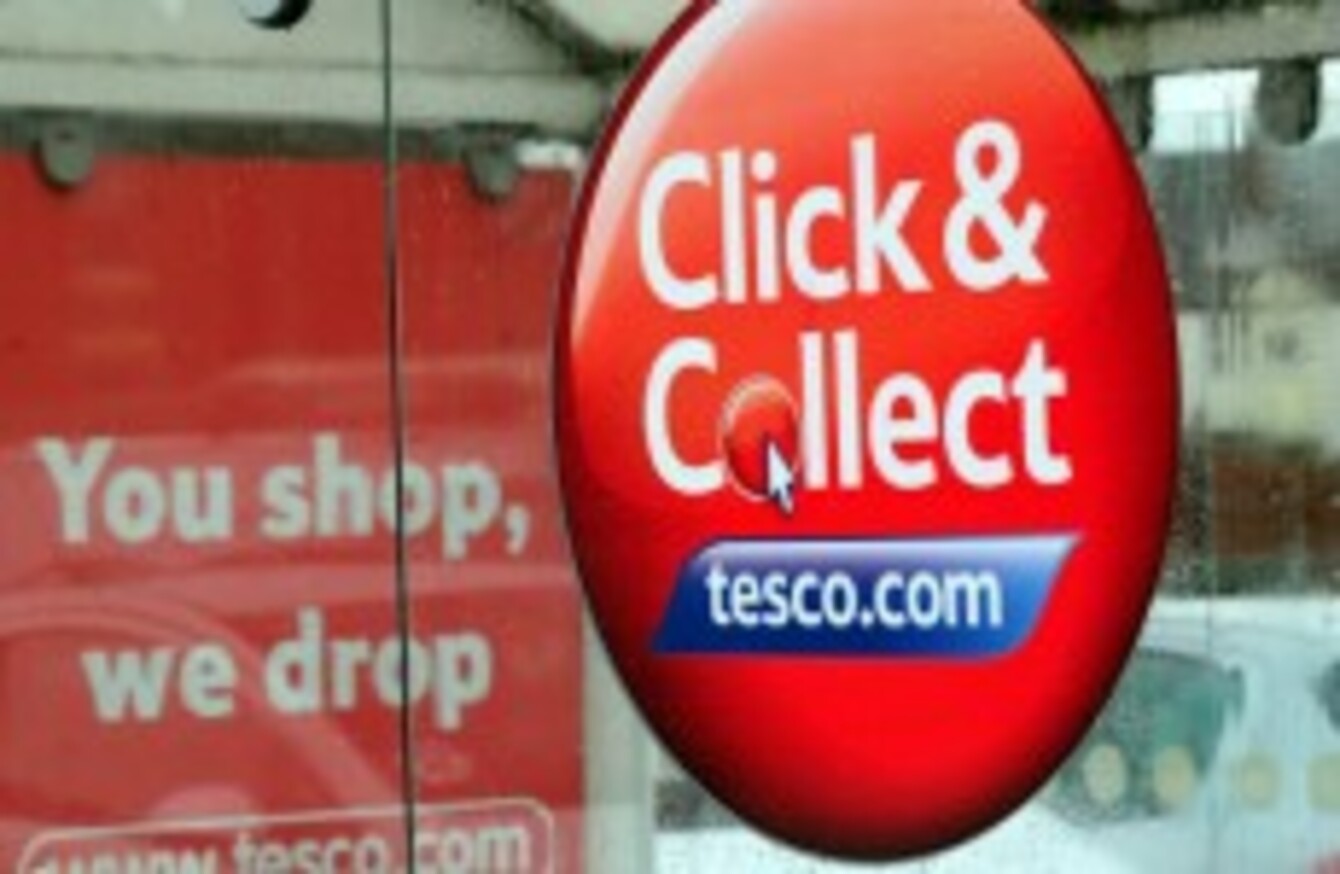 Image: Rui Vieira
Image: Rui Vieira
THREE HUNDRED TESCO home shopping customers were incorrectly charged multiple times for their grocery shopping this week.
A spokesperson for Tesco Ireland told TheJournal.ie that it was due to "an error with a routine software upgrade in our IT system."
Six stores were affected by the error which occured on Tuesday, all customers who were overcharged have now been contacted.
In a statement Tesco added that customers affected by the error won't be charged for their shopping:
We are sorry for this mistake and as thanks for their patience while we resolve this issue, we won't charge any of the affected customers for the shopping they bought.
"We will also ensure that customers don't face any bank charges as a result of not having access to their funds."