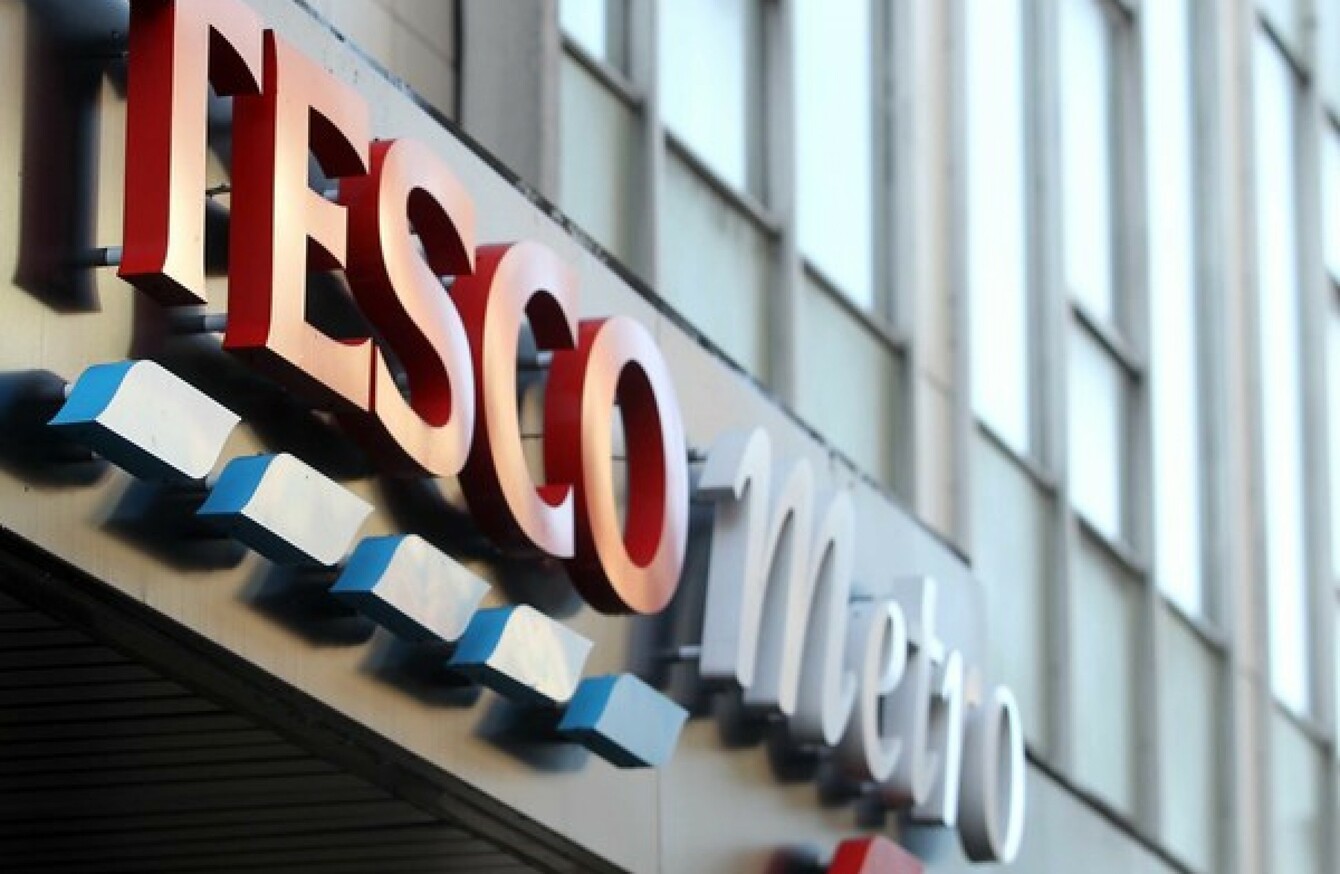 Image: Sam Boal
Image: Sam Boal
STRIKES AT TESCO stores across the country have been suspended for the time being as both sides agree to meet at the Labour Court.
Tesco Ireland released a statement this evening saying that it was engaging in Labour Court discussions with a view to resolving the current strike.
A total of 16 stores across the country have been on strike since last week in the dispute of long-term workers' contracts. Six more stores were due to join the action next Friday.
"Tesco confirms that it is engaging in discussions instigated by the Labour Court to resolve the current dispute related to pre 1996 terms and conditions," Tesco said.
"Mandate will immediately suspend all industrial action and Tesco has confirmed that it will not make any changes to pre-1996 terms and conditions whilst this process is ongoing."
A spokesperson for the Mandate trade union confirmed that strike action at affected stores will be suspended to facilitate the talks at the Labour Court. Tesco for its part will not introduce any changes to contracts while negotiations are taking place.
A letter was sent by the union to all workers involved in strike action, informing them of the Labour Court invitation.
The Irish Congress of trade Unions and IBEC will also attend the "intense" discussions the Mandate letter said.
The union said that the Labour Court requested:
That both parties agree that there will be an orderly and peaceful return to work and that there are no recriminations either by or against staff or management as a result of the dispute to date.
About 250 staff at Tesco are currently on contracts that date from before 1996. Tesco is seeking to alter these contracts.
Mandate has said that this would lead to less favourable pay and conditions for workers while Tesco has repeatedly denied this.
The company has repeatedly called the strike "unjustified" and said that Mandate must call it off.