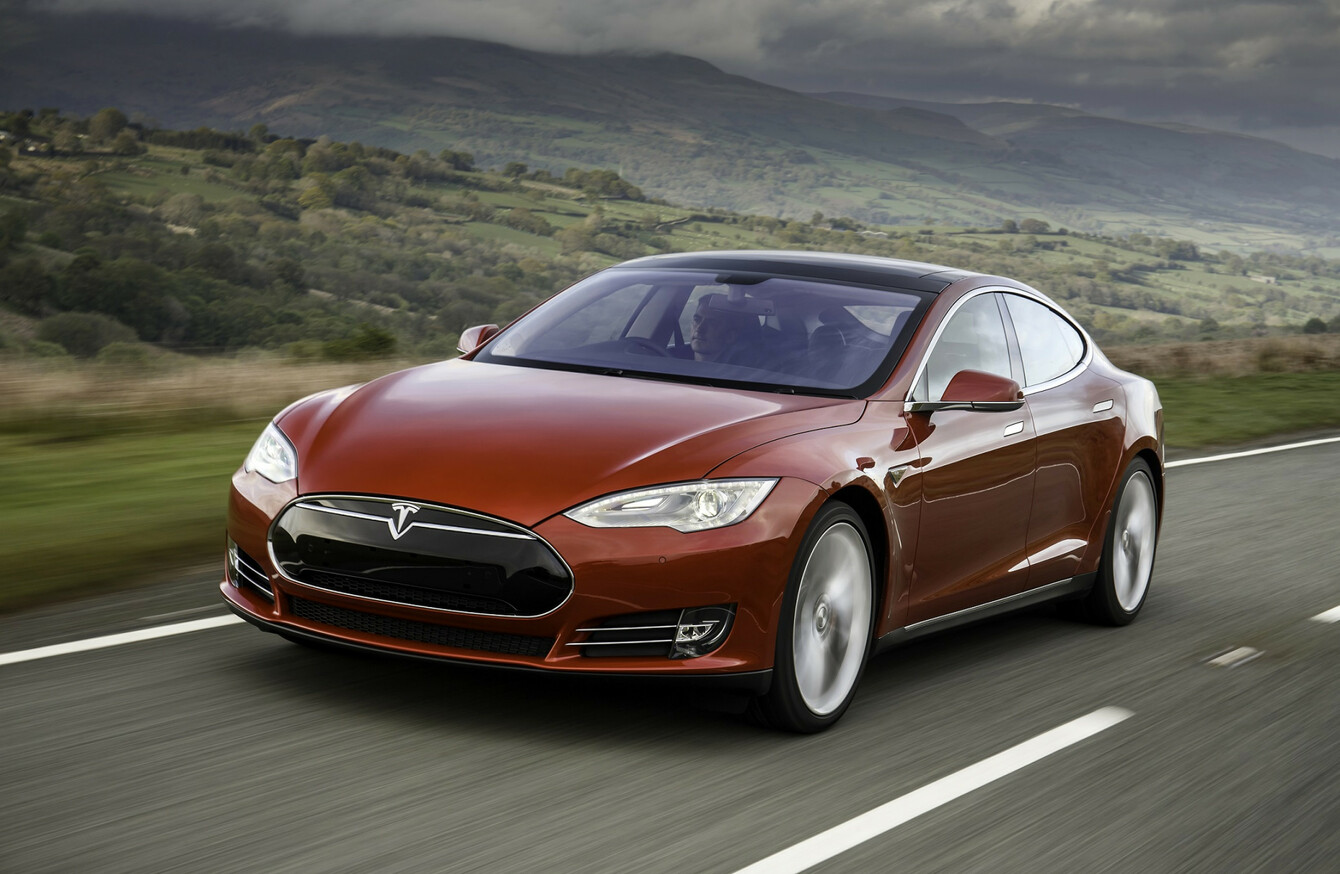 Image: Nick Dimbleby
Image: Nick Dimbleby
ACCORDING TO THE DoneDeal.ie Motor Industry Review for January to the end of June 2018, interest in electric vehicles has surged in a very clear and positive manner. 
Compared to H1 of 2017, there has been a 57.65 per cent increase of electric vehicle adverts placed on DoneDeal.ie, with 481 EVs listed. The average price of these listed EVs is  €16,441 which is a 31.92 per cent increase on the average price for H1 of 2017.
Electric vehicle searches have also soared with over 1 million searches taking place for EVs in the first six months of 2018, compared to 350,000 for the same time period last year. This is a rise of 217 per cent.
One make of EV that has generated a lot of interest is Tesla. In May 2018 there were 10,124 searches for Tesla models on DoneDeal.ie. This is up from 7,106 searches performed in December 2017.
So far, in the first half of 2018, 13 second-hand Teslas have been sold. There were just six Tesla models sold in the same period in 2017. The average list price on DoneDeal.ie of Tesla models in the first half of 2018 was €57,287, which is an increase of 12.46 per cent compared with the same period last year (€50,565).
Want to make sure you don't miss out on anything going on in the world of motors? Like us on Facebook and follow us on Twitter for the latest updates.