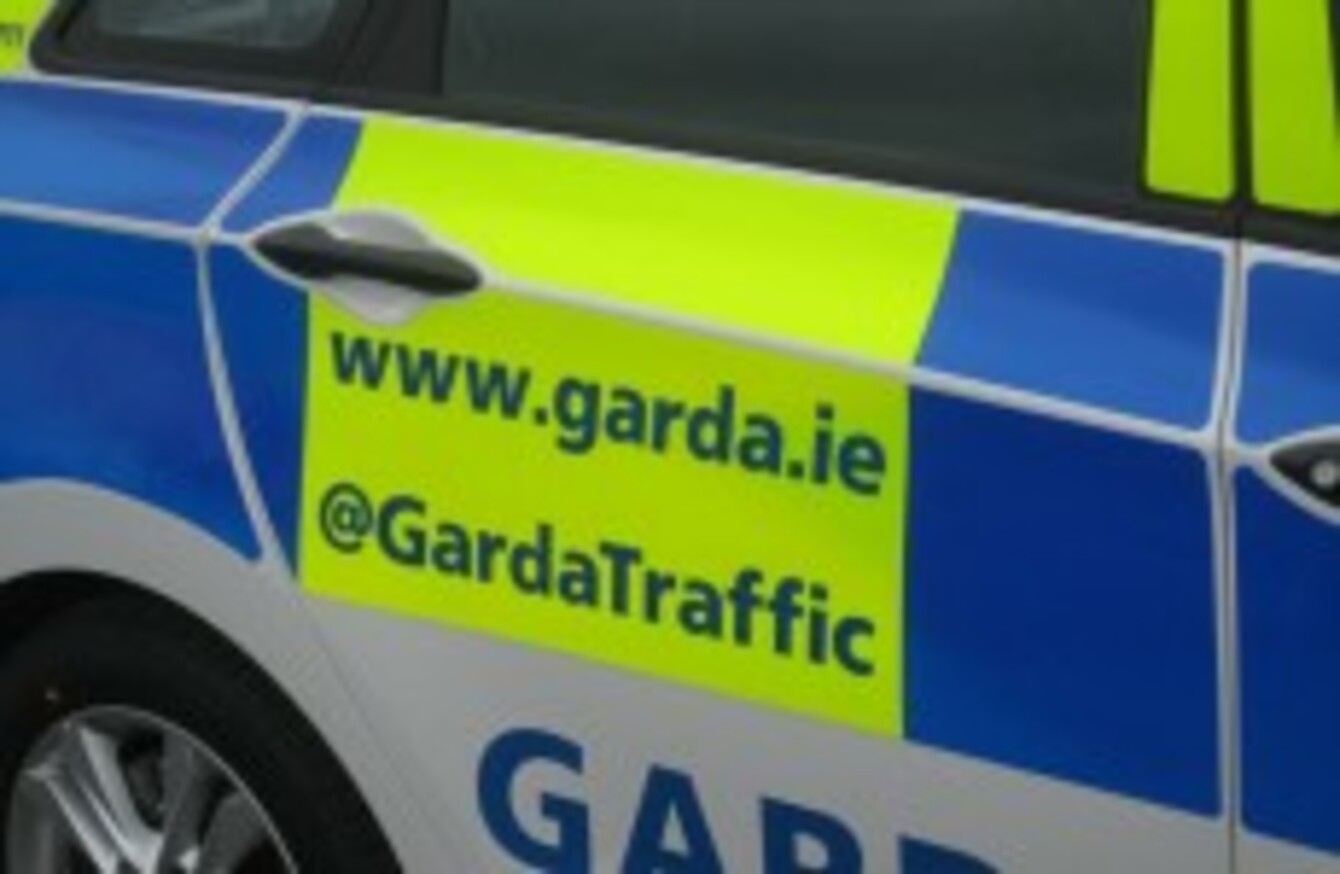 Image: An Garda Síochána
Image: An Garda Síochána
A DRIVER STOPPED by gardaí in South Dublin told officers he had been using his phone to check his bank balance.
The incident was mentioned by the force on its official Twitter feed today. A picture of the car in question was also included, with the registration place blacked out.
A summons is to issue in connection with the case.
Gardaí have launched a number of enforcement drives recently to crack down on mobile phone use.
300 drivers were detected holding a device in a single 12-hour period during one such initiative last month.
Anyone caught committing the offence can be hit with two penalty points an initial fine of €60.
A survey carried out earlier this year found that texting was cited by over ten per cent of drivers as the activity that caused most "near misses" on the roads.