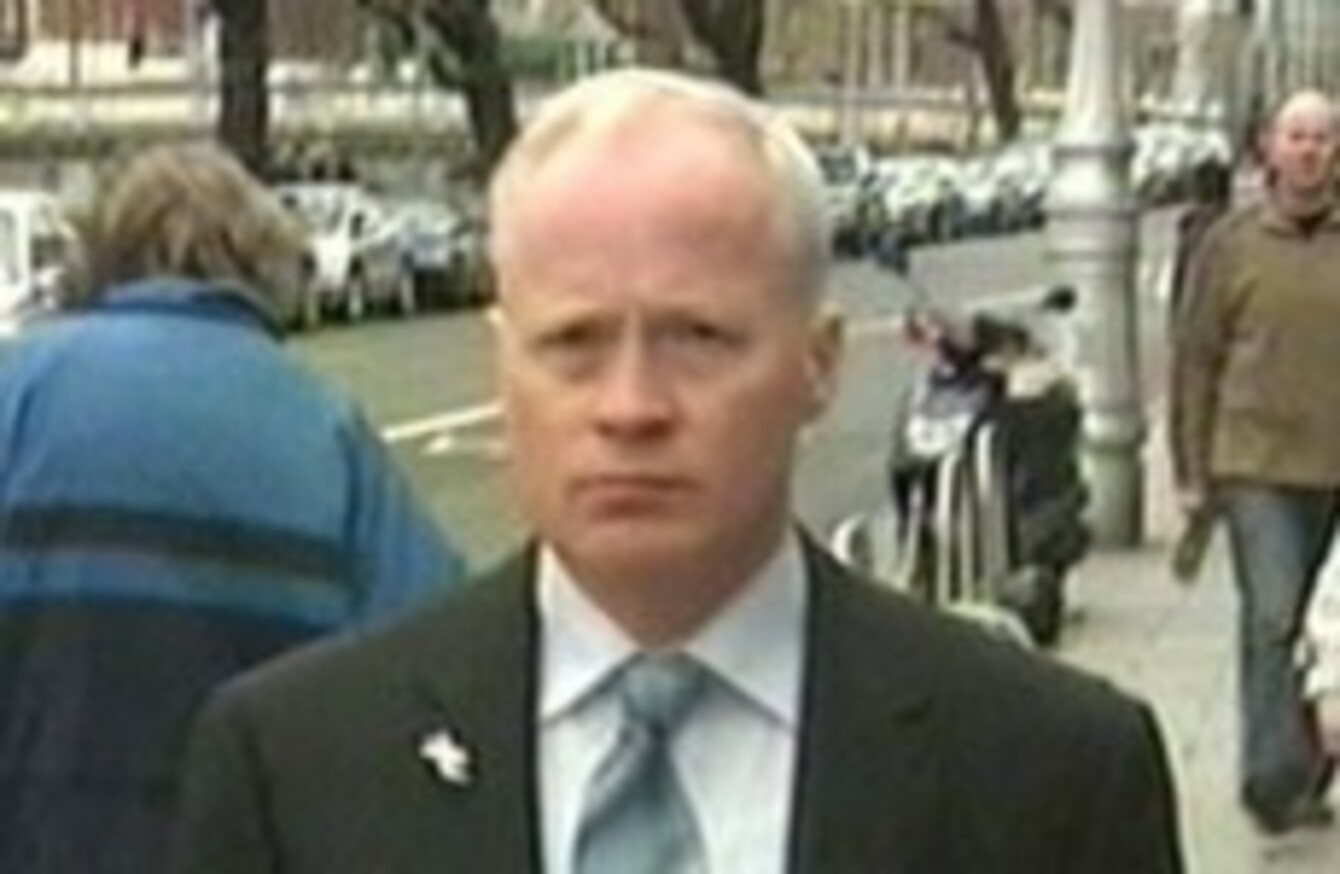 David Bourke
Image: RTÉ
David Bourke
Image: RTÉ
ON THE MORNING of 28 August 2007, David Bourke called the emergency services, saying he had stabbed his wife, Jean Gilbert.
He had claimed to be acting under provocation because Gilbert was going to leave him for another man.
His three children witnessed the stabbing.
Bourke, of Laverna Dale in Castleknock, would be sentenced to life in 2009.
Tonight, a dual-lingual TG4 documentary goes inside the murder of Jean Gilbert.
In interviews with journalists, legal experts and former gardaí, Fir, Marú agus Grá goes inside the case against insurance broker Bourke.
The show is the first in a six-part series about men who kill their wives.
The programme outlines how Bourke had become "furious" when he had found emails between his wife and another man and had stabbed her early in the morning.
The defence had argued that he was a man who snapped and there was no premeditation.
However, the prosecution used evidence that Bourke had read the emails to prove that he had known about the affair before his wife went to see the other man that morning.
The jury found him guilty of murder and he was sentenced to life imprisonment.
Fir Marú and Grá airs tonight on TG4 at 10pm.