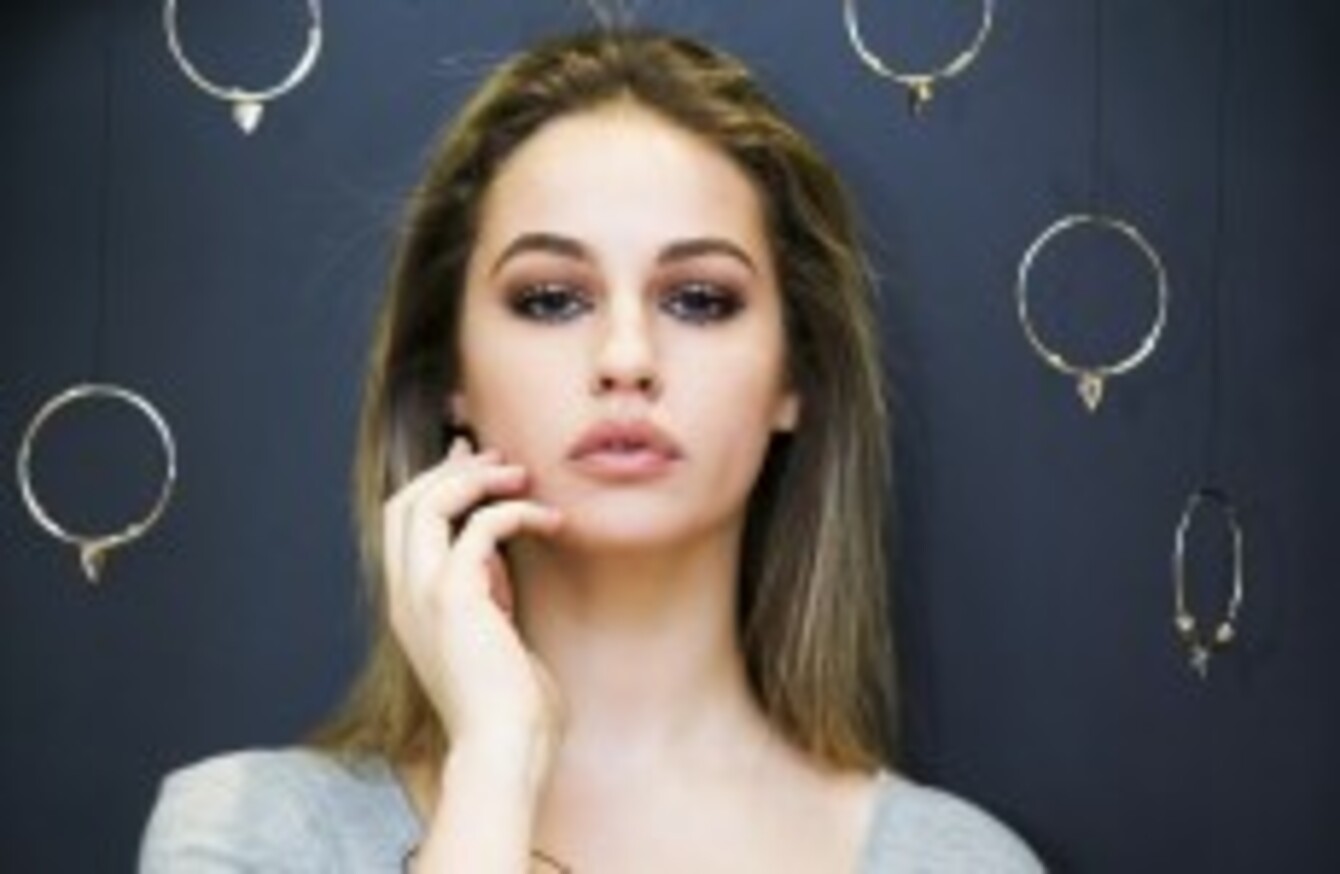 Image: Leon Farrell//Rollingnews.ie
Image: Leon Farrell//Rollingnews.ie
MODEL THALIA HEFFERNAN has said she was the victim of a vicious mugging in Dublin city yesterday morning on her way to a catwalk job.
In a Facebook post she said a teenage girl hit her in the face and ripped her bag  off her back while a male teen helped and friends watched.
"No older than around 18, this young girl hit me three or more times in the face, elbowed and shoved me in an attempt to pull my backpack off my arm, while another young guy came behind me and grabbed the other side. Nearly pulling my jumper and arms with them, they ran away with everything I had," the 20 year old said.
What's worse is that there was nothing I could do to even attempt to defend myself, despite screaming and crying after them. I knew if I tried to fight back that it would end badly, and maybe even with me in hospital. Even now, a number of hours later, I'm still shaking writing this… No matter how hard you train or how well your capable of fighting your corner, young kids in gangs like this can render you completely useless. They're ruthless and will do anything to get what they want.
The model was on Mercer Street on her way to a catwalk show for Brown Thomas' autumn/winter fashion collections just after 4am when she was attacked.
Heffernan has reported the incident to gardaí and they are investigating. Her bag was later found at the Cuffe Street flats but all of her valuables were missing including her phone, cash and debit card.
"The most important thing now in my eyes is getting these kids off the streets so parents, brothers and sisters don't have to worry about their loved ones being harassed, robbed or worse," she added.
She told Brendan O'Connor on RTÉ radio this morning that she was speaking out to highlight that these kinds of incidents are happening regularly in Dublin city and all around the country.