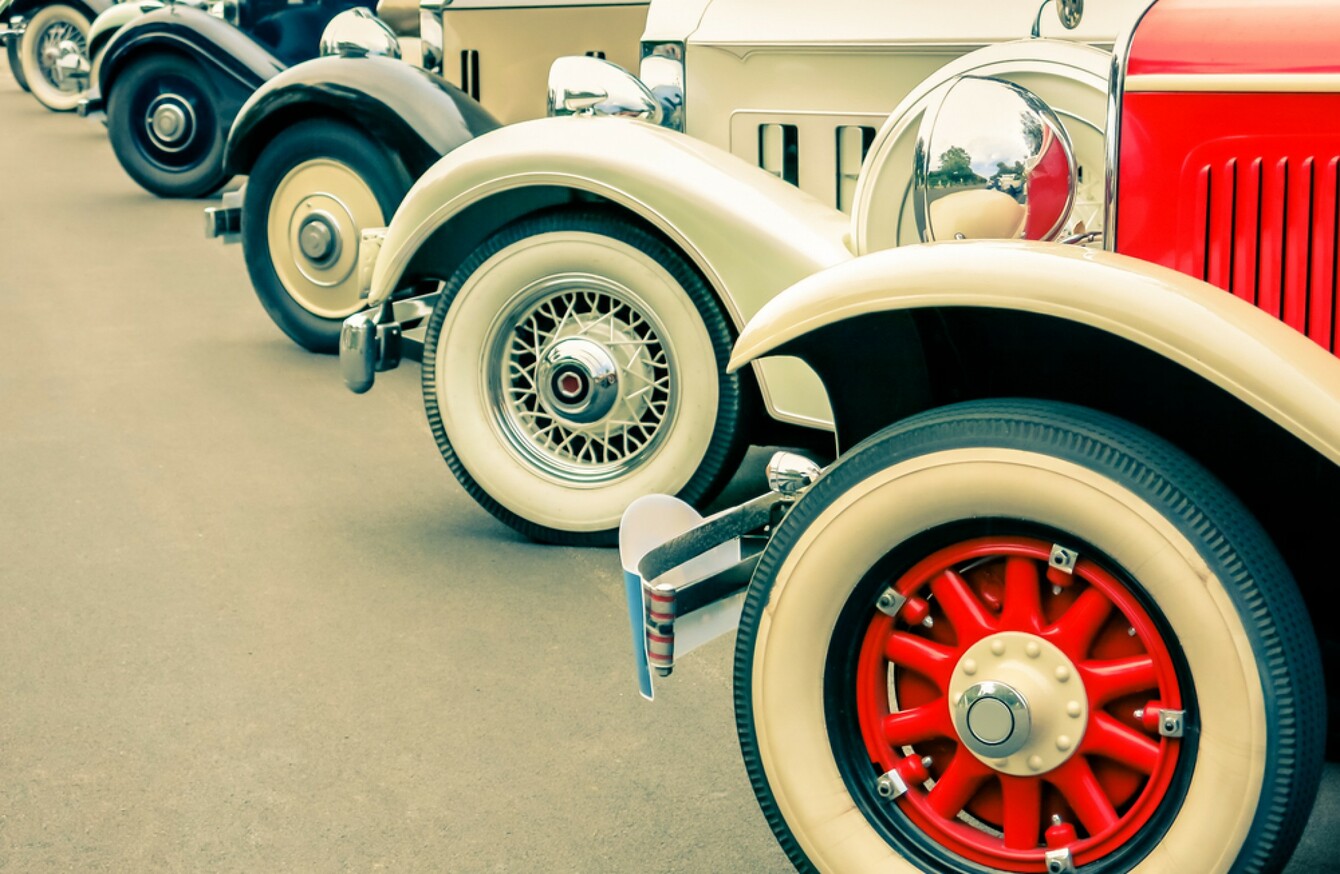 Image: Shutterstock/View Apart
Image: Shutterstock/View Apart
EVERY WEEKDAY EVENING, TheJournal.ie brings you the five stories you need to know as you head home for the day.
1. #THE KIDS ARE ALRIGHT: RTÉ will continue to make in-house children's programming in 2017.
2. #FINAL APPEAL: John Gilligan has lost his Supreme Court appeal to hold onto assets seized by the Criminal Assets Bureau.
3. #171 REG: The cost of buying a car has gone down, and fewer cars were sold in January.
4. #MARY ROBINSON: The former Irish President said that Donald Trump's travel ban on citizens of certain countries from entering the US has "upset a balance globally".
5. #SEBASTIAN BARRY: "I no longer feel 61 but 22 again": An Irish author's reaction to winning a major book award.