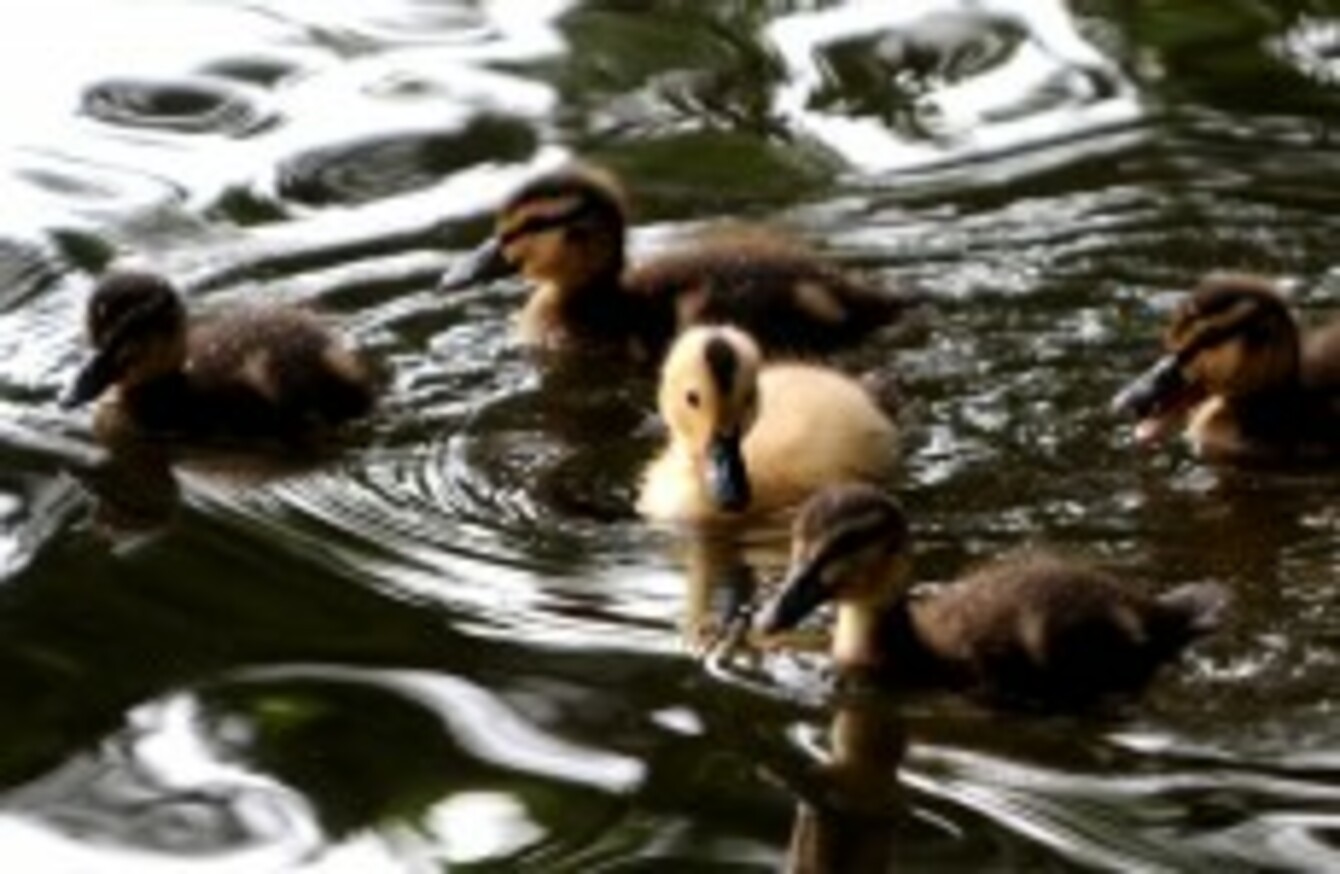 Image: Owen Humphreys/PA Archive/Press Association Images
Image: Owen Humphreys/PA Archive/Press Association Images
EACH WEEKDAY EVENING, TheJournal.ie brings you five things you should know before you head out the door.
1. #EXCHEQUER: The Department of Finance has said it is encouraged by the tax revenue take in the first five months of 2012 as it is about €386 million ahead of target. At end-May, total tax revenue is €1.6 billion more than it was in the corresponding period of 2011. Three of the 'big four' categories – income, corporation and VAT – have all performed strongly. Only excise is marginally below profile.
2. #CLERICAL ABUSE: The National Board for Safeguarding Children in the Catholic Church has said it received 237 new abuse allegations, involving 196 priests, in the 12 months from 31 March 2011 to 1 April this year. The vast majority were reports by adults about abuse that happened in childhood but six complaints were related to incidents which occurred after 2000.
3. #CATHOLIC CHURCH: In other Catholic Church-related news, eight married men have been ordained as deacons in Ireland. Although they will not be allowed to say mass or hear confessions, they can visit the sick, prisoners and the bereaved in an official capacity.
4. #PILOTS: An Oireachtas Committee has heard that passengers could be at risk if new EU proposals to lengthen pilots' working hours are given the green light. Representatives from various pilots' associations said that a UK study revealed that 43 per cent of pilots reported falling asleep at the flight deck of a plane.
5. #GOD SAVE OUR BEANS: There's been quite a reaction to a Starbucks Ireland tweet asking people to 'show what makes them proud to be British'. Despite the criticism, the original tweet is still visible on the Irish account but if the company are looking to limit the damage caused by the PR gaffe, they could listed to @NiamhPitts: