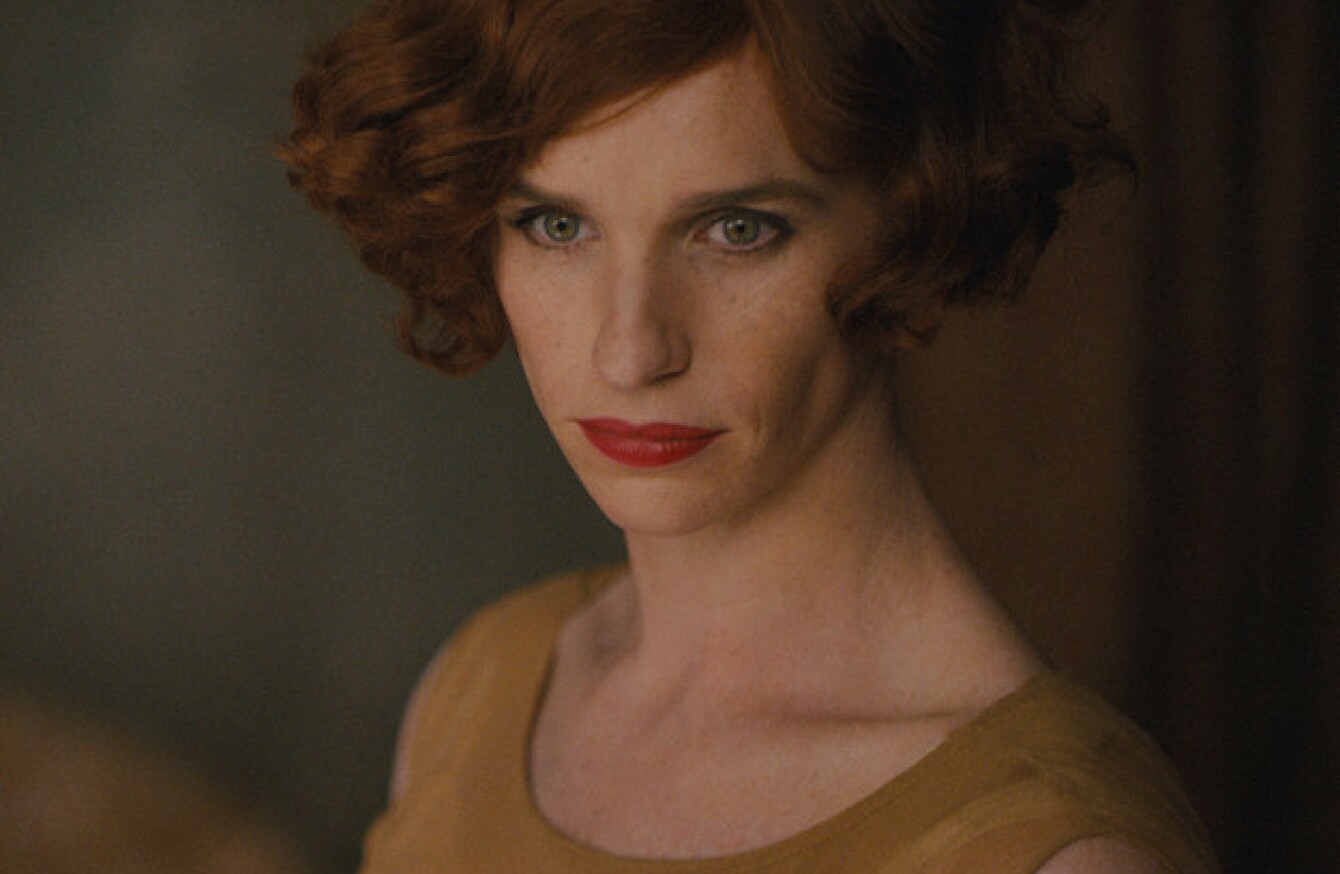 Image: UniversalPictures
Image: UniversalPictures
QATAR HAS BANNED "The Danish Girl" from cinemas.
The movie is about an artist who undergoes one of the world's first sex changes.
The move follows protests online about the "depravity" of the film, which had begun screening at some cinemas in Doha this month.
The culture ministry wrote on Twitter:
We would like to inform you that we have contacted the concerned administration and the screening of the Danish film is now banned from cinemas, we thank you for your unwavering vigilance.
The film, which is loosely based on the lives of two Danish painters in the 1920s, had first been screened in Qatar last Thursday.
One member of staff at a Doha cinema, who did not wish to be named, said authorities had told them to remove the film on Monday and it was immediately pulled.
Eddie Redmayne, who won an Oscar last year for his portrayal of Stephen Hawking in "The Theory of Everything", plays pioneering transgender woman Lili Elbe in the movie.
Its screening though had provoked an angry reaction among some cinemagoers.
The Doha News website reported that some had taken to social media to complain that the movie was being screened in Qatar, and one viewer complained about the film's "moral depravity" after seeing the trailer.