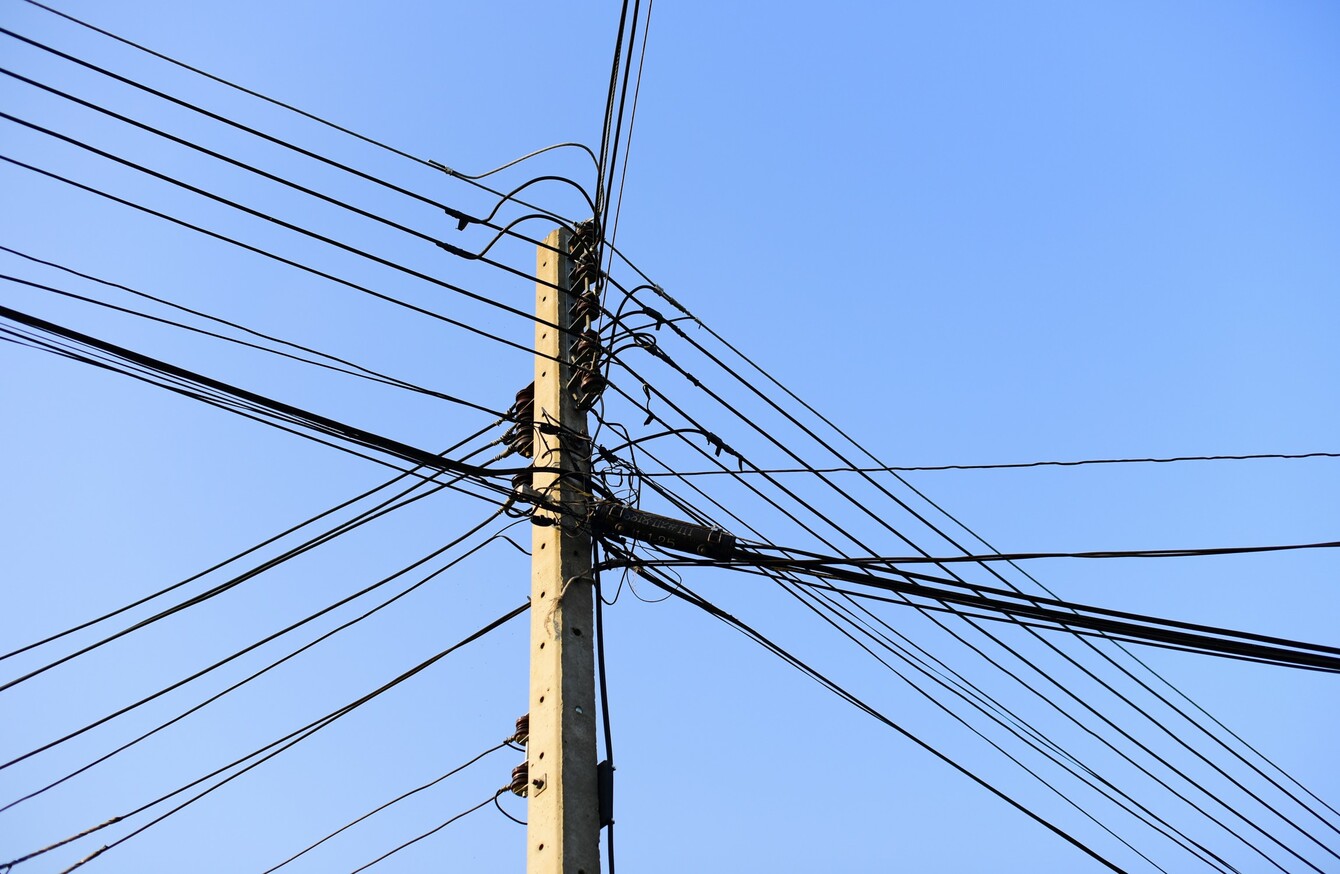 Image: Shutterstock/Phoeipei
Image: Shutterstock/Phoeipei
IRISH SOCCER FANS' energy consumption levels during Wednesday's clash with Italy shows the sheer dedication of over one million viewers who watched the match from home.
EirGrid's graph shows electricity usage dropped dramatically following kick-off, as the country settled down in front of the television and stopped using electric showers, appliances and lights.
At half time, demand suddenly spiked – as people rushed for toilet breaks and a comforting cup of tea.
Demand fell again as people focused on the second half, then spiking again after the full-time whistle as people resumed their usual evening activities – as well as celebrating the outcome of Ireland's final group match.
If these figures are anything to go by, there will be a lot of neglected housework and nervous cups of tea made during Sunday afternoon's game!