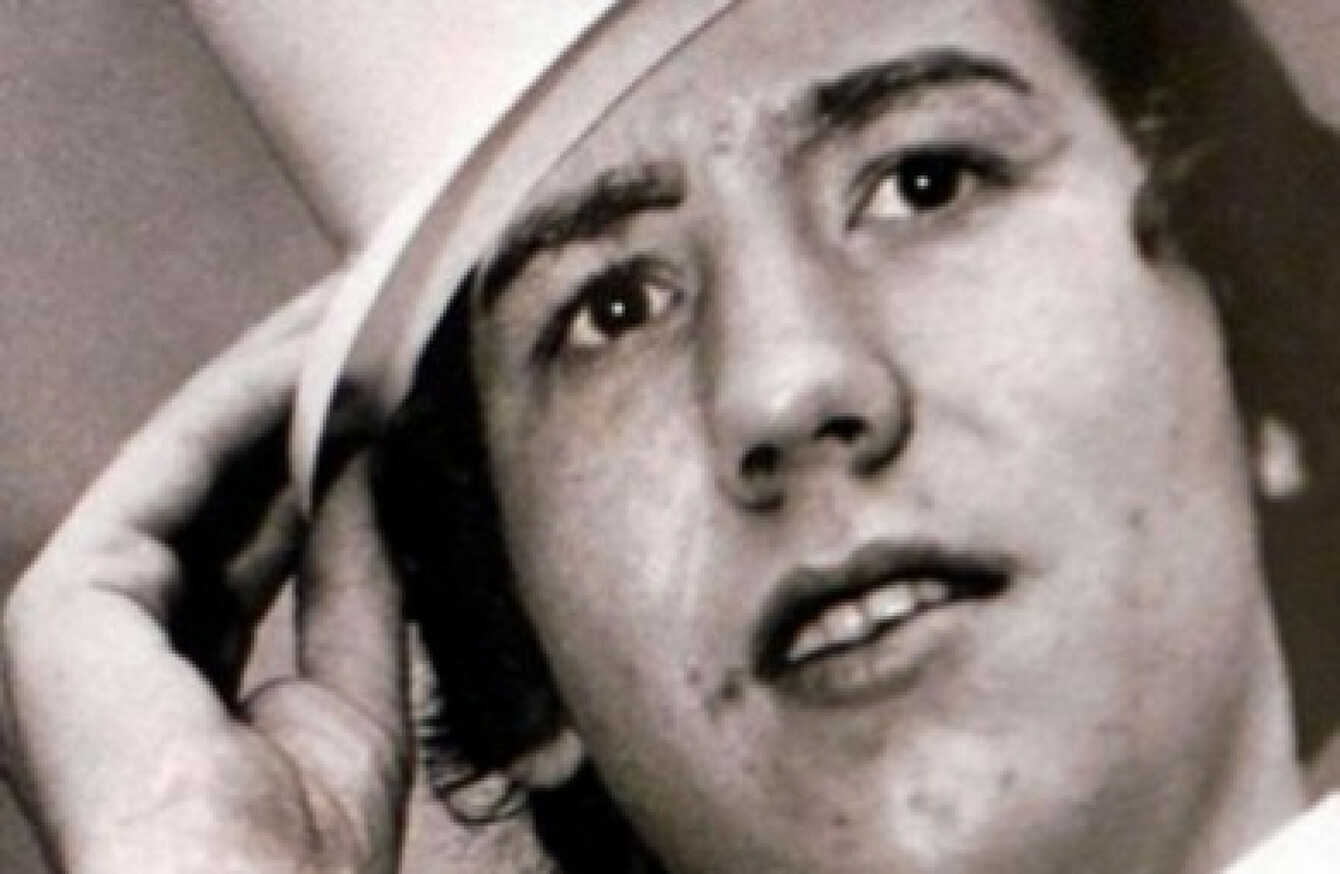 Columba McVeigh
Columba McVeigh
A FRESH SEARCH for Columba McVeigh, who was 17 when he was kidnapped and killed by the IRA more than four decades ago, is "probably more likely than less likely" to take place next year, according to the lead investigator tasked with finding the bodies of the The Disappeared.
Geoff Knupfer, the retired Manchester detective who has been leading the investigation for the last 12 years, said his team were hoping to do "some serious physical searching again" next year, but stressed that nothing had been confirmed so far.
Columba McVeigh is one of three remaining members of The Disappeared whose bodies are yet to be found.
"We're doing background work on all three cases – we're actively involved in all three cases," Knupfer said in an interview with TheJournal.ie.
I think we've said in the past that we don't do speculative searching normally. All our work is intelligence-led or information-led.
Columba McVeigh, from Donaghmore in Co Tyrone, was 17 when he was kidnapped and killed in November 1975. He had been working as a painter in Dublin and had only returned to Northern Ireland a few days earlier.
He is believed to have been buried at a bog near Emyvale in Co Monaghan. However, his remains have never been found despite six searches taking place. The most recent search took place in September 2013.
Oliver McVeigh, Columba's brother, made a fresh appeal for information earlier this year, shortly after the successful recovery of the remains of another member of The Disappeared, Seamus Ruddy, in France.
Of the group of 16 people who went missing and were presumed to have been killed during the Troubles, the Provisional IRA has admitted responsibility for the deaths of 13. A further death – that of Seamus Ruddy – was admitted by the INLA.
Remains of three other people were found in 2014 and 2015. Alongside Columba McVeigh, the remains of former Cistercian monk Joseph Lynskey and British Army officer Robert Nairac are yet to be located.
Knupfer, who specialises in forensic archeology, said that while his team was hopeful of being able to conduct further searches for the remains of Columba McVeigh, it remained to be seen what might happen with the other two cases in the coming months.
Appeals for information 
The Independent Commission for the Location of Victim's Remains (ICLVR) was established by the Irish and British governments in 1999 in the wake of the Good Friday Agreement.
Knupfer was hired by the organisation in 2005 and tasked with bringing in investigators to begin cold case reviews of the outstanding cases.
Information given to the ICLVR can only be used to try and locate the remains of The Disappeared – it can't be passed on to police forces or used in a court of law.
There are limits to what Knupfer can say about how his team receives its information, but he said they continued to review case files and talk to former paramilitaries from the republican movement. They also have a post office box and a freephone number.
Said Knupfer:
"We don't receive vast amounts of information, cold information, in that way – but we have over the years received calls and obviously letters as well."
There's "no set pattern" in how the information comes in, he said. In some cases, the information is passed on through intermediaries, he said, "on other occasions people are happy to talk to us directly".
Asked whether the volume of information had increased or decreased since he started his work in 2005, he said that in his assessment it's been "pretty constant throughout".
We have engagement with the republican movement. When they receive information or possession of information that they think will be of assistance to us they will contact us and we will take it from there.
Knupfer said the ICLVR continued to hold regular meetings with family members of the remaining Disappeared, and that they were kept informed of developments.
Anyone with information on The Disappeared can contact:
The ICLVR in complete confidence on 00800 555 85500
By writing to ICLVR, PO Box 10827, Dublin 2
Or via the website www.iclvr.ie.