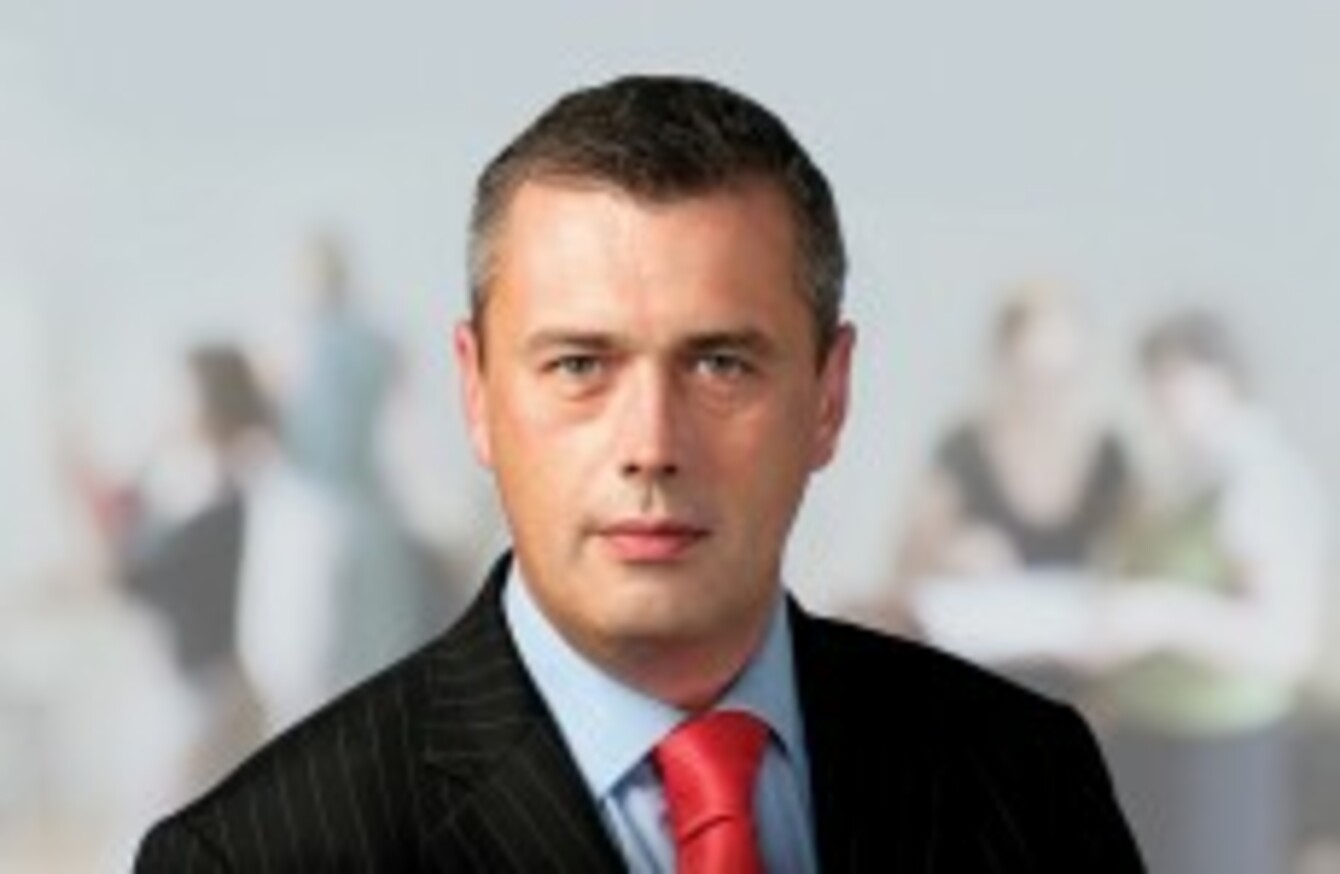 Colm Keaveney has taken the last seat in Galway East for Labour
Colm Keaveney has taken the last seat in Galway East for Labour
EVERY HOUR – on the half hour –TheJournal.ie brings you your fix of election tallies, predictions and results of the last 60 minutes. Here's how the winners and losers of GE11 are playing out so far.
WINNER:
Colm Keaveney - The Tuam councillor has taken the final seat in Galway East for Labour, leaving that constituency with a 1 FF, 2 FG, 1 Labour make-up. It's an important win for Labour too – their first time taking a seat in that constituency.
LOSERS:
Tom McHugh – The Fine Gael building contractor did not manage to hold on in Galway East for the final seat and was eliminated in the ninth count. It has been a tense day for McHugh: he had secured a recount after the seventh count when he was found to have two votes fewer than independent Timmy Broderick. After that recount, McHugh was found to actually have six votes more than Broderick, and Broderick was eliminated.
Galway West voters – They must be feeling a little left out now that Galway East is done and dusted. Unfortunately, the good people at the Western People are reporting that no-one is expecting a result until morning. The politicians and onlookers have gone home, leaving just the tallymen and the counters.