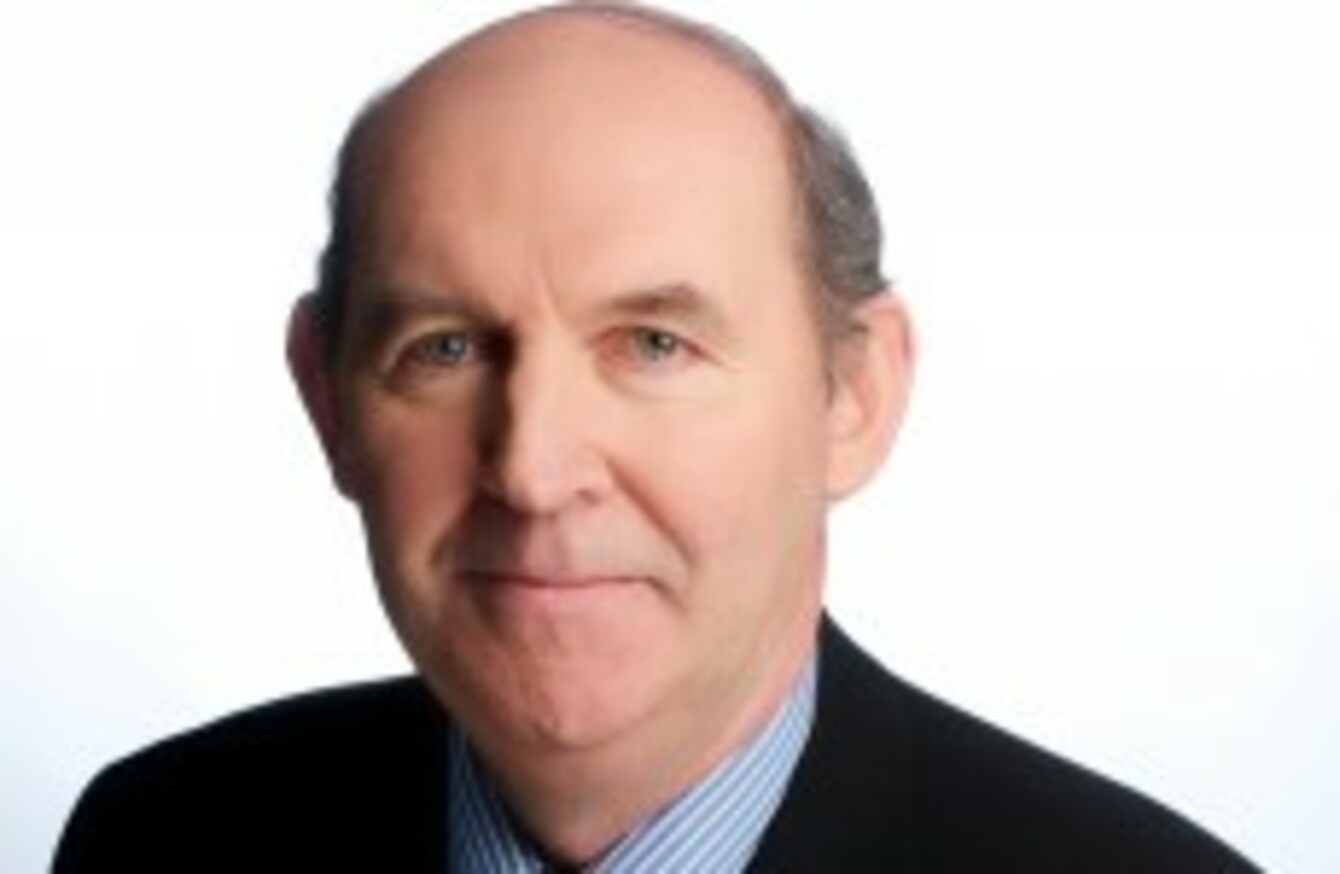 Michael Kitt has topped the poll in Galway East for Fianna Fail
Michael Kitt has topped the poll in Galway East for Fianna Fail
EVERY HOUR – on the half hour – TheJournal.ie brings you your fix of election tallies, predictions and results of the last 60 minutes. Here's how the winners and losers of GE11 are playing out so far.
WINNERS:
Michael Kitt - The Fianna Fail candidate has taken the first seat in Galway East on the eighth count.
Fine Gael – Paul Connaughton Jr and Ciaran Cannon have taken two seats in Galway East for the party, after Michael Kitt. All three exceeded the quota there.
Independent TDs - According to Leo Varadker that is, who seems to be suggesting to RTE Radio 1 that Fine Gael won't neeed a coalition with Labour. He is claiming that FG could instead do a deal with some of the successful independents who have been elected to the 31st Dail.
Dress-down Sunday - The talented Julien Behal of PA Images snapped a relaxed Gerry Adams – check the open-neck and geansai combo – toasting a portrait of young Kevin Barry with a cup of tea at Sinn Fein headquarters today. SF merchandise optional.
LOSERS:
Anyone but John Foley in Laois-Offaly: Now, we're not saying it but independent candidate Foley has been saying that he reckons he will take the last seat there because – he told RTE – 'Offaly votes stay in Offaly'. Barry Cowen, brother of Brian, is also still in the running there.