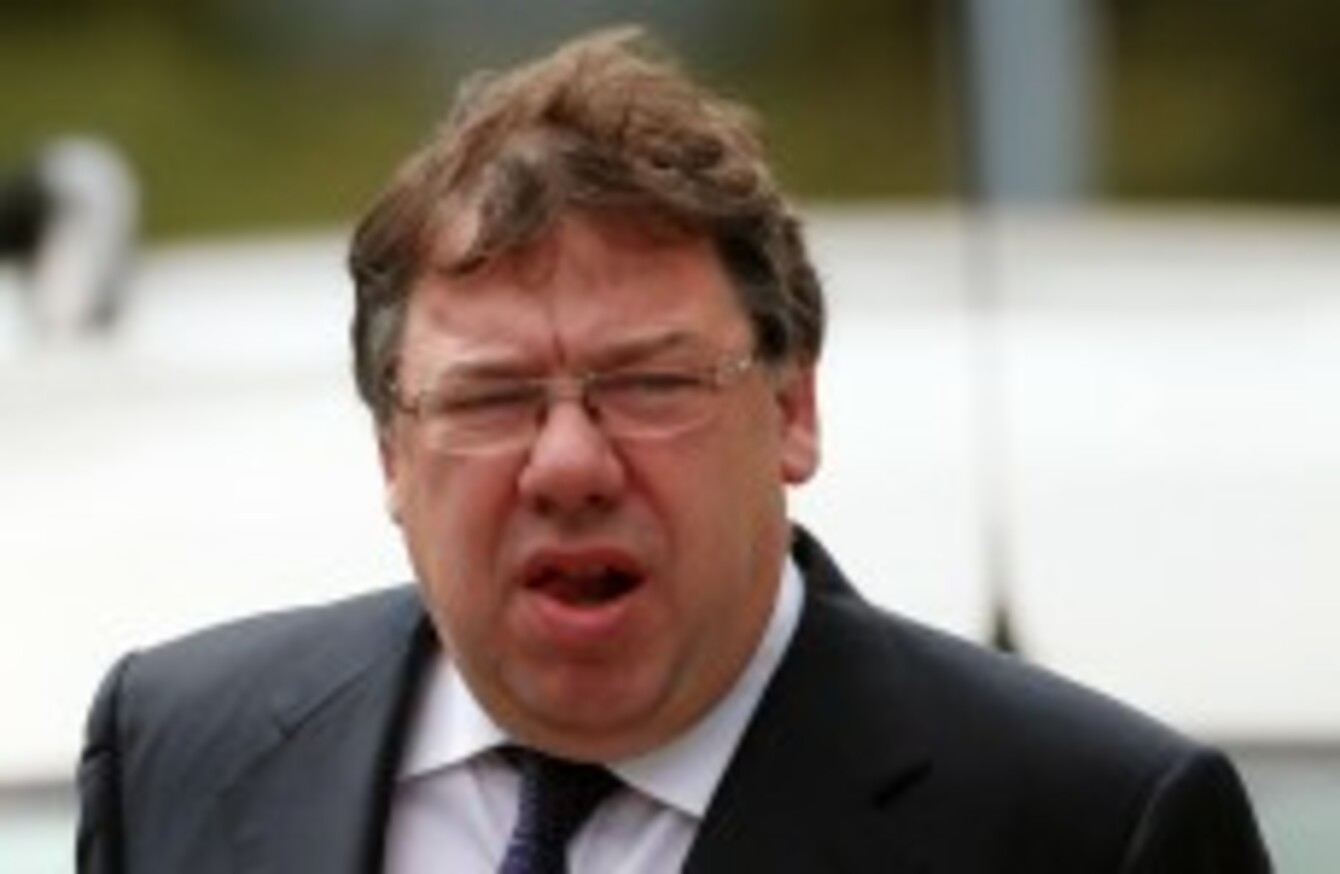 Image: Niall Carson/PA Wire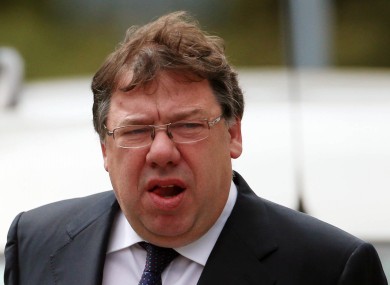 Image: Niall Carson/PA Wire
IS THE NEWS getting you down? Current affairs causing a frown? Satirical site The Mire has an alternative angle on the week's hot topics.
'Ordinary man' survives bus trip into town from Raheny
Monday, 26 August
An ordinary commuter took a bus from Raheny to the centre of Dublin today and lived.
John Moloney, of Foxfield, Raheny, said later that he wasn't sure what made him take his life in his hands.
"Something just came over me. I didn't have any special training or anything," he said. "I'm an ordinary man, nothing special, nothing grand," he added.
Mr Moloney said he braced himself against the seat in front of him for the entire journey. Gardaí warned other commuters not to engage in such reckless behaviour.
Lack of jobs causing unemployment
Tuesday, 27 August
A damning government report has found that the absence of jobs is causing unemployment.
Research shows a clear link between unemployment and a complete lack of work in many areas around the country.
"This is not a coincidence. For the first time we have been able to identify a key factor in rising unemployment," a Department of Social Protection spokesman said.
"It's too early to say how we might use this information."
Cowen 'still can't believe' he was Taoiseach
Wednesday, 28 August
Former Taoiseach Brian Cowen has admitted he still can't believe he was in charge of a country.
"They made me Taoiseach. Put me in charge of a country. I still can't believe it," he said in an interview for TG4′s Comhra programme.
In the interview, to be aired next month, Mr Cowen admitted there was no Plan B for the economy.
"Plan A was to spend money, drink beer and sing ballads," he explained. "Why would you want a Plan B?"
Mr Cowen went on to question the sanity of those who made him Taoiseach.
"I mean who would do such a thing?" he asked. "Unless it was for a bet…"
Columnists yet to decide on American action against Syria
Thursday, 29 August
Many Irish newspaper columnists have yet to decide whether America should bomb Syria.
As the White House waited for a green light, the columnists insisted they needed more time to consider the ramifications
"We know President Obama is becoming impatient," a columnist said. "But there is a lot at stake."
"Making rash judgements could devalue our opinions in the eyes of the world."
Syrians relieved not everyone wants to kill them
Friday, 30 August
The people of Syria were relieved today after the House of Commons voted last night not to wage war against them.
The historic Commons vote, a bitter disappointment for Prime Minister David Cameron, means America will have to wage war on Syria without Britain's help.
"It means a lot. It really does," a Syrian man said.
It probably won't save our lives but it's reassuring to know not everyone wants to kill you.
"America will not be found wanting when it comes to killing people for their own good, even if we have to do it on our own," a US government source said.
Ireland in The Bailout Years – a trot through 2009-present day through the satirical lens of The Mire's Donal Conaty – is on sale now here.