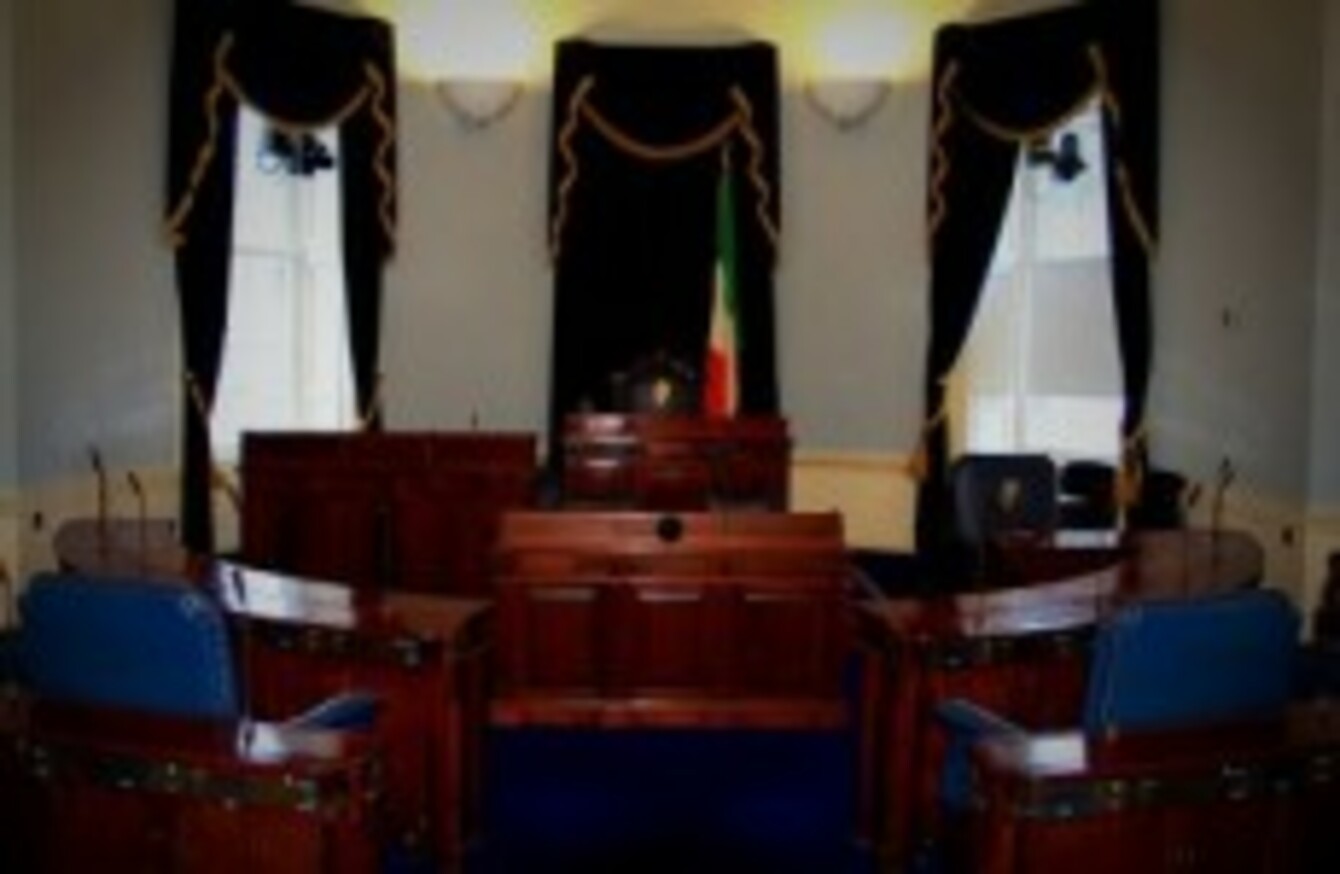 THE TAOISEACH HAS announced the establishment of a working group on Seanad reform.
The move comes over a year after the Irish public voted to retain the upper house.
The group will be chaired by former senator Dr Maurice Manning and will focus on possible reforms of the Seanad Electoral system within the existing constitutional parameters.
Manning will be joined by:
former minister and senator Mary O'Rourke
former senator Pat Magner
former Senator, former Northern Ireland Ombudsman and former Chairman of the National Forum on Europe Maurice Hayes 
former Chairman of the Constitutional Convention Tom Arnold
Dr Mary C Murphy of UCC
and commentator and public policy author Dr Elaine Byrne 
The working group will also explore ways of reforming Seanad Éireann generally and the manner in which it carries out its business.
The Working Group will examine submissions and proposals for reform which have already been made and will also look at the role and powers of the Seanad.
It will report back to the government before March.