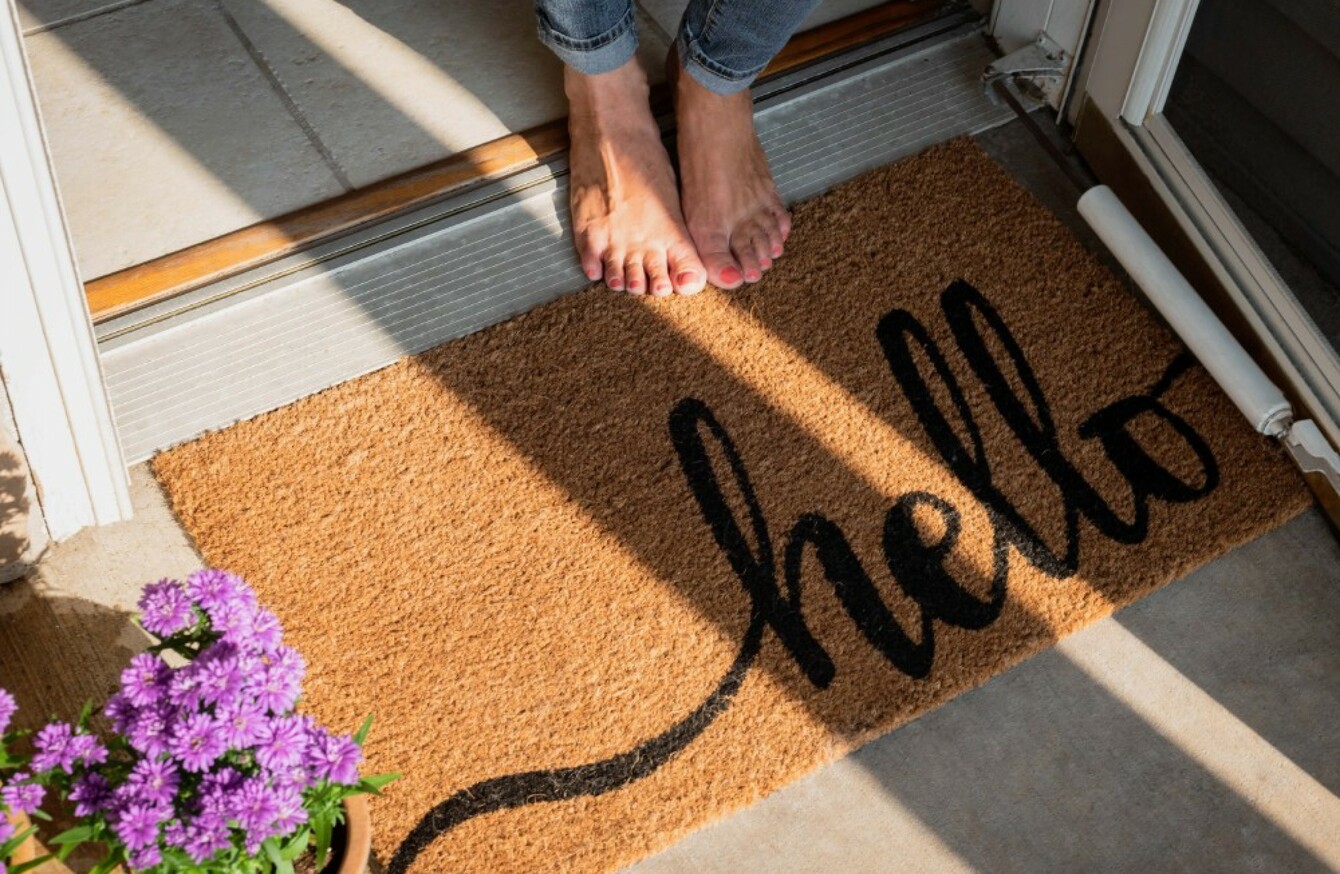 Image: Shutterstock
Image: Shutterstock
SIX STEPS, IN 60 seconds. Here's the lowdown:
1. Get your finances in order: Save regularly, pay off any debts, and make sure you have enough for your deposit. Then it's time to meet with lenders, brokers or financial advisors.
2. Do your homework: Find the mortgage option that works best for you, be it fixed, variable or split rate.
3. Submit your application: If you meet the lender's criteria you'll first get approval in principle.
4. Start the house hunt: Once you've found your potential new home and put in an offer, go back to your lender for a formal loan offer.
5. Sort the paperwork: Before a formal loan offer is granted you'll need to get life assurance, house insurance and a property valuation sorted.
6. Get the keys! Once your solicitor has gone through all the paperwork for the property transfer and the loan, it's time to draw down the mortgage and finally complete the purchase of your new home. Congrats!