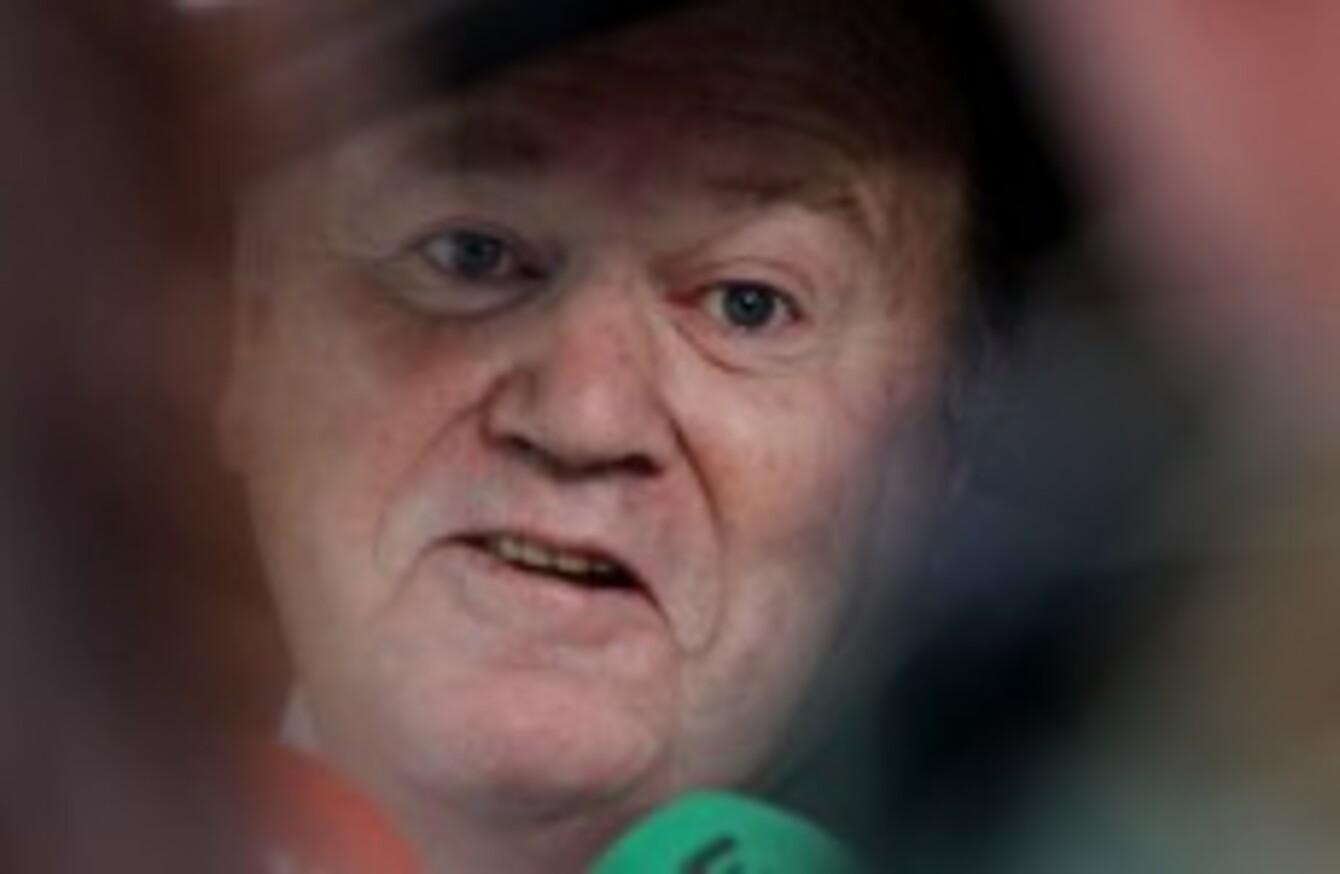 Michael Noonan
Image: Mark Stedman/Photocall Ireland
Michael Noonan
Image: Mark Stedman/Photocall Ireland
THE GOVERNMENT EXPECTS to take nearly 6 per cent more in tax revenue or an extra €2.2 billion next year.
Budget figures published last week and republished in a written answer this week show that in nearly all tax areas, the government expects to increase its income next year.
Siginficiantly the government expects an 83 per cent increase in the amount of local property tax it takes in 2014.
This is because the charge will be levied on property owners for a full year and not the six months that it was levied for this year.
Of the so-called big four, the government expects to take €10.7 billion in VAT (up 3.6 per cent), €4.4 billion in Corporation Tax (up 0.6 per cent), €17 billion in Income Tax (up 8.3 per cent) and €4.8 billion in excise duty (up 2 per cent).
The only area of taxation where the government does not expect to take more money next year than this year is Capital Acquisitions Tax which is expected to fall by nearly 6 per cent of from €405 million to €380 million.