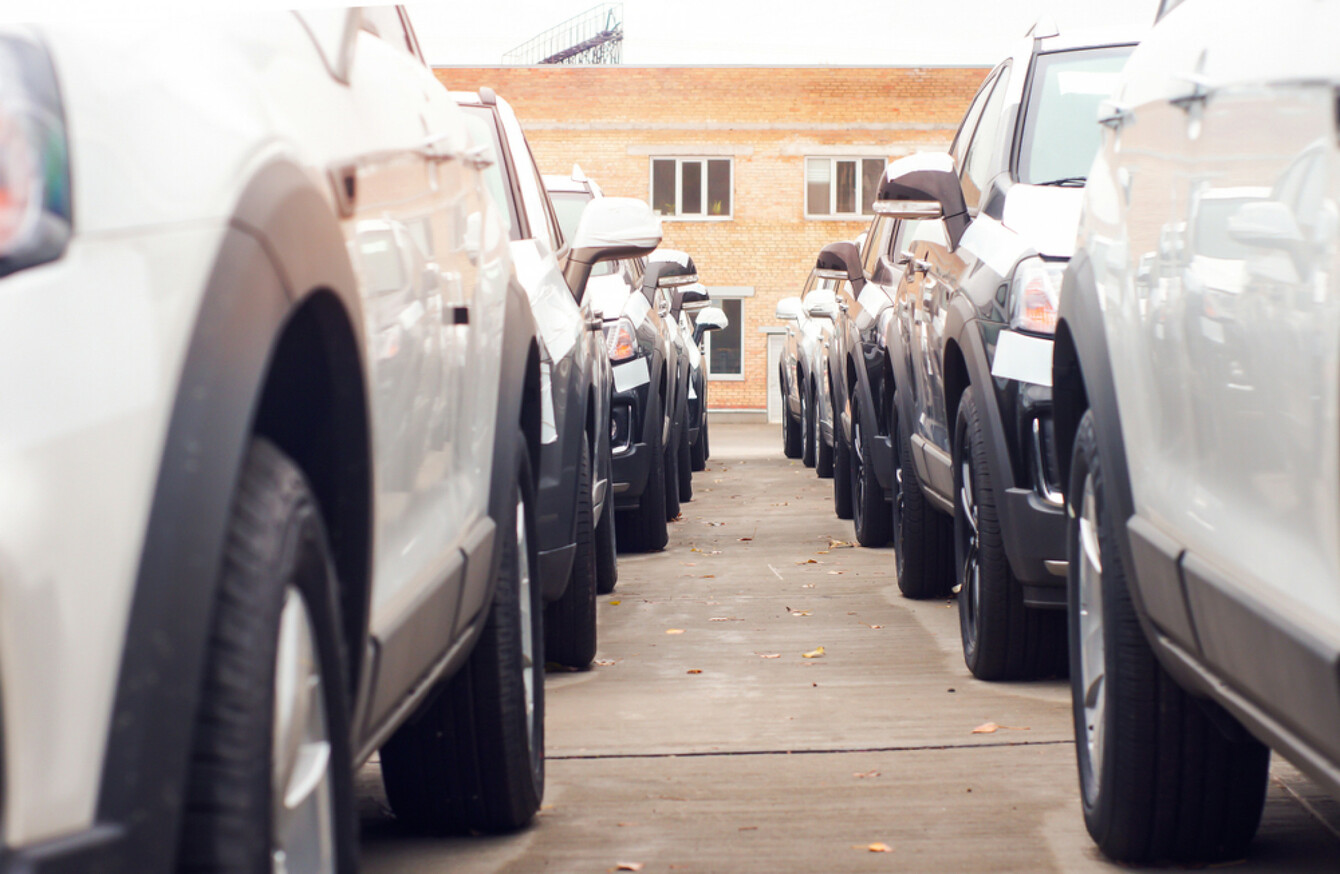 Image: Shutterstock/Matushchak Anton
Image: Shutterstock/Matushchak Anton
DONEDEAL HAS RELEASED its Motor Industry Review with analysis of trends in the Irish car sales market for the first half of 2018.
The report finds that used car sales have slumped by 5 per cent compared to last year.
Between January and June this year a total of 483,152 used cars have traded hands, compared to 507,300 in 2017. However in the second quarter there was a difference of only 300 car sales compared to last year (217,334 in Q2 2017 vs. 217,029 in Q2 2018). DoneDeal says that this "sharp decrease in momentum is a clear sign that the slowdown in the used car market is somewhat abating."
The report also shows the used cars which have retained their value the best.
Of the bestselling new cars in 2014/2015, the car that retained its value best was the Skoda Octavia, with an average depreciation of just 31 per cent to the present day.
Next best was the Volkswagen Golf (32 per cent depreciation since 2014/2015), followed by the Nissan Qashqai (40 per cent), Volkswagen Passat (46 per cent) and the Ford Focus (49 per cent).
Between January and June of this year, a total of 48,166 Volkswagens changed hands in the used car market making this the most popular used car brand of 2018.
Toyota (41,412) and Ford (40,018) were next most popular with Nissan (23,954) and Audi (20,173) rounding out the top five.
Another interesting aspect of the report looks at the number of second-hand car listings on DoneDeal by fuel type. The report shows that both hybrid and electric vehicle listings have risen significantly year-on-year. Electric vehicle listings are up 57.65 per cent and hybrids are up 64.75 per cent.
In the first half of 2018, 13 second-hand Teslas have sold on DoneDeal, with the average list price up by 12.46 per cent.
Diesel remains the largest engine type with an 11.5 per cent increase in listings to 215,937 for the first half of 2018 compared to the first six months of 2017.
The full report is available from the DoneDeal blog.
Want to make sure you don't miss out on anything going on in the world of motors? Like us on Facebook and and follow us on Twitter for the latest updates.