WELCOME TO THE second in our series of birthday games.
To celebrate Journal Media turning 5, we've created a very special set of quizzes for you guys in the media agencies to enjoy, each one based off one of our three titles. Last week, it was DailyEdge.ie's turn.
This week, we turn our attention to The42.ie, with TheJournal.ie coming up next.
Each quiz means the chance to win a great prize. Last week, it was a show of your choice at 3 Arena, dinner for 2 with wine, access to Premium Club after the show.
And the winner is – drumroll please…
Dave Thompson from Starcom.
Hurray, well done Dave!
Now on to The42.ie - our sports publication, aimed at the all-round sports fan, tracking the stories on and off the pitch that people are talking about.
What could I win this time?
A trip for 2 to Cheltenham for the Gold Cup – including a day in Chester, 2 nights hotel in Birmingham, full days racing Gold Cup Day, Friday March 18th.
How do I enter?
Simply:
Complete the quiz below
Tweet your result with the button below
Entries close at 5pm today
Anything else?
Well, now that you ask… There's one big prize in the works for when everyone has completed all three publication quizzes. The prize might involve the winner lounging on a sunny beach in the Canaries in the middle of our bleak winter… So stay tuned.
Good luck!
1. We've liveblogged hundreds of events from Vegas to Rio to Thurles. What's been our most popular minute-by-minute report?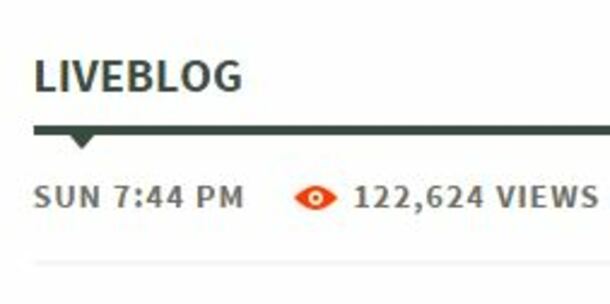 Ireland v Estonia, Euro 2012 play-off, second leg
Kilkenny v Tipperary, All-Ireland final 2013
Kerry v Mayo in Limerick, All-Ireland SFC semi-final replay 2014
Conor McGregor v Chad Mendes


2. There's nothing like a Giovanni Trapattoni press conference we learned over the course of his Ireland tenure. Who was his interpreter usually?


3. In which London venue did Katie Taylor win her Olympic gold medal in 2012?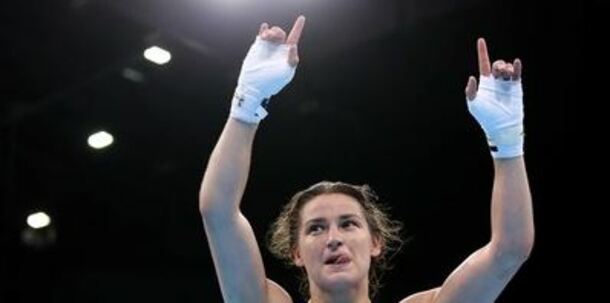 4. We changed our name in January 2015. What does The42 refer to?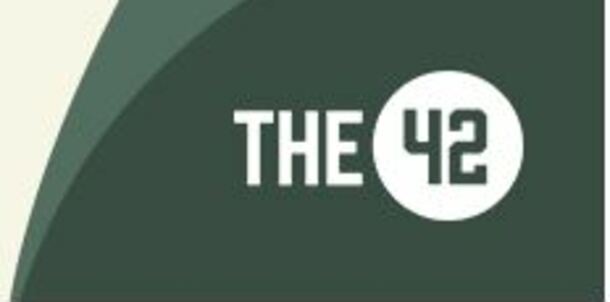 The opening up of Croke Park thanks to the relaxation of Rule 42
The number of journalists who put the site together every day
It just looks good on hoodies


5. Simon Zebo and Paddy Jackson broke the internet during one Ireland tour with their now-famous lip-snycing rapping video from camp. Which two rappers were they impersonating?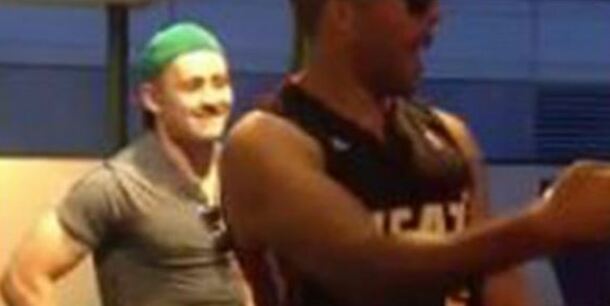 6. Henry Shefflin retired after winning another All-Ireland in 2014. How many Celtic Crosses does the Kilkenny icon have?


7. Apart from competitions, the story that provoked the most debate on our site was from this year's GAA championship. What was the topic?
Dublin star Diarmuid Connolly getting his red card rescinded
Joe Canning's ridiculous goal against Kilkenny in the Leinster championship


8. Brian O'Driscoll bowed out for Ireland with a Six Nations title, fittingly. Where was his dramatic swansong?


9. Robbie Keane has now scored a remarkable 67 international goals, bringing him to within one of which legendary footballer?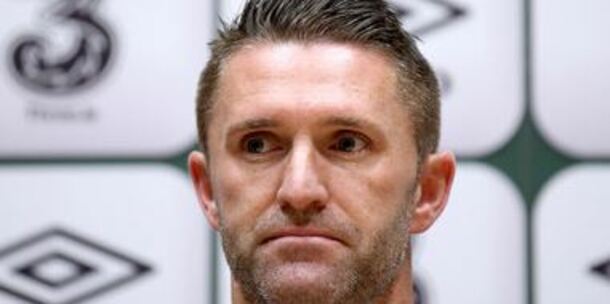 10. Who is the only fighter to go the distance with Conor McGregor in the UFC so far?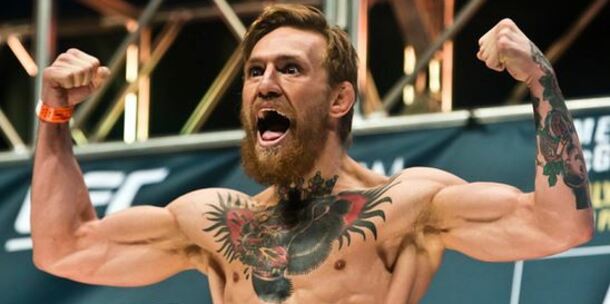 11. Which Booker Prize winner co-wrote Roy Keane's much-publicised second autobiography?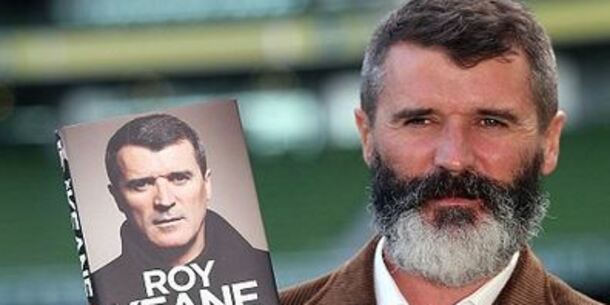 12. We've had some memorable All-Ireland winning speeches over the years. Which victorious skipper added another with his 'See Yiz In Coppers' rallying call?


13. Rory McIlroy was engaged to which tennis ace?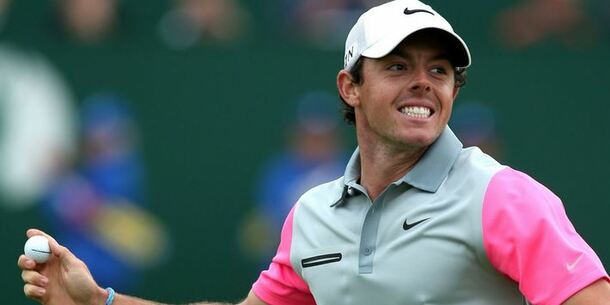 14. Who scored the winning goal in the 2014 World Cup final?


15. John Giles and Eamon Dunphy spent one memorable afternoon in the office with us last summer to talk football and play foosball. Which superstar did Dunphy memorably label a spoofer? Answer all the questions to see your result!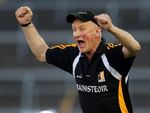 You scored out of !
Woo hoo! You got Brian Cody
You're a trophy-winning machine. Pat yourself on the back.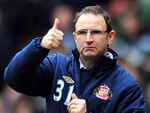 You scored out of !
Hmm... You got Martin O'Neill,
You hoping for a play-off, is it?
You scored out of !
Uh oh. You got Eamon Dunphy
Ah here. Do you even know the players' names?
So, don't forget to tweet your result in order to be in with a chance to win. If you don't have Twitter, you can send your result to 5thbirthday@thejournal.ie. And stay tuned to play our TheJournal.ie quiz very soon!