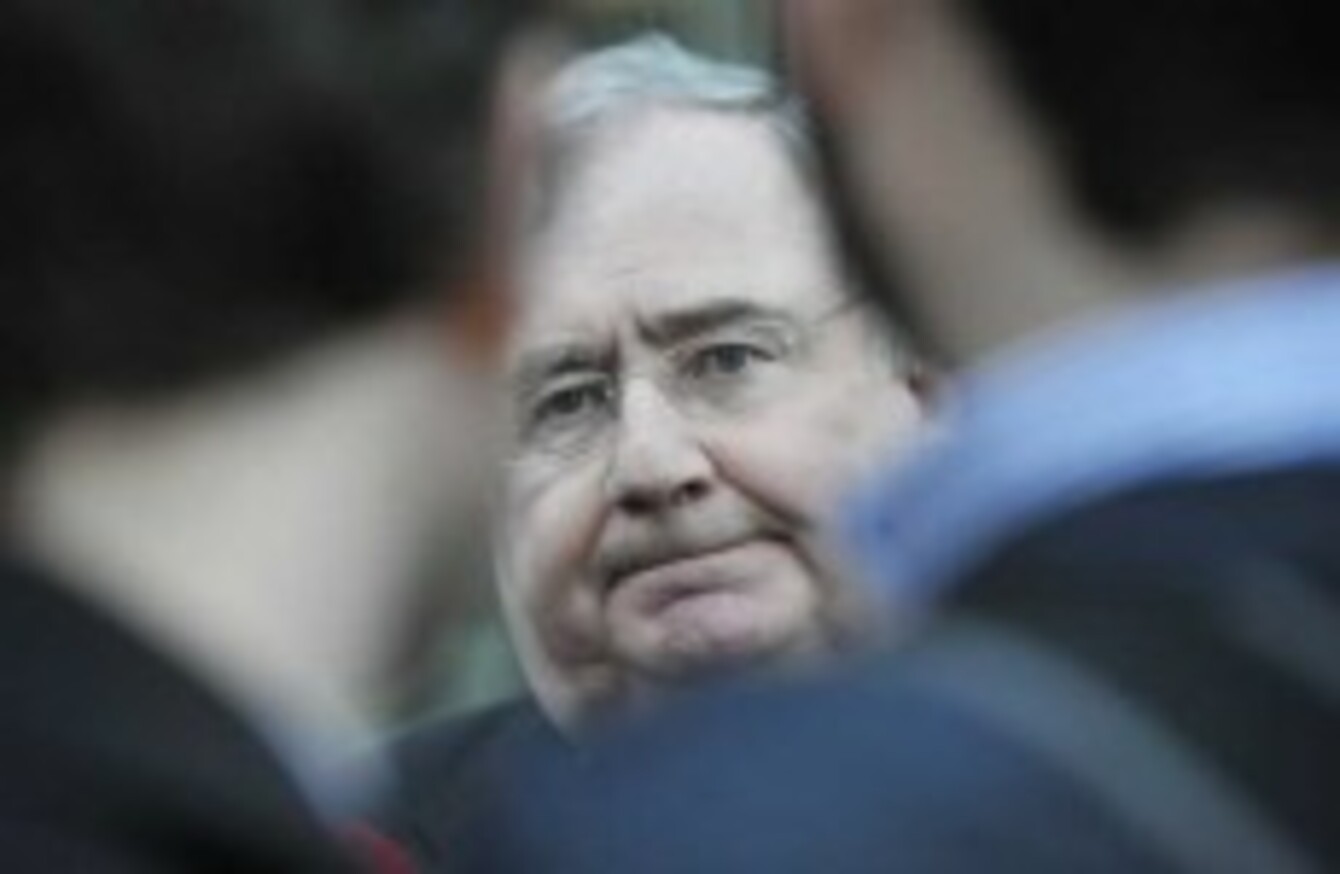 Image: Sasko Lazarov/Photocall Ireland
Image: Sasko Lazarov/Photocall Ireland
1) WHAT THEY SAID DURING THE 2011 ELECTION CAMPAIGN
Both parties pledged to invest in next generation broadband to all homes and businesses in Ireland.
Both parties also said they would examine the role and the collection of the TV licence fee and proposed a catch-all broadcasting fee as an alternative.
Fine Gael pledged to pioneer a new model of 'fair use' when it comes to copyright law, allowing the use of portions of a copyrighted work as long as it didn't undermine the original work, in order to attract internet companies to Ireland.
Fine Gael said it strongly supported An Post as a state-owned company but wanted to expand its remit and open the postal market to competition.
Fine Gael promised to develop Ireland as a 'digital island' and ensure that more government services – such as planning applications and driving licence applications – are available online.
Labour promised to introduce a policy that all government departments and agencies would adopt cloud-based services if they are value for money and adequately secure
Labour also said it would give regulator ComReg powers to ensure all broadband suppliers provided regular information on speeds, and end inaccurate advertising about speed.
2) WHAT THEY PROMISED IN THE PROGRAMME FOR GOVERNMENT
The parties pledged to clarify legislation around online copyright infringement and the enforcement of rights relating to digital communications.
The Programme said that regulator ComReg would be given powers to make broadband providers publish average speeds for each package. It also proposed  new government rating system to allow home owners and tenants to assess broadband facilities in a home easily.
The parties promised to examine the role and collection of the TV license fee.
Both parties also committed to enact the Postal Services Bill, opening the postal market to competition.
The Programme pledges to develop Ireland as a 'digital island' when it comes to  information technology by ensuring more progress on e-Government and moving  Government services online, investing in ICT in schools, and investing in information technology in the healthcare sector.
The parties committed to ensuring all schools have access to fibre-powered broadband and integrate ICT into the curriculum.
3) PROGRESS – OR LACK THEREOF – IN FIRST YEAR OF GOVERNMENT