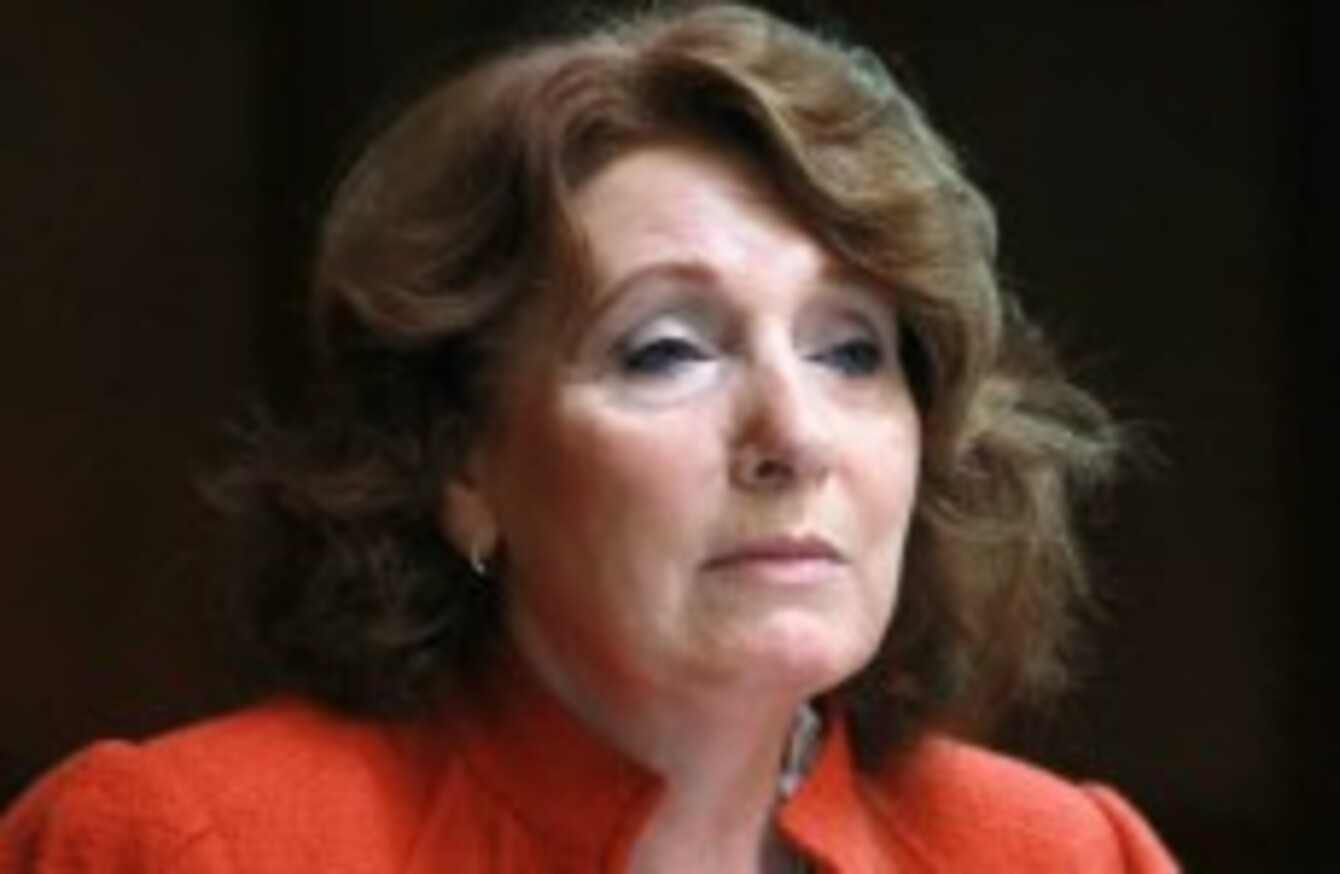 Image: Leon Farrell/Photocall Ireland
Image: Leon Farrell/Photocall Ireland
1) WHAT THEY SAID DURING THE 2011 ELECTION CAMPAIGN
Labour said it wanted to introduce anti-poverty targets with a particular emphasis on carers, those living alone and on people with a long-term disability.
The party also said it would implement a review to ensure people with disabilities were getting the best services possible for the public investment made.
Fine Gael promised the retention of disability payments at the 2011 rate.
It also said it would facilitate greater levels of participation in employment, training and education.
FG said it would examine different mechanisms to enhance the recognition of Irish Sign Language.
Both parties wanted to move some public spending on services to a personal budgeting model.
2) WHAT THEY SAID IN THE PROGRAMME FOR GOVERNMENT
We will ensure that the quality of life of people with disabilities is enhanced and that resources allocated reach the people who need them.
We will also facilitate people with disabilities in achieving a greater level of participation in employment, training and education.
We will move a proportion of public spending to a personal budget model so that people with disabilities or their families have the flexibility to make choices that suit their needs best
We will examine different mechanisms to promote the recognition of Irish Sign Language.
3) PROGRESS – OR LACK THEREOF – IN FIRST YEAR OF GOVERNMENT
During Budget 2012, carers' entitlements and disability allowances were maintained.
The initial Budget 2012 announced a change in the disability benefit of new applicants. The weekly benefit of €188 would only have been available to those entitled to it when they turned 18, and not 16 as was the previous system. This would have resulted in a loss of about €111 per week for disabled people aged 16 and 17. Following criticism from opposition parties and advocacy groups, the government said it would "revisit" the decision.
In February 2012, Minister for Social Protection Joan Burton announced two initiatives aimed at enhancing support offered to people with disabilities who want to take up employment opportunities.
A high-level, external review of the issues surrounding deaf education has been commissioned by the NCSE. However, there seems to be no plans in place to recognise Irish Sign Language in legislation. In July 2011, the matter came before the Seanad and deputy Ciarán Cannon promised a meeting to the Irish Deaf Society with himself or the Minister for Education and Skills Ruairi Quinn.
Ireland is currently seeking election to the UN Human Rights Council. Commenting on the process in the Dáil earlier this month, Tánaiste Eamon Gilmore said he was not sure when the UN convention on disabilities will be ratified.