WELCOME TO THE third in our series of birthday games.
To celebrate Journal Media turning 5, we've created a very special set of quizzes for you guys in the media agencies to enjoy, each one based off one of our three titles. Each quiz means the chance to win a great prize.
Dave Thompson from Starcom won a show of his choice at 3 Arena, dinner for 2 with wine, access to Premium Club after the show, all courtesy of DailyEdge.ie.
Last week's quiz was all about sports thanks to The42.ie, with the prize being a trip for 2 to Cheltenham for the Gold Cup – including a day in Chester, 2 nights hotel in Birmingham, full days racing Gold Cup Day, Friday March 18th.
And the winner is – drumroll please…
Eimear McCabe from Carat.
Congratulations Eimear!
Now onto TheJournal.ie's quiz.
After just 5 years of publishing, TheJournal.ie has become Ireland's most-read online-only news outlet. We're a mobile-first operation that delivers breaking news, opinion and analysis on Irish and international events to our 410,000 readers wherever they are. TheJournal.ie gives you Irish news in a global context, with lots more in between.
What could I win this time?
Two nights bed and breakfast, spa treatments and dinner at The Brehon Hotel in Killarney.
How do I enter?
Simply:
Complete the quiz below
Tweet your result with the button below
Entries close at 5pm today
Anything else?
Oh, you bet there is. Once the winner of this third and final prize is announced, there's a very special finale organised for the winners.  Let's just say, some people will be jetting off to the Canaries this winter and it could be you…
Good luck!
1. Ireland was hit by a big freeze in the winter of 2010, with the lowest-ever temperature in the country recorded in Mayo on 20 December that year. What temperature was it?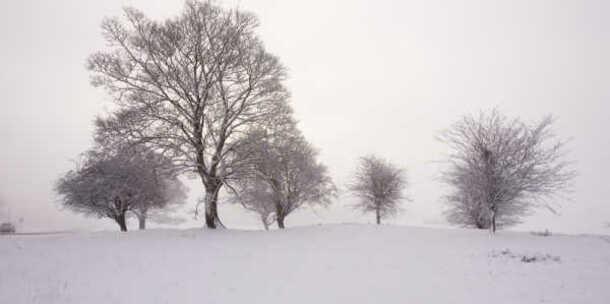 RollingNews.ie


2. Who is this?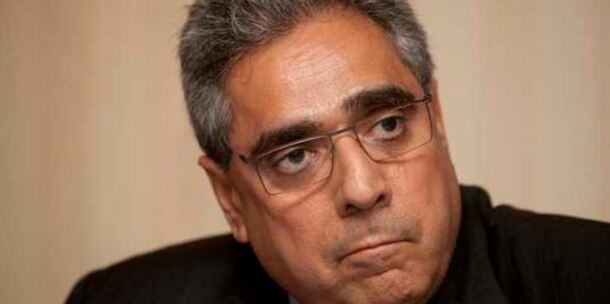 RollingNews.ie


3. What colour was Queen Elizabeth wearing when she touched down on Irish soil for her first State Visit?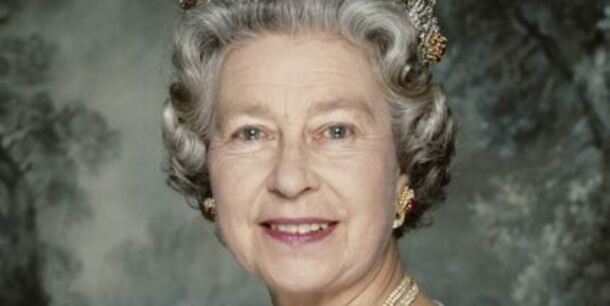 4. Which of these was NOT a presidential election candidate in 2011?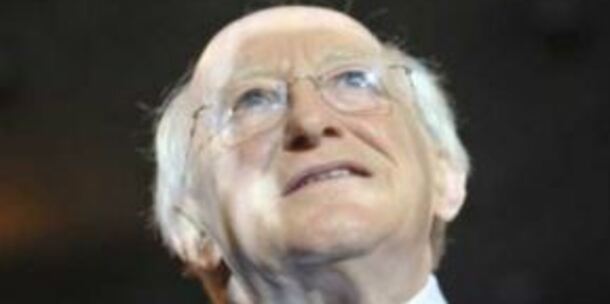 5. Topless photographs of Kate Middleton emerged on 15 September 2012. Which French magazine was the first to publish them?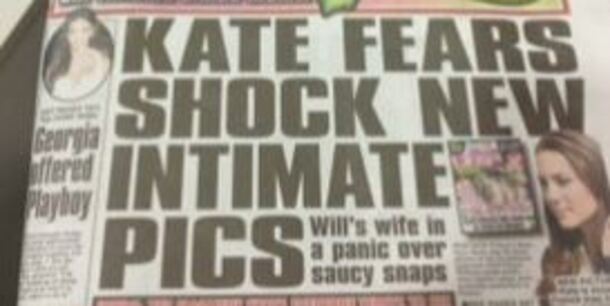 TheJournal.ie


6. Kony 2012 was one of the most viral videos of all time. Do you remember what country it was about?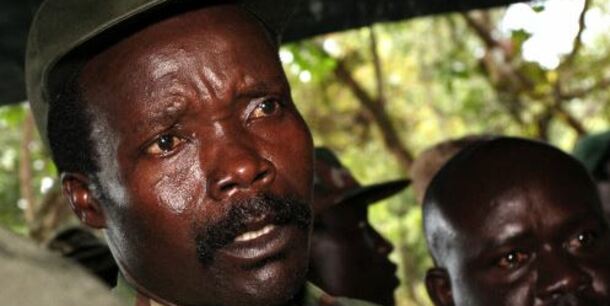 PA Images


7. Pope Benedict XVI resigned on 28 February 2013. The process to select his replacement is called a what?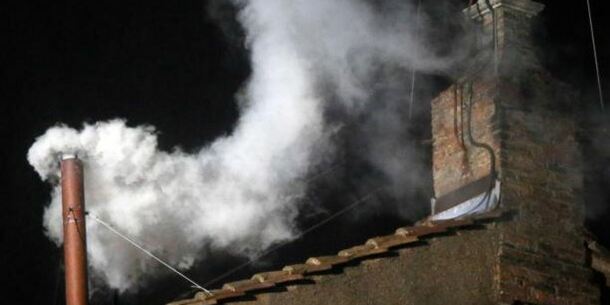 Papacy Appointments Curia


8. John Gilligan was released from prison on 15 October 2013. He had been sentenced to 20 years in prison for what crime?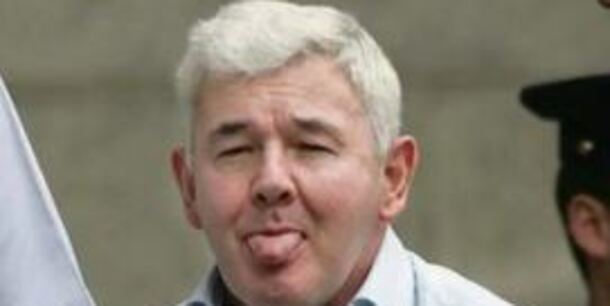 The murder of Veronica Guerin
Trafficking cannabis and being caught with a mobile phone in prison


9. How much money did people spend to get their hands on tickets for the much-talked about Garth Brooks concerts that were cancelled in July 2014?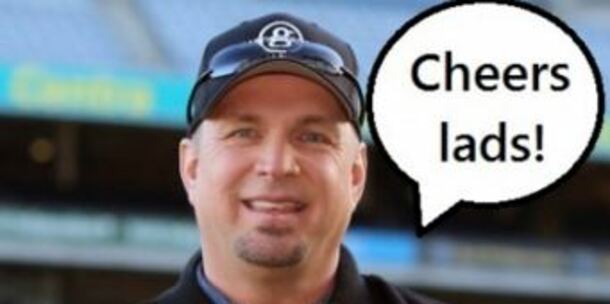 10. In May 2015, Ireland became the first country in the world to allow for same-sex marriage by popular vote. What was the margin of victory for the Yes side?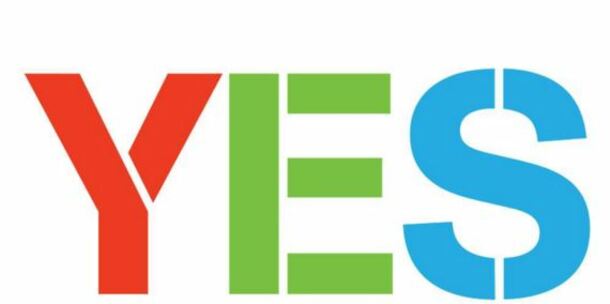 11. What is our most-read story ever?
Who is your new local councillor? Here's a list of everyone elected
Dutch students can live in nursing homes rent-free (as long as they keep the residents company)
Hugging photo saves dogs from being put down
US Congress rules that pizza is a vegetable


12. How many stories have been published by TheJournal.ie in five years?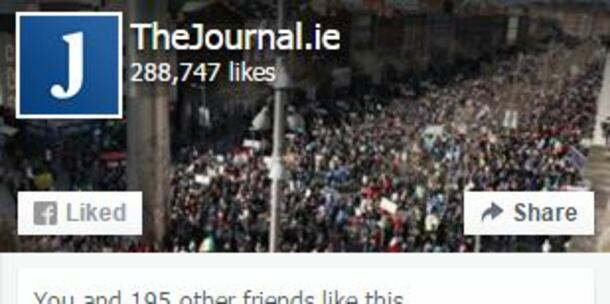 13. How many comments have been left on TheJournal.ie articles since October 2010?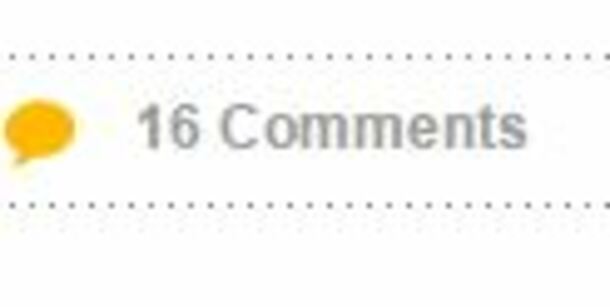 14. What is the story that has attracted the highest number of comments?
All FIVE Garth Brooks concerts have been cancelled
Open Letter to RTE: Explain why you censored gay rights advocate Rory O'Neill
Poll: How would you vote if there was a referendum on same-sex marriage today?
Paul Murphy released from garda custody, says he didn't answer questions about Jobstown


15. How many articles has our longest-serving reporter Aoife Barry written for TheJournal.ie?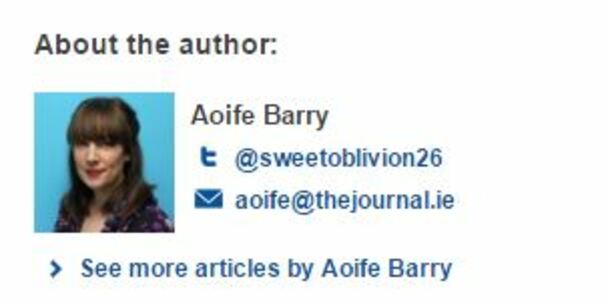 Answer all the questions to see your result!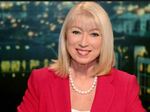 You scored out of !
Anne Doyle
Top marks! You're a legend in your field. No one can knock you off your perch - in fact, we don't think anyone would even try.
You scored out of !
Bryan Dobson
Almost there. You're not quite at the top, but you're doing yourself (and us all) proud all the same. Well done.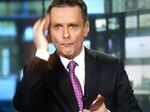 You scored out of !
Aengus Mac Grianna
You make the odd mistake, but we're still awfully fond of you. Better luck next time! We're rooting for you.
So, don't forget to tweet your result in order to be in with a chance to win. If you don't have Twitter, you can send your result to 5thbirthday@thejournal.ie. And stay tuned to play our TheJournal.ie quiz very soon!