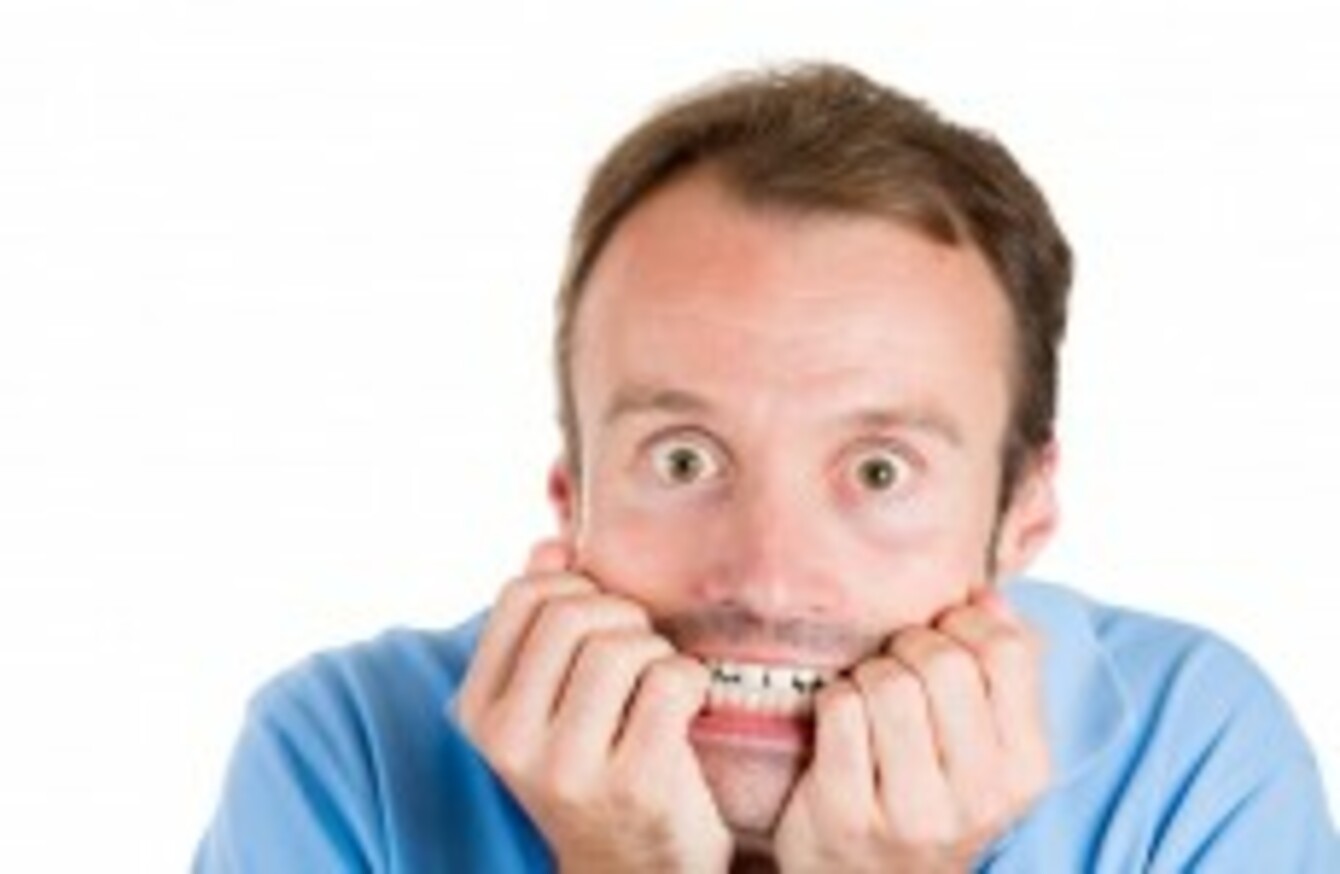 Image: Shutterstock/PathDoc
Image: Shutterstock/PathDoc
THE GOVERNMENT HAS issued a draft list of strategic risks that could potentially hit the country this year.
The list sets out risks both financial and non-financial with what it says is "a view to stimulating public debate on those risks and what are the appropriate responses".
This is the second year that that National Risk Assessment has been issued and is said to reflect things that have changed in the national and international context since 2014.
What risks are out there?
The risks are broken down into five categories: economic, environmental, geo-political, social, and technological.
According to the government, the following things are what we need to be keeping our eyes on:
Continued recovery in the Irish economy,
Growing pressure in the housing market,
The launch of the Quantitative Easing programme by the European Central Bank,
Ongoing negotiations on Greece's public finances and its reform policy,
The fallout from the General Election in the United Kingdom,
The ongoing conflict between Ukrainian Government forces and Russian-aligned separatists and,
The rise of the Islamic State group in the Middle East.
Speaking about these, Taoiseach Enda Kenny, said, "this government has a duty to ensure that the ill fortunes which Ireland has experienced never re-occur."
Given the pace at which events change and the complexities involved, government cannot pretend to have a monopoly of wisdom. That is why we are inviting people to respond to the draft to help us refine the approach.
The government is seeking submissions on the draft list of risks can be made to nra@taoiseach.gov.ie by 19 June.