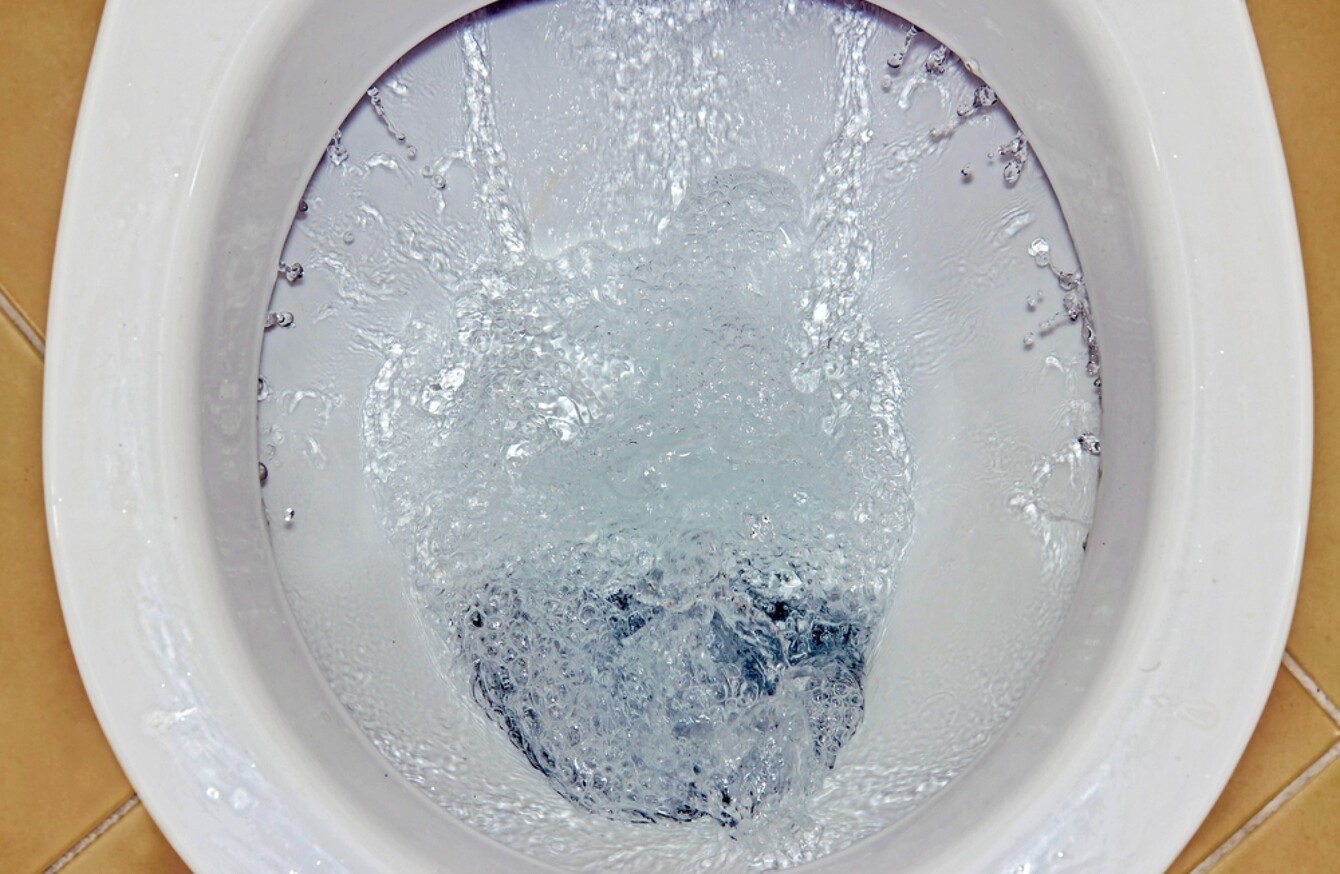 THOUSANDS OF SANITARY products are flushed down the toilet every day, leading to pollution in our marine environment and waste water systems.
That's according to the 'Think Before you Flush' campaign organised by an Táisce's Clean Coasts and supported by Irish Water.
The campaign is highlighting the issue and trying to stop people from flushing anything except toilet paper down the toilet.
Flushing sanitary products can have a negative impact on the environment and lead to the pollution of beaches and rivers, with items travelling from the toilet through the sewage system and into the marine environment.
Sewage related litter is the third largest category of beach litter and can turn people off going to beaches. It also poses a threat to marine wildlife.
Survey
A survey commissioned by the organisers of the campaign found that 30% of Irish people had flushed sanitary products down the toilet, with over half of them doing so because they didn't know the damage it caused.
Baby wipes were the most commonly disposed of item, with facial wipes coming second. Tampons, cigarette butts, and plasters were all high on the list also.
Other findings from the survey include:
More people under the age of 35 flushed items down the toilet;
33% of people who flushed the wrong things down the toilet did so out of convenience;
Males were more likely to flush condoms and cotton buds down the toilet than females;
Just over one in 10 people surveyed agreed that flushing items other than toilet paper down the toilet is acceptable.
1,033 adults over the age of 18 were interviewed for the survey, with samples set to be representative of the entire Irish population.
Video campaign
The campaign also ran a competition where they asked third-level students to create a video that tied into the overall message. There was a €2,250 prize fund for the winners.
The winning entry from Ferdia Sean Mooney and Ronan Sweeney can be seen below:
Source: Clean Coasts Ireland/YouTube
Other entries can be viewed on the campaign's YouTube channel here. The campaign also organised a number of events throughout the year and works with local communites across Ireland.