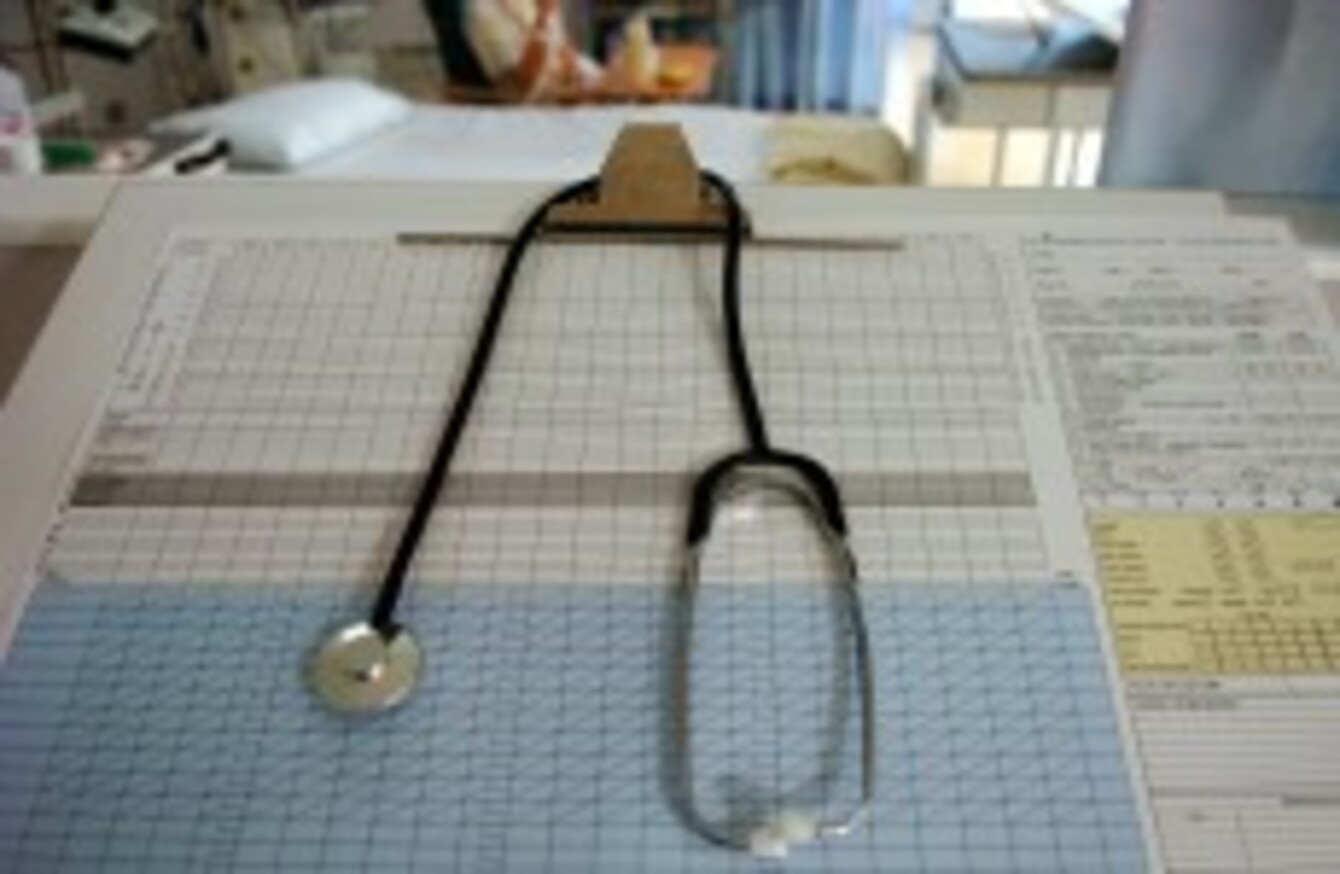 File photo
Image: Steve Parsons/PA
File photo
Image: Steve Parsons/PA
A THIRD BABY has died following an outbreak of an infection in a maternity hospital in Belfast.
An investigation has been launched by the Belfast Trust into the outbreak which is believed to have led to the three deaths at the neo-natal unit in the Royal Maternity Hospital.
The Trust, which is responsible for running hospitals in the city,  has said the deaths may be linked to an outbreak of an infection called pseudomonas. The bacteria can cause infections in the chest, blood and urine.
Any babies who may need the unit in coming days may be diverted to other hospitals, according to the BBC.
Pseudomonas aeruginosa is bacteria found in water, plants, soil and animals which spreads through touch, and can be particularly harmful to people who are already sick.
Admission to the unit has been restricted and the Trust has urged visitors to be diligent in their hand hygiene when entering and leaving the unit.
The Trust has said that the situation will be kept under constant review.
Edwin Poots, Health Minister for Northern Ireland, described the deaths as a "serious incident".