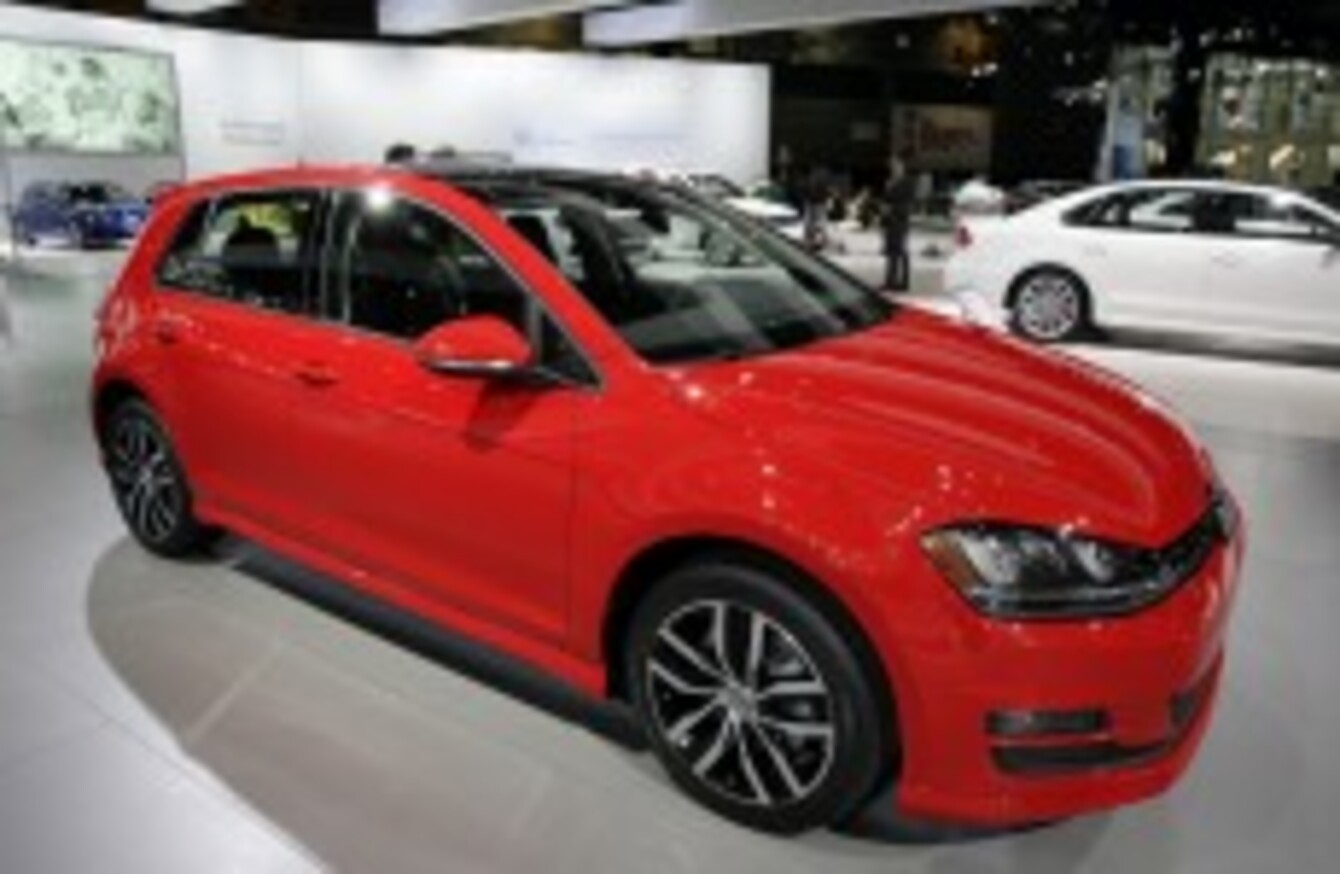 Image: Nam Y. Huh
Image: Nam Y. Huh
NEW CAR SALES in Ireland have gone up 30% this year, with new sales passing 100,000 for the first time since 2008.
There were 109,960 sales of cars in Ireland in the first half of the year alone. In the month of July, there 27,633 sales. July is one of the busier months of the year, kicking off the "152″ sales period.
Sales of light commercial vehicles are up 49%, while heavy vehicles are up 41% on last year.
The Society of the Irish Motor Industry (SIMI) figures show that the average price paid for a new car is down 2.9%. SIMI says the extra sales in new and used cars account for €761 million to the Exchequer since the start of the year.
The report shows that the Volkswagen Golf remains Ireland's favourite car, accounting for 4,860 registrations this year, followed by the Ford focus (4,026) and the Nissan Qashqai (3,749).
Mark Boggan of SIMI says that the dual registration plate, which attracted much ridicule when it was floated, has been a huge success.
"This is the third year of the dual registration plate which has been a real success, allowing the industry to better structure its business year.
"We now have sales occurring in the second half of the year at rates never seen before as consumers have embraced the opportunity to purchase their new car in July."
The report also shows that 5,600 new jobs have been created in the motor industry since last year.