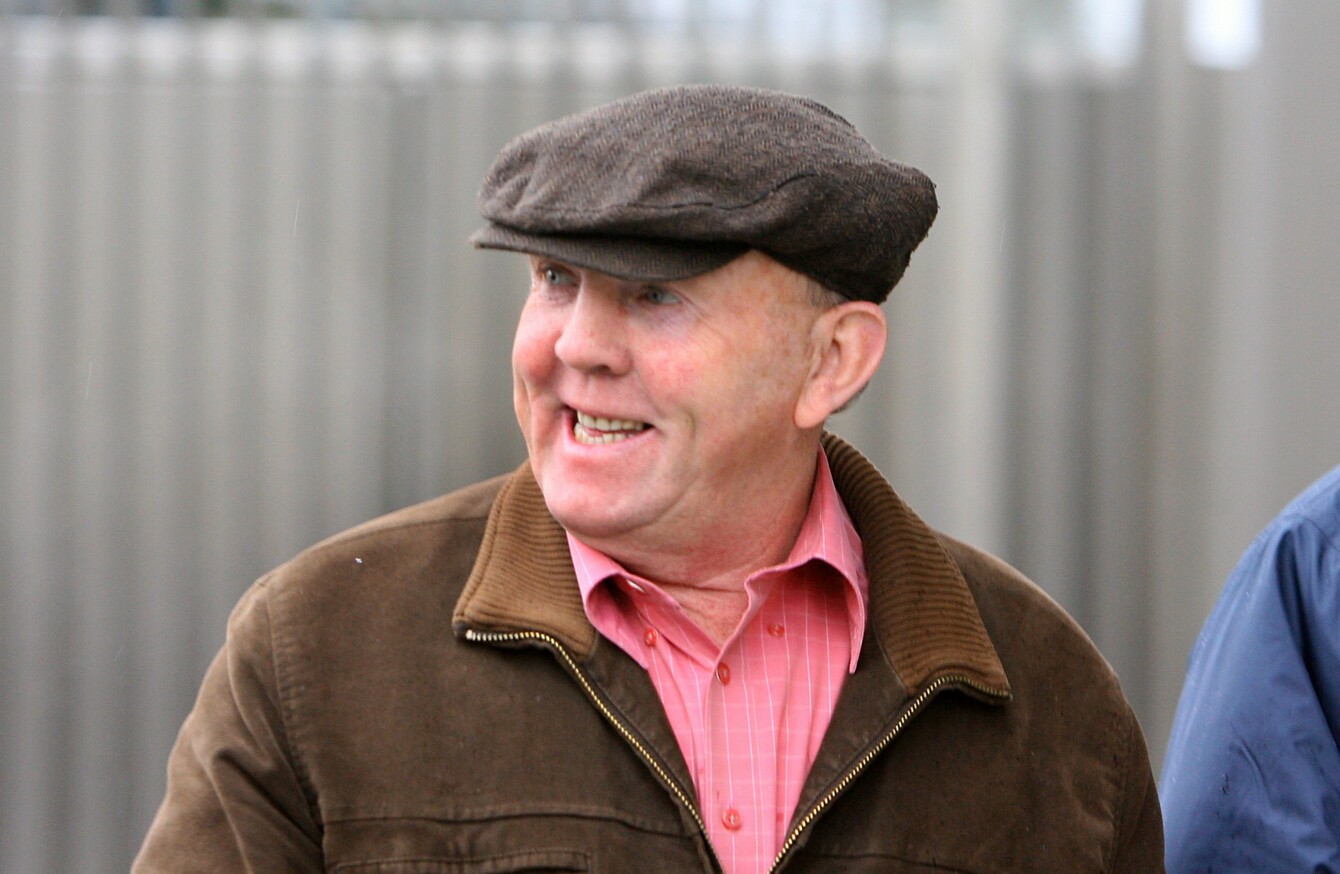 Thomas Slab Murphy
Image: Mark Stedman
Thomas Slab Murphy
Image: Mark Stedman
PROMINENT REPUBLICAN THOMAS Slab Murphy has been given a date in November to appeal his conviction for tax evasion.
The 66-year-old, whose farm at Ballybinaby, Hackballscross, Co Louth, straddles the border with Northern Ireland, had pleaded not guilty at the non-jury Special Criminal Court to nine charges of failing to comply with tax laws in the Irish Republic.
The three-judge Special Criminal Court found Murphy guilty on all counts and he was sentenced to 18 months imprisonment on February 26 last.
During case management procedures in the Court of Appeal today, barrister Tony McGillicuddy BL, for Murphy, said notice of appeal had been filed in March with very extensive grounds of appeal – 47 grounds of respect of conviction and 5 in respect of sentence.
Mr McGillicuddy said he was seeking to ensure the written submissions would cover as much as possible but they were "far longer than would be normal" and added that the case involved a lot of documentary material.
Given the length of the sentence, Mr McGillicuddy asked the judge for a provisional hearing date.
Counsel for the Director of Public Prosecutuons, Paul Burns SC, said submissions should be filed before a date was set.
"The problem", Mr Justice Birmingham said to Mr Burns, was that there may not be a three day slot, as was required for the appeal, this side of Christmas. Murphy has also appealed against the severity of his 18 month sentence.
Not in court 
The judge fixed the case for three days from November 22 but that date had a provisional element, he said.
The case will be mentioned again in June to confirm the November listing.
Murphy was not in court for the procedural matter.
Last December, following a 32-day trial, Murphy was found guilty of nine charges of failing to furnish a return of his income, profits or gains or the source of his income, profits or gains to the Collector General or the Inspector of Taxes for the years 1996/97 to 2004.
After sentencing, in a statement issued via his solicitor, Murphy had said he maintains his innocence and had instructed his legal team to "pursue an appeal immediately".
Comments have been closed for legal reasons.