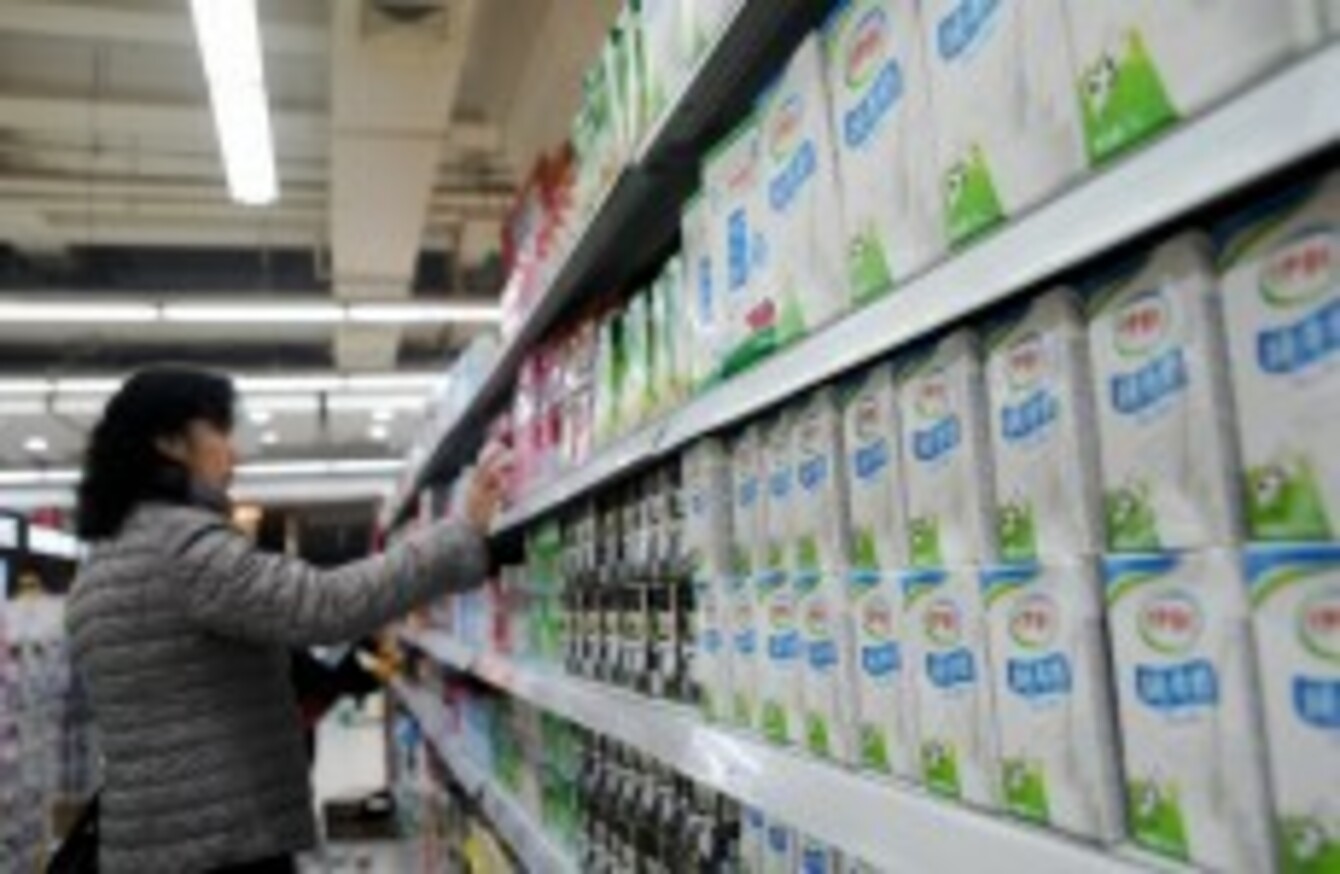 File photo
Image: Miao yifan/AP/Press Association Images
File photo
Image: Miao yifan/AP/Press Association Images
THREE CHILDREN HAVE died in north-west China from suspected poisoning after drinking tainted milk.
State media says the children died after drinking the milk from two local dairies, BBC reports.
AFP reports that 34 people were left ill by the poisoning suffered from consuming nitrate, a chemical used in the curing of meat, from the milk they drank.
The two farms involved have been sealed off and an investigation is underway.
Reuters reports that most of those made ill were children and are being treated at two hospitals in Pingliang City.
The incident is the latest in a series of food safety scandals to hit the dairy industry in China.
Last week the country's quality inspection agency ordered nearly half of the nation's dairy firms to stop production as part of a drive to clean up the industry.
In 2008, six children died and nearly 300,000 fell ill from powdered milk laced with melamine, a chemical added to milk to give misleadingly high protein levels in the product in order to fool inspectors.
Two men were later executed over the scandal.