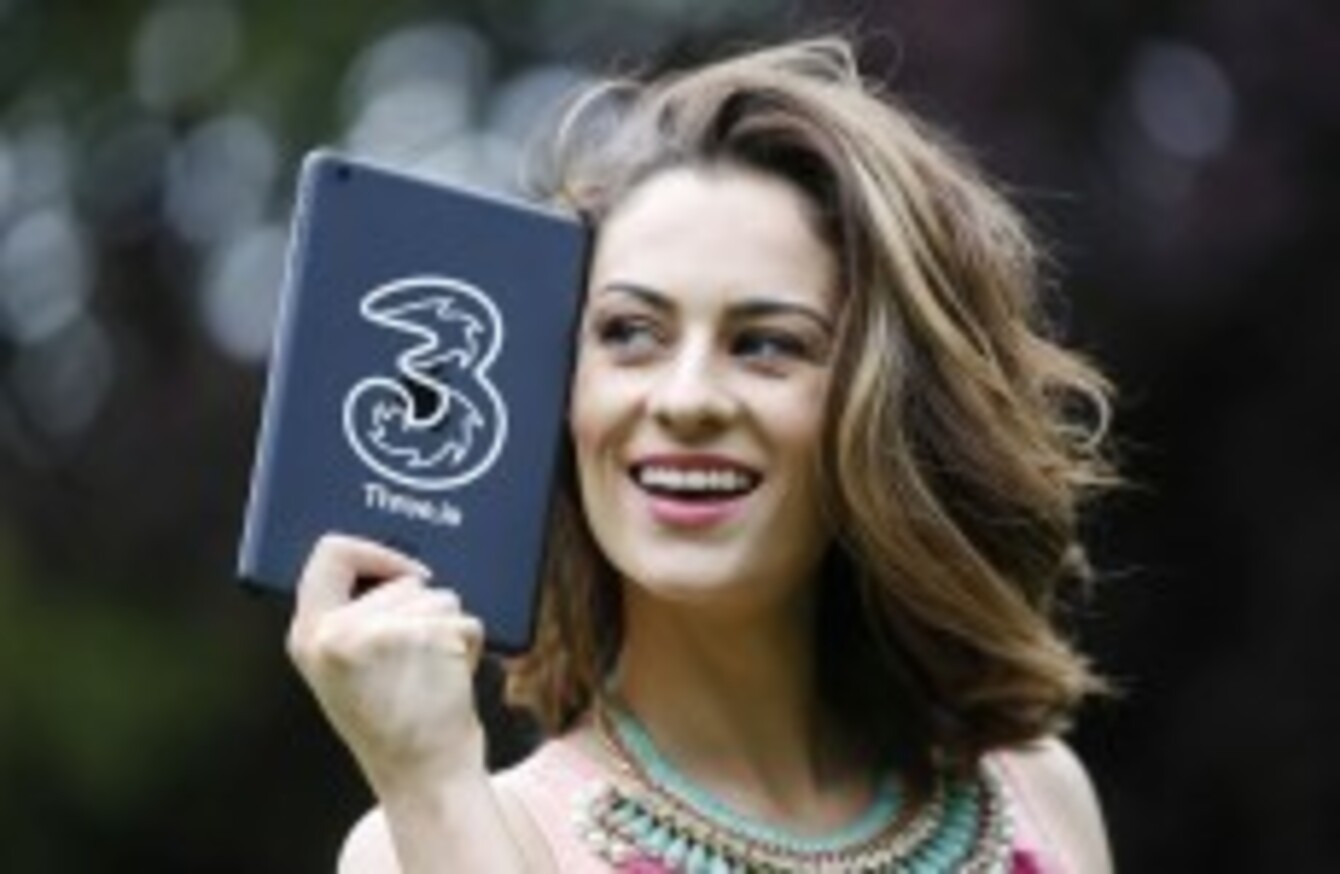 Image: Sasko Lazarov/Photocall Ireland
Image: Sasko Lazarov/Photocall Ireland
THREE IRELAND, THE mobile telecoms operation owned by Chinese giant Hutchison Whampoa, has completed its €780 million takeover of O2 Ireland.
The deal was struck last June, and has attracted criticism concerning the potentially dominant position of the pair in the Irish market. Earlier this year communications regulator Comreg raised concerns about the proposed takeover
In order to take some of the regulatory heat off the new entity, Carphone Warehouse will enter the Irish market as a mobile services provider, taking over part of the Three Mobile network here.
Despite concerns, the European Commission approved the acquisition in May.
In the wake of the European stamp of approval, Comreg's concerns did not seem to be alleviated. The regulator released a statement in May which said that it:
"Remains of the strong view that the behavioural commitments are insufficient to address the structural competition deficit identified as likely to result from the proposed acquisition."
It went on to say that it remains concerned that "The EC's competition concerns will not be fully addressed, and that significant negative consequences for the irish consumer may result."
Three Irleand's market share now stands at 37%, with over 2 million active users.