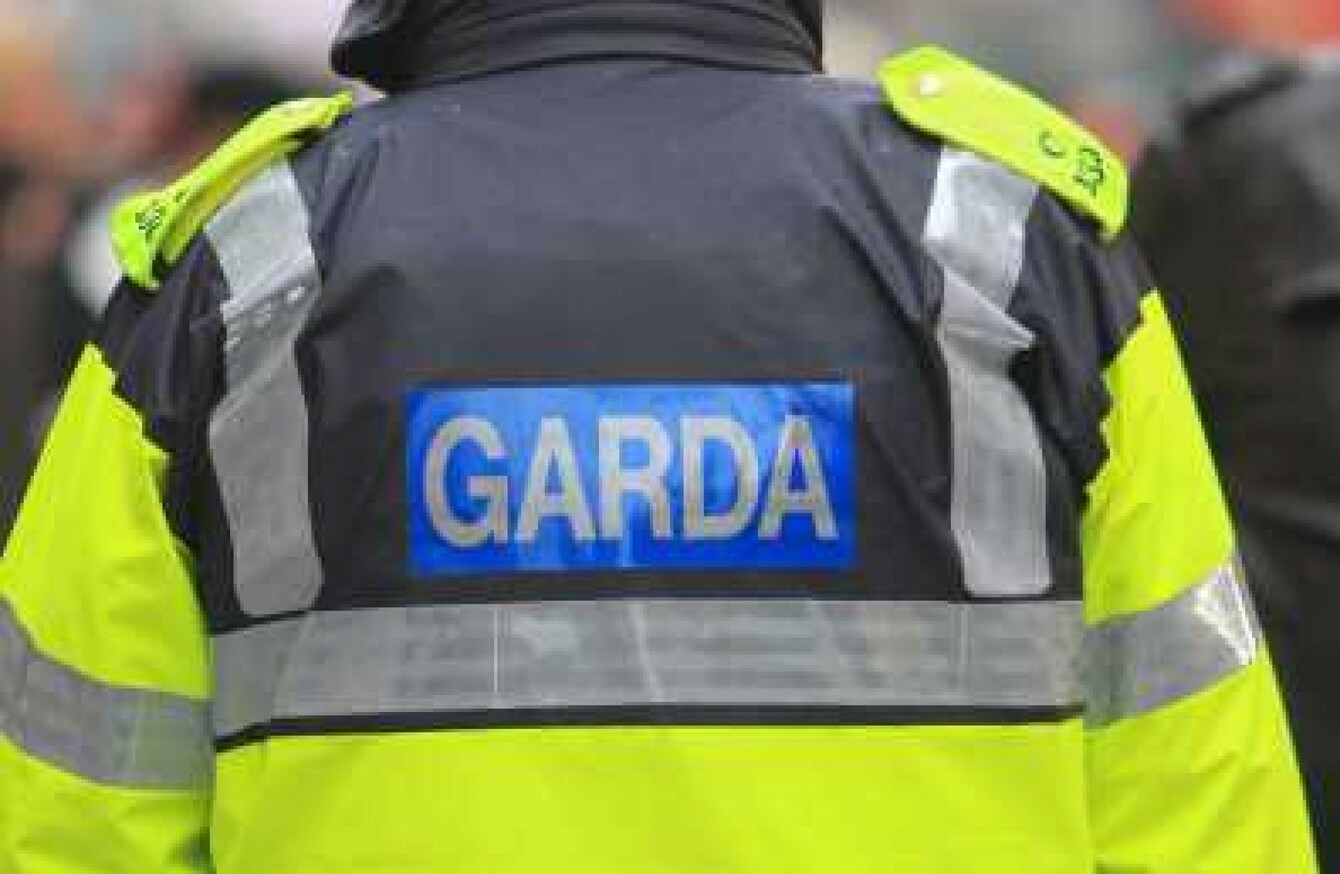 THREE MEN ARE due to appear in court this morning in connection with the assault and false imprisonment of a 53-year-old man in Limerick last September.
The men, aged 32, 33 and 53, were arrested this week as part of the ongoing investigation into the attack which took place at a house in the city on 14 September.
It's reported that the victim's feet were nailed to the ground in the assault.
The three men are due to appear in Limerick District Court at around 10.30am.