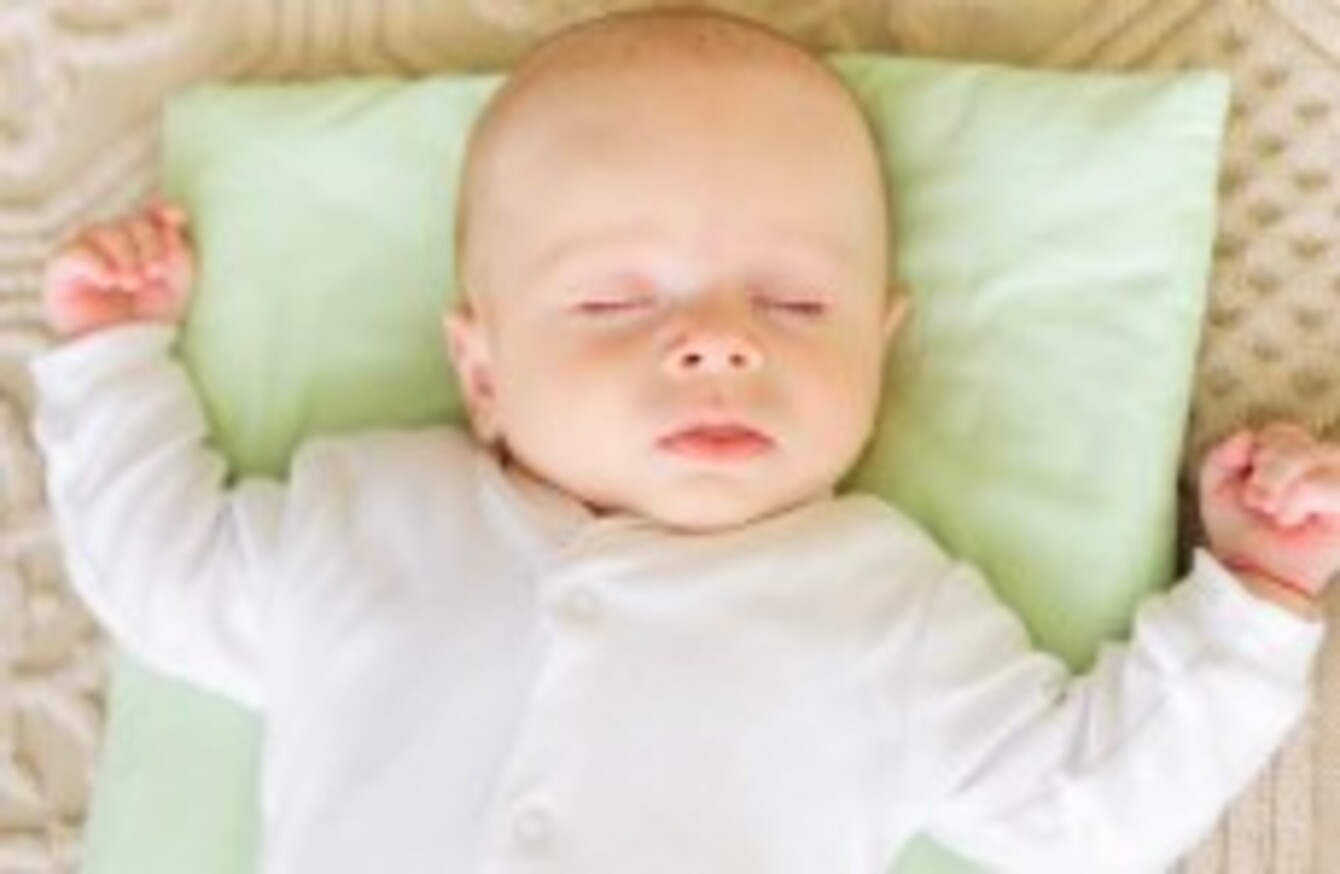 Image: Shutterstock/Olesya Feketa
Image: Shutterstock/Olesya Feketa
BABIES WITH THREE genetic parents could be born as early as next year after new laws were approved in the UK.
The UK Parliament has approved the IVF method that scientists say could help prevent serious diseases from being passed from mother to baby.
The technique involves taking mitochondrial DNA (mDNA) from a third donor and combining it with the DNA of two parents.
Under the laws, as well as receiving normal "nuclear" DNA from its mother and father, the embryo will also include a small amount of healthy mDNA from a woman donor.
BBC News reports that the technique would mean that the resulting baby would have DNA from the third donor of 0.1%. This change would then passed down to subsequent generations.
Experts believe that the use of mDNA from a second woman could potentially help around 2,500 women in Britain at risk of passing on harmful mDNA mutations.
The laws have been opposed by some religious leaders and politicians but were approved by majorities of roughly 250 members in both the House of Commons and House of Lords.
Those opposed to the plans outlined concerns about 'designer babies' but proponents explained that the rules only apply to a small number of serious diseases.
"There is nothing slippery about this slope," Viscount Matt Ridley told The Guardian.
The first babies born using this technique could be born as early as 2016.