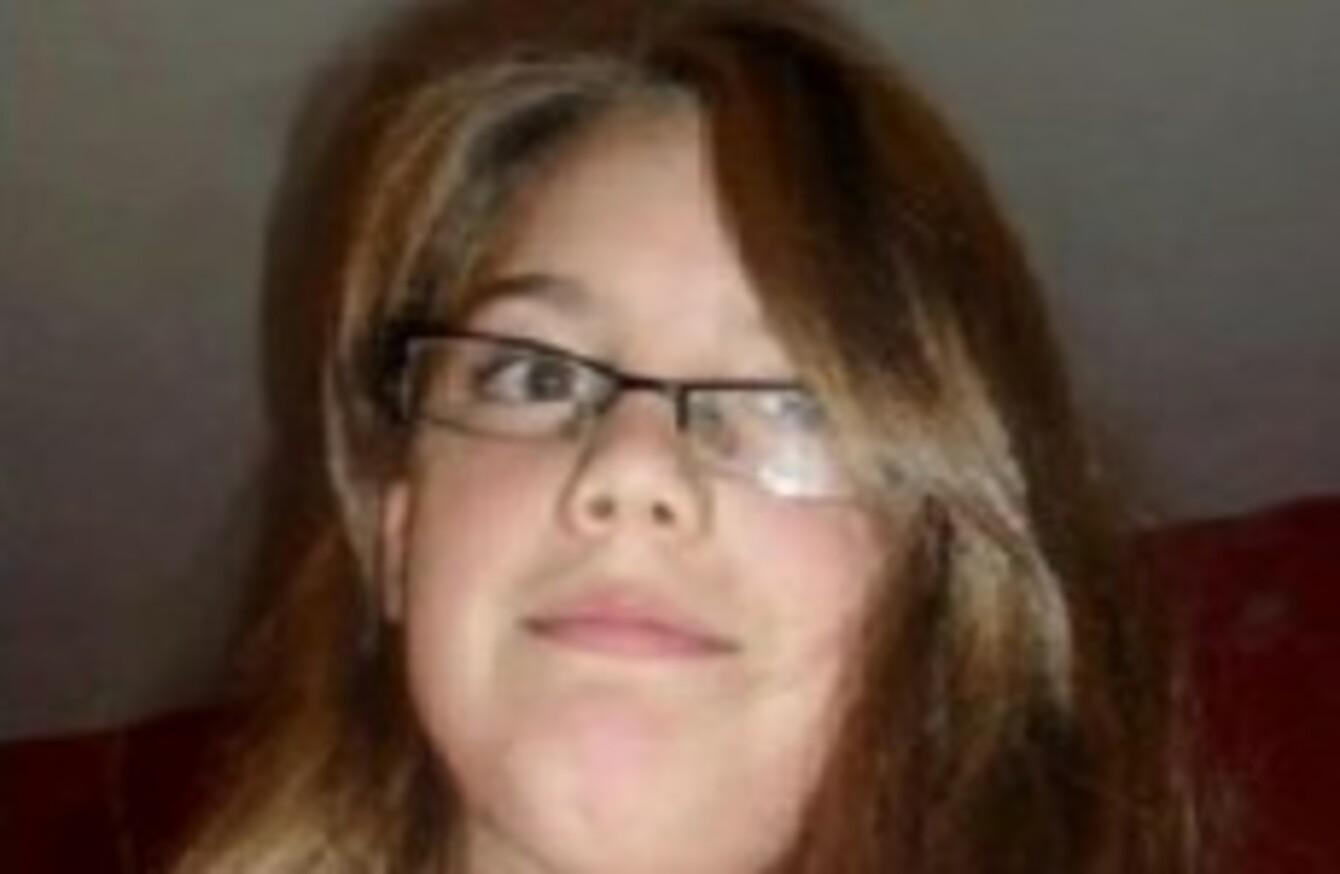 Undated photo of Tia Sharp
Image: Metropolitan Police/PA Wire
Undated photo of Tia Sharp
Image: Metropolitan Police/PA Wire
STUART HAZELL, THE man charged with the murder of 12-year-old Tia Sharp in London has appeared in court again via video link.
The case against Hazell has been adjourned until 19 November, when he will enter his plea.
Appearing via video link from Belmarsh prison at the Old Bailey in London, Hazell's defence lawyer Lord Alex Carlile QC did not apply for bail, but said that an application may be made at a later date.
Hazell appeared wearing an orange t-shirt and accompanied by a male prison officer.
A provisional trial date has been set for 21 January 2013. Hazell will remain at Belmarsh where he is on remand.
It's been revealed that Tia's body was found wrapped in a bin bag and a bedsheet in the loft of her grandmother's house last Friday evening. She had been missing for a week.
Hazell is the partner of Tia's grandmother Christine. The schoolgirl often stayed at the house in New Addington and Hazell is thought to have been the last person to see her before she went missing.
Christine Sharp and neighbour Paul Meehan were arrested and questioned, but released on bail.