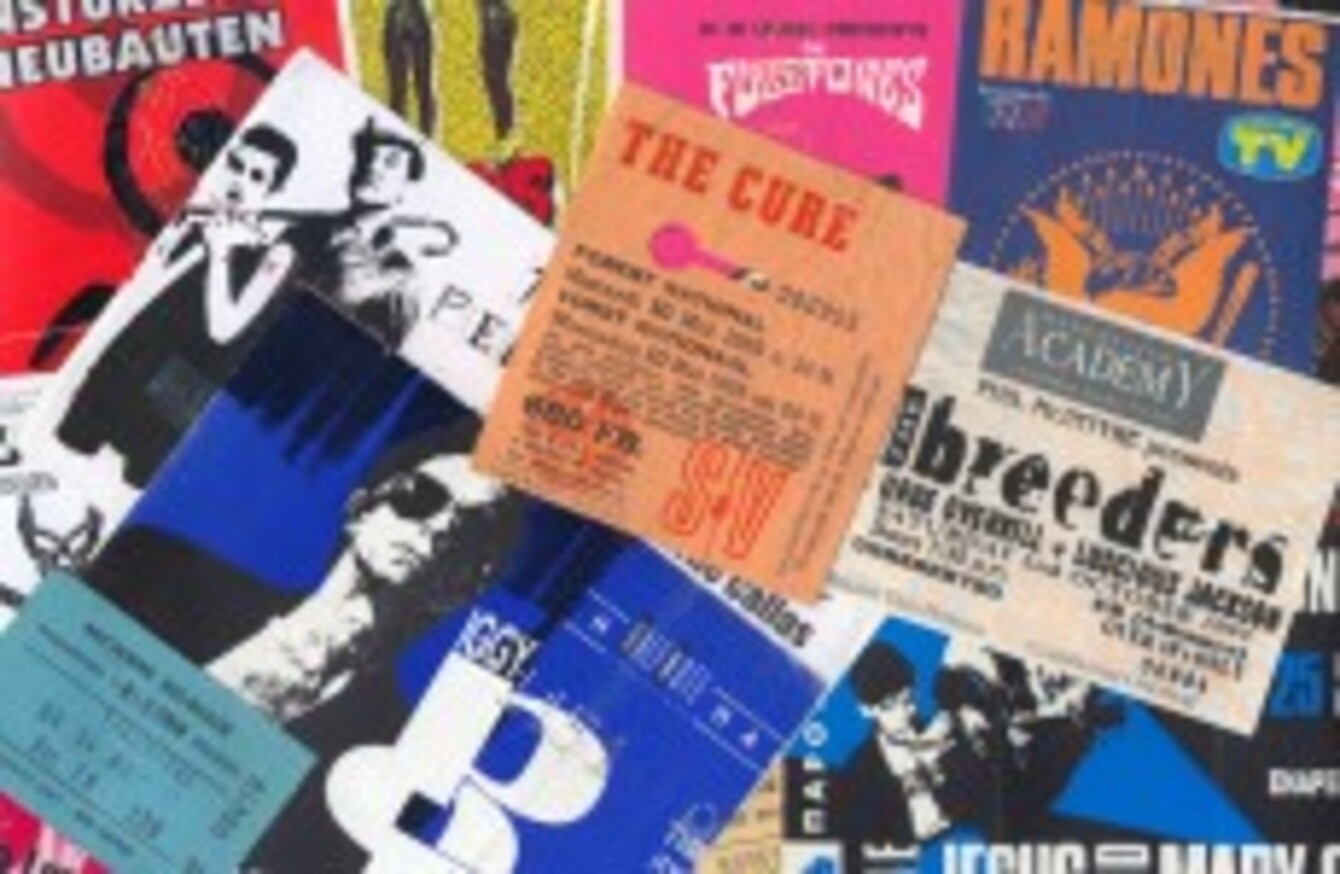 Image: Shutterstock/dimitris_k
Image: Shutterstock/dimitris_k
Updated 15.30
TICKETING MARKETPLACE VIAGOGO plans to double its Irish workforce in the next three years, taking it from 100 to over 200 employees, the IDA has announced.
Jobs Minister Richard Bruton opened the Viagogo Group's new operations centre in Limerick this morning, at the edge of the UL campus.
He said the announcement was "a great boost for the Mid West and a great example of what is possible through our regional jobs strategy".
Oliver Wheeler of Viagogo said the firm had been "overwhelmed by the level of local talent" since they opened a temporary location in Limerick last year.
We already employ a hundred people in Limerick and, now that our new purpose-built operations centre is ready, we plan to hire at least a hundred more over the next three years.
The Viagogo Group operates www.viagogo.com which allows customers to buy and sell tickets to any live event using the local language and currency.
According to a statement, the company has expanded the scope of roles available in Limerick to include international customer services, sales, software development, finance and operations. Details are available at www.viagogo.ie/Careers.
William Fry
Elsewhere, corporate law firm William Fry has announced it will take on 50 new staff.
The jobs will be based in Dublin and will bring to 420 the number employed at William Fry.
Commenting on the announcement, Bryan Bourke, Managing Partner at William Fry said the jobs were a continuation of last year's recruitment drive.
"We had a very busy 2014 and these appointments, along with our forthcoming move to our new headquarters in Grand Canal, reflect our confidence in the market for 2015 and beyond. William Fry's continued investment in the best people underlines our commitment to the delivery of excellent results for our clients."