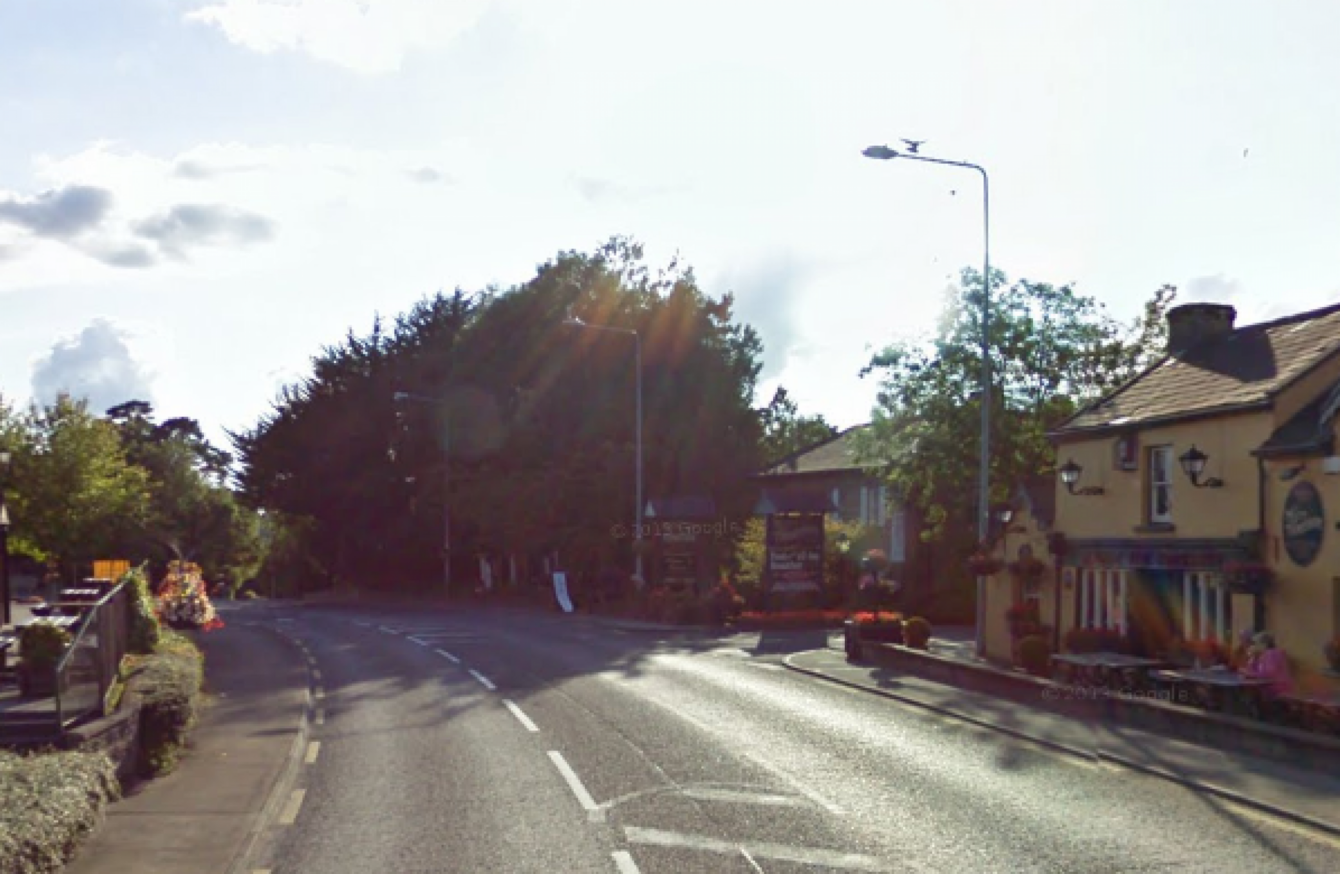 Birdhill, Co Tipperary.
Image: Google Maps.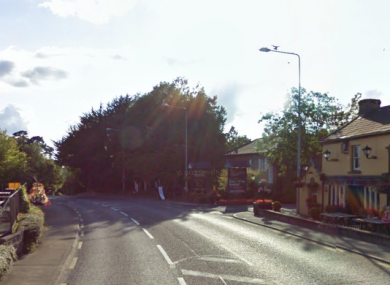 Birdhill, Co Tipperary.
Image: Google Maps.
BIRDHILL IN TIPPERARY has picked up the award for being Ireland's tidiest town in 2017.
The town in the west of Tipperary close to the River Shannon earned the prestigious title this afternoon.
It came first out of a record 870 towns that were entered into this year's SuperValu National TidyTowns competition.
The winner was announced at a ceremony in the Helix in Dublin by Minister for Rural and Community Development Michael Ring.
Birdhill also scooped the award for Ireland's tidiest village.
Clonakilty in Cork picked up the prize for Ireland's tidiest small town; while Westport in Mayo was named Ireland's tidiest large town. Ennis in Clare again was declared Ireland's tidiest large urban centre.
"Fantastic achievement"
Commenting on the award, Minister Ring said it was a "fantastic achievement" for Birdhill.
"Three other Tipperary villages have won this award, but it is the first time for Birdhill," Ring said.
The village has consistently entered the competition since 1991 and in the intervening years have steadily concentrated on all aspects of the SuperValu TidyTowns competition and today, all that effort has paid off.
Ring said that the Tidy Towns competition was one of the most "recognisable environmental initiatives in Ireland" and that it encompassed a way of life in the country.
"That is why I am delighted to see this competition continues to attract great interest after almost 60 years," he said.
The TidyTowns competition is organised by the Department of Rural and Community Development and sponsored by SuperValu since 1992.
Skerries in Dublin picked up the top prize last year.