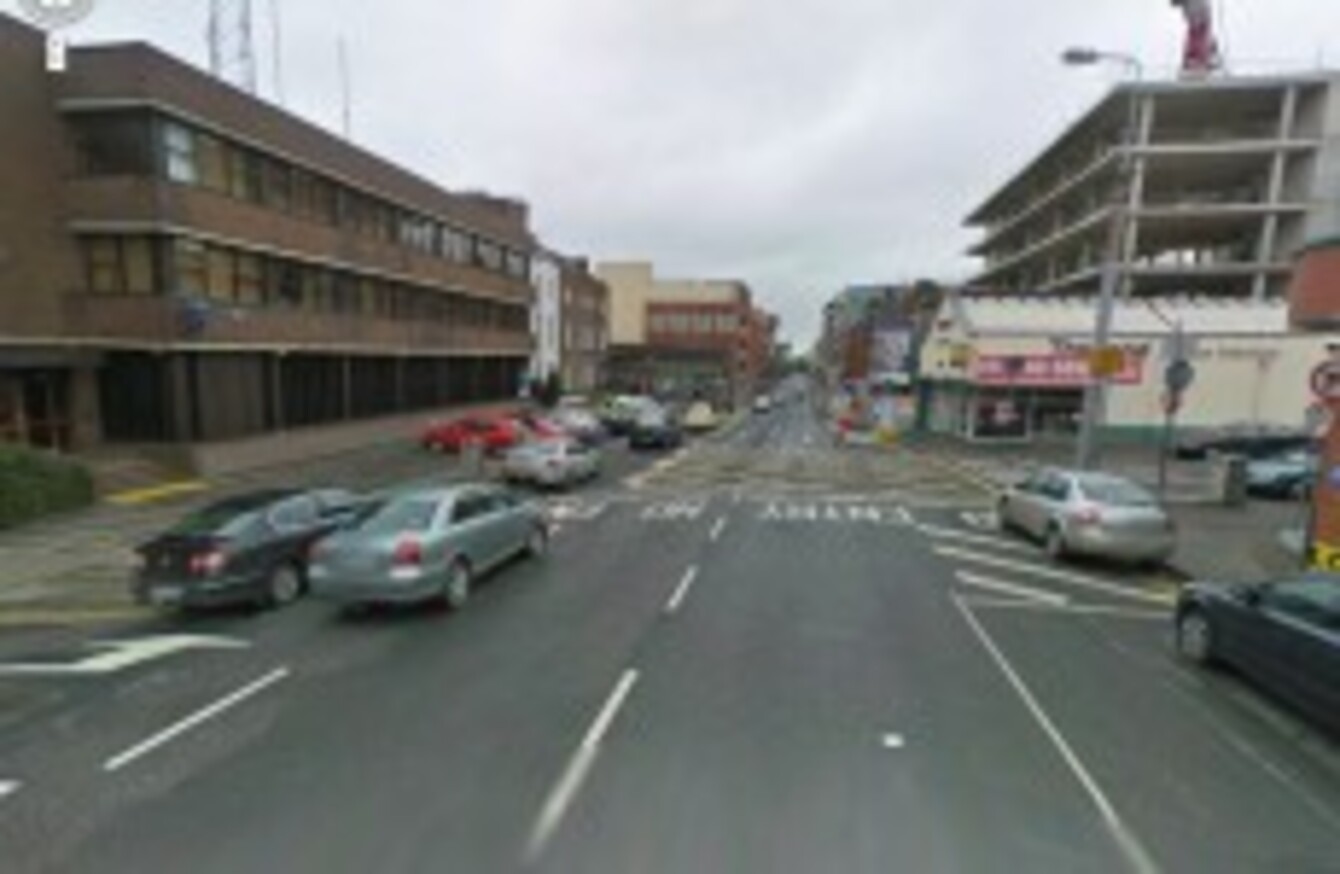 Henry Street Garda Station in Limerick (File)
Image: Google Street View
Henry Street Garda Station in Limerick (File)
Image: Google Street View
A THIRD MAN has been arrested in connection with the kidnapping of a teenager in Limerick last weekend.
A 34-year-old man was arrested in Limerick at 7pm last night and is currently being held at Henry Street Garda Station in the city.
A man, 19, was kidnapped last Sunday just after 11pm when he answered the door to a number of armed men who forced him into a 4×4.
The man was then driven around for an hour and a half and was told he would have to get money from a post office owned by relatives. He was brought to a field in a Donoughmore where he managed to flee and notify nearby Gardaí.
Later a boy, reportedly aged 16, was arrested and later charged in connection with the incident.
A second man, aged 22, was arrested on Thursday and remains in Garda custody this morning.
The investigation continues.