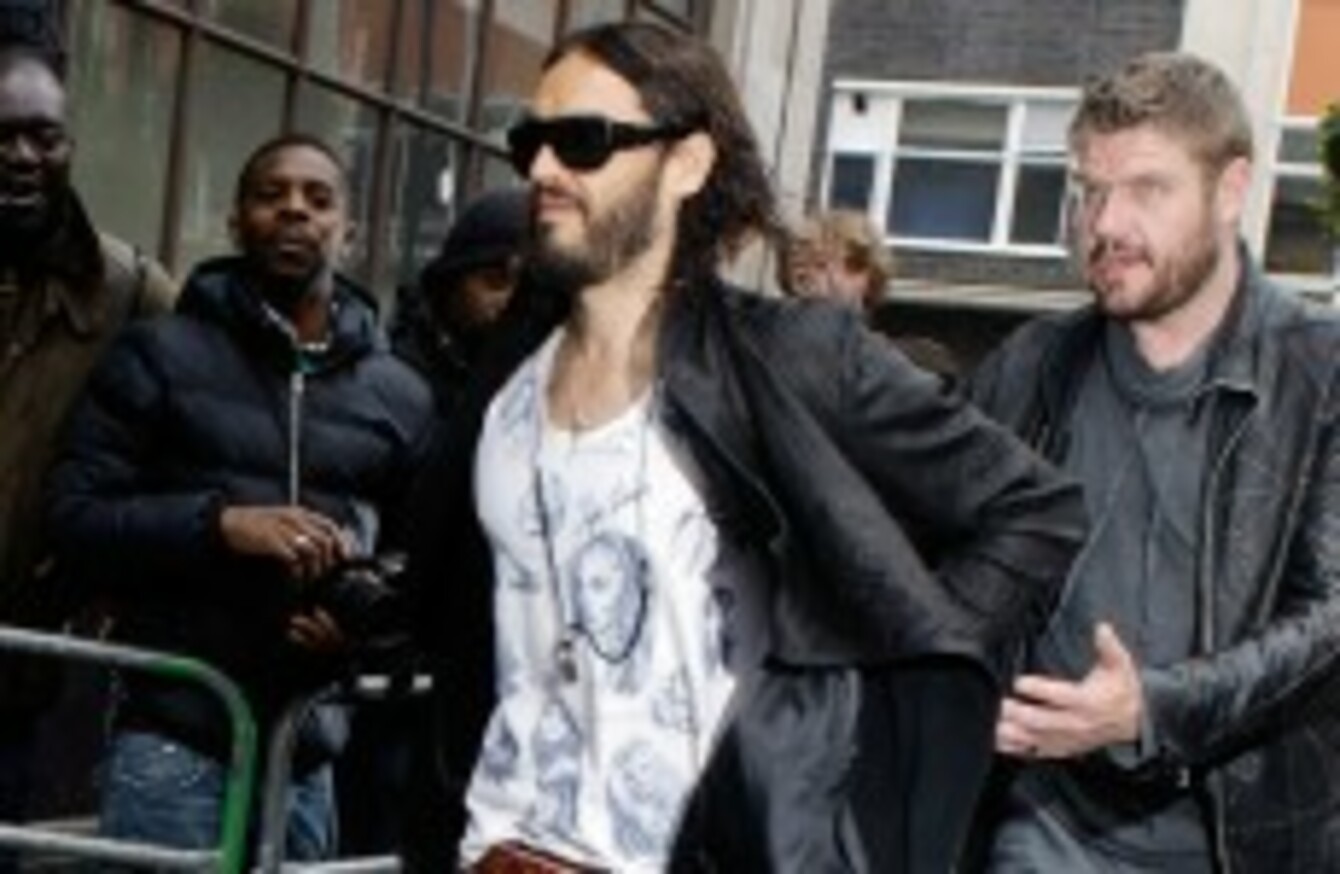 Russell Brand and other celebrities may like skinny jeans, but they can cause testicular problems
Image: Suzan/Suzan/EMPICS Entertainment
Russell Brand and other celebrities may like skinny jeans, but they can cause testicular problems
Image: Suzan/Suzan/EMPICS Entertainment
THE PENCHANT FOR tight jeans among many men is causing testicular problems, experts have claimed.
According to a new study by TENA Men, one in ten men have experienced an unpleasant side-effect as a result of wearing skinny jeans. Surveying 2000 men, they found that of those  suffering from wearing the jeans, half had experienced groin discomfort and over a quarter had bladder troubles.  One in five had suffered a twisted testicle.
"My advice would be to make sure you leave plenty of room around the groin area and that your pants and trousers feel comfortable so you're not being restricted in any way" said celebrity TV doctor, Hillary Jones, who is working with TENA on the project.
'Wearing tight-fitting clothing over a prolonged period of time can lead to urinary tract infections leading to over-activity of the bladder – a type of bladder weakness as well as a low fluid count and fungal infections."
Low sperm count and fungal infection can also be caused by the tight fitting trousers.
TENA manufactures protective pads and underwear for men who suffer from bladder leakage.