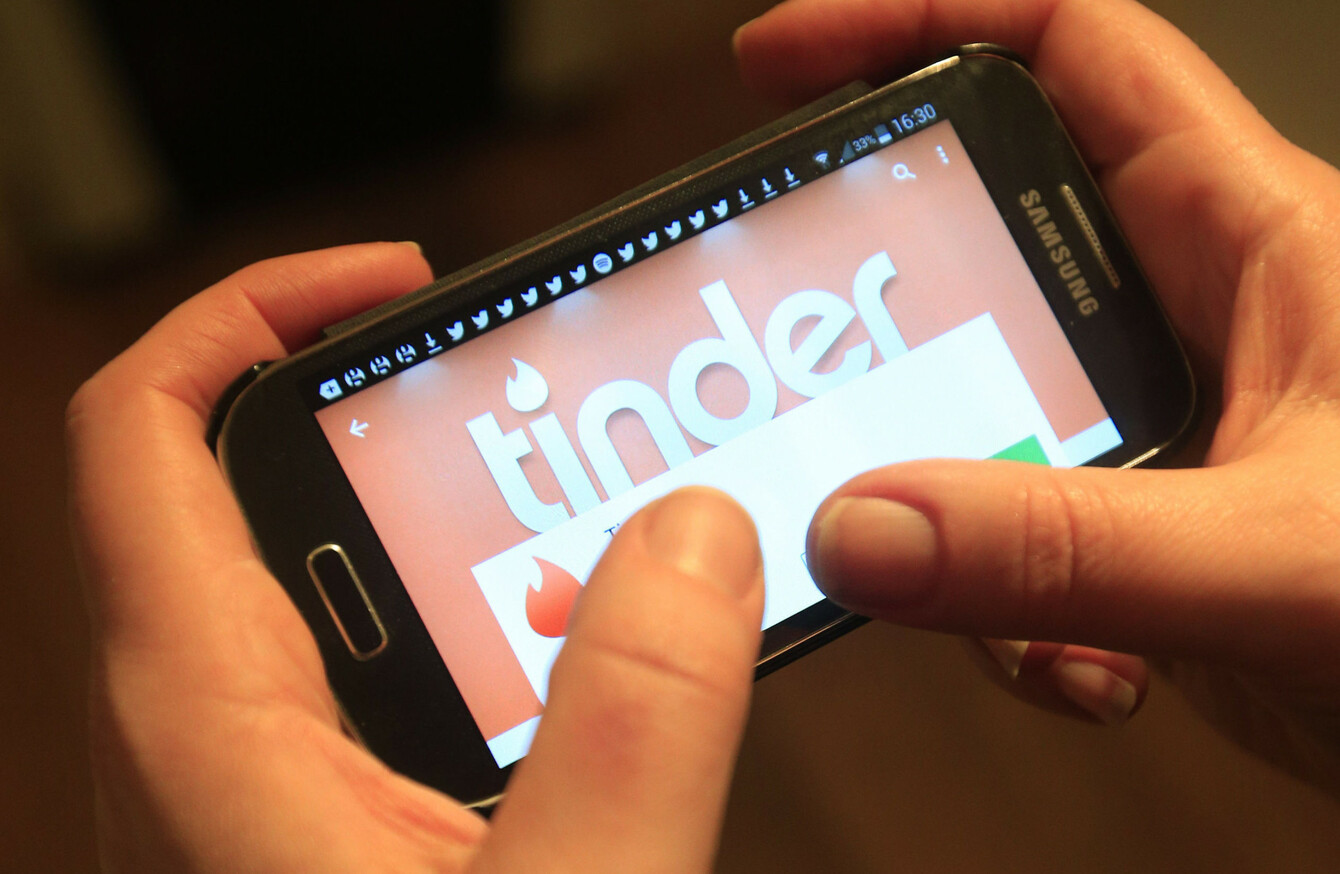 Image: Jonathan Brady via PA Images
Image: Jonathan Brady via PA Images
A WOMAN WHO alleges she was attacked by a man she met online has said she feared that people would judge her for getting into a stranger's car.
A 36-year-old Dublin man, who cannot be named for legal reasons, has pleaded not guilty at Dublin Circuit Criminal Court to sexual assault of the foreign national at UCD campus, Belfield, south Dublin on 23 July 2014.
Yesterday, the English language student (35) testified that after some weeks of communicating with the man on the Tinder dating programme she agreed to meet him.
She said he picked her up in his car and drove her to a green area with nobody around. She said he then "changed completely", becoming aggressive and sexually assaulting her.
Today, the woman continued giving her evidence. She told Paul Burns SC, prosecuting, that after the alleged attack she got a taxi back to her flat in Dublin city centre.
She said she met her flatmate and he asked her did something serious happen.
"I was in shock and he could see that clearly," she said. She told the court that she explained the situation to him but they couldn't go to gardaí because they had very little English.
She said that same night she rang the manager of the agency that organised the English course she was attending. He advised her to rest for the night and go to gardaí in the morning.
She testified that she couldn't get any sleep that night because she was in shock. She was thinking about what to do, what she would tell her parents.
She said she thought "how people would judge me, getting inside a stranger's car or even using Tinder".  She said the next morning she went to the agency but the manager was not there so she went on to her classes.
She told the court that the teacher had a daily habit of asking people to talk about their previous day. When he asked her she burst into tears, she told the jury.
The trial continues before Judge Cormac Quinn and a jury of six men and six women.
Comments have been closed as legal proceedings are ongoing.