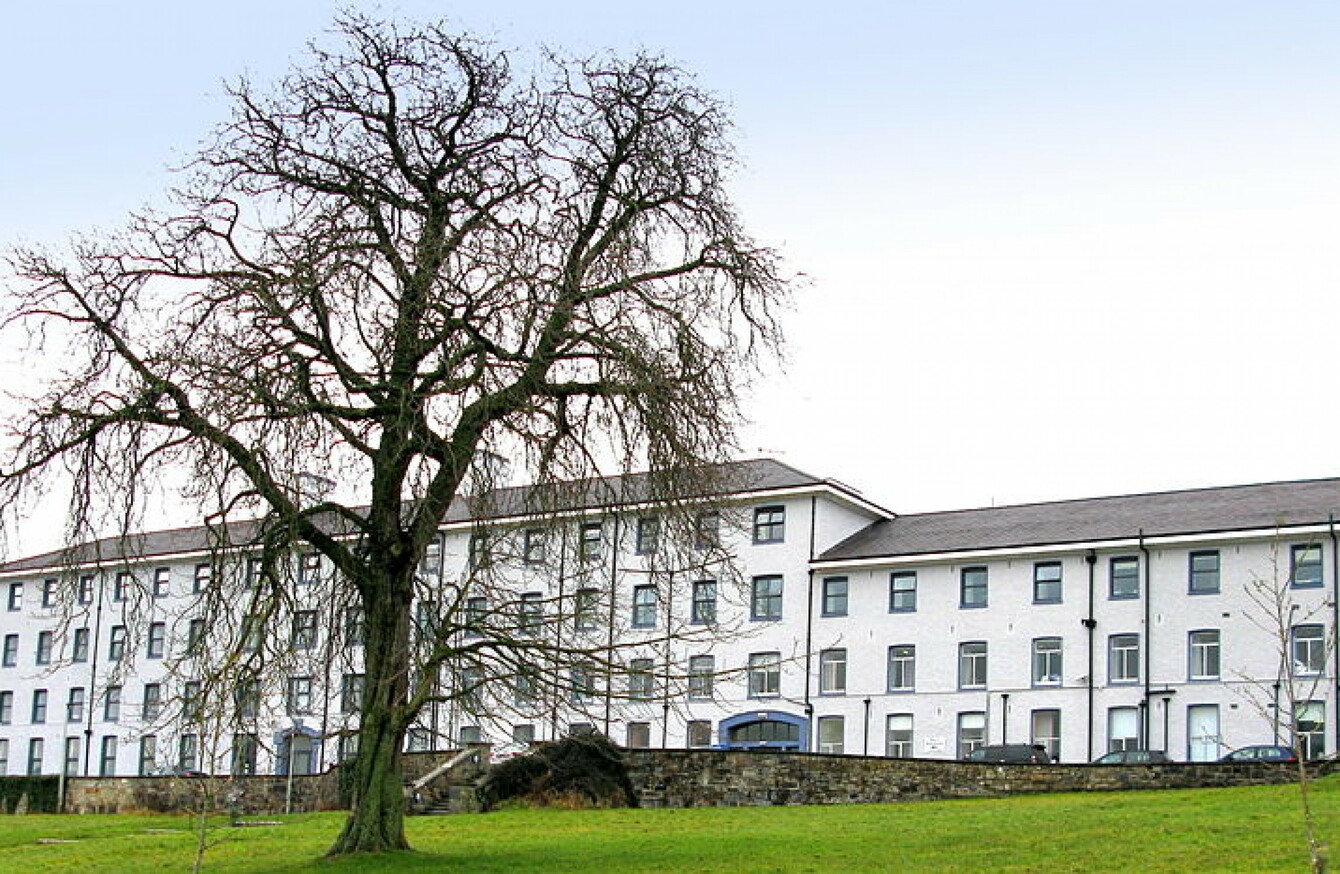 Image: Wikimedia Commons
Image: Wikimedia Commons
THE CONTINUED CLOSURE of a 40 bed unit at Our Lady's Hospital in Cashel has been described as a "scandal", as the nearby South Tipperary hospital struggles with overcrowding problems.
On 10 March this year, there were 44 patients on trolleys at South Tipperary General – the highest number in the country that day. Just a 30 minute drive up the road at the time was a 40-bed vacant unit.
Trolley numbers at the hospital have been consistently high since the beginning of the year.
Click here if you have trouble viewing the image
Yesterday, there were 20 patients on trolleys in the hospital.
Local TD Seamus Healy has said it is a "scandal" that the 40-bed vacant unit at the county hospital in Cashel remains closed while South Tipperary General is "bursting at the seams".
It's not as if there isn't a solution to the problem. There is a very obvious solution. There is an existing 40-bed hospital unit, moth balled, closed and lying idle at Our Lady's Hospital, Cashel.
Healy, who has been vocal on the issue in the Dáil recently, will be raising it once again in a debate on health today.