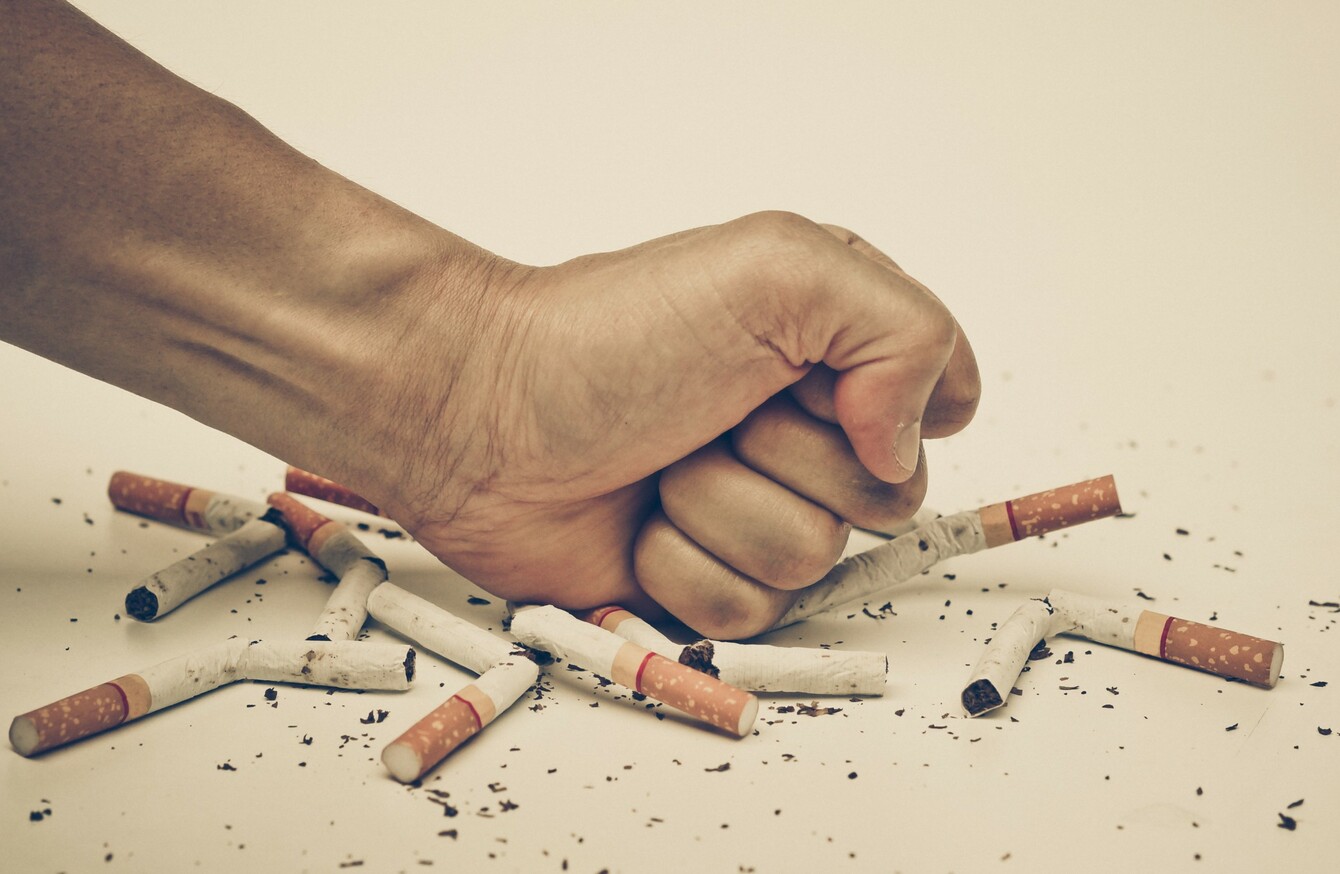 Image: Shutterstock/wk1003mike
Image: Shutterstock/wk1003mike
SMOKERS IN AUSTRALIA could end up paying Aus$40 for a pack of cigarettes by 2020, while California has raised the legal buying age of tobacco to 21.
Both measures come as the European Court of Justice (ECJ) declared legal a range of plans on Wednesday to change how how cigarettes should be presented and sold.
The plans pave to way for plain packaging to be introduced in Ireland by the summer and menthol cigarettes to be declared illegal by 2020.
In California, Governor Jerry Brown signed into law a bill that will raise the legal age for buying tobacco products from 18 to 21, as reported by NPR.
California is now the second state, after Hawaii, to increase the tobacco buying age to 21, although New York, San Francisco and dozens of other cities have passed laws of their own cracking down on tobacco, including raising the minimum age for purchasing.
There was delay in passing the law due to opposition from military personnel. The law applies to all 18 to 20-year-olds, excluding those serving in the military.
It will come into effect on 9 June.
Australia
Meanwhile, in Australia, the cost of cigarettes will rise 12.5 percent every year, starting from 2017, with a packet currently costing around Aus$25, according to a report in the Sydney Morning Herald.
Under the new budgetary, measures Smokers in Australia could pay approximately Aus$40 (US$30) for a pack of cigarettes from 2020.
In response to the announcement, British American Tobacco said that more smokers would be forced into buying their tobacco from the black market.
This is a similar argument to one used in the past by tobacco lobbying groups in Ireland.
Currently, a pack of cigarettes costs about €10.50 in ireland for most brands.
Legislation for the introduction of plain packaging in Ireland was announced last year. It was met with fierce resistance by the tobacco industry, with three companies threatening to sue the government over the measures.
With the ECJ ruling, it now looks as though plain packaging will be introduced in Ireland this summer.
With reporting from AFP