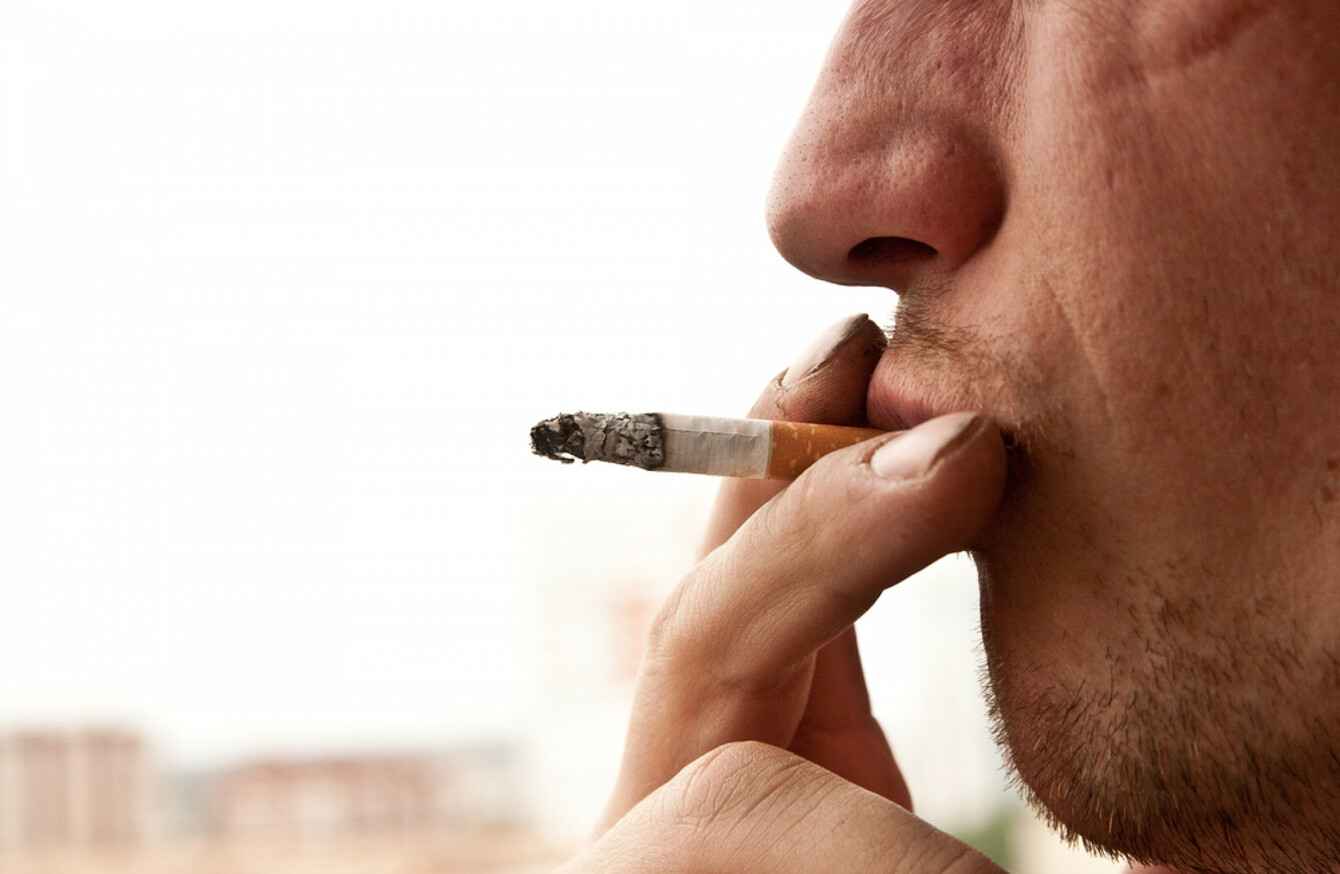 Image: Shutterstock/Happyel777
Image: Shutterstock/Happyel777
ONE IN FIVE deaths worldwide is linked to poor diet – while seven million people died of tobacco-related illnesses in 2016.
The latest Global Burden of Disease study (GBD) is published today in The Lancet. The study shows the latest global estimates for the state of the world's health. The GBD is the only annual, comprehensive, peer-reviewed assessment of global trends in health, providing global and national estimates on more than 330 diseases, causes of death, and injuries in 195 countries and territories worldwide.
The study is coordinated by the Institute for Health Metrics and Evaluation (IHME) at the University of Washington, Seattle, and involves more than 2,500 collaborators from across more than 130 countries and territories.
The study made findings on life expectancy and causes of death.
In 2016, the total number of live births was 128.8 million; the total number of deaths was 54.7 million (up from 42.8 million in 1970). Mortality rates have declined across all age groups, with the greatest progress made in under 5 mortality. Deaths among children under the age of 5 decreased to fewer than 5 million in 2016 for the first time, down from 16.4 million in 1970.
Today, the average global life expectancy for women is 75.3 years, and 69.8 years for men. Japan has the highest life expectancy (83.9 both sexes combined), and the Central African Republic has the lowest (50.2 years).
Diseases
Nearly 40 million died by non-communicable diseases, the report finds.
Ischaemic heart disease was the leading cause of premature mortality in all regions, apart from in low income countries where the leading cause was lower respiratory infections. Globally, ischaemic heart disease caused a total of 9.48 million deaths in 2016 – an increase of 19% globally since 2006. Diabetes caused 1.43 million deaths globally in 2016, an increase of 31.1% since 2006.
In 2016, there were 1.1 billion people living with mental health and substance use disorders, and major depressive disorders ranked in the top ten causes of ill health in all but four countries worldwide.
Tobacco was responsible for more than 7.1 million deaths. Poor diets were associated with nearly 1 in 5 (18.8%) of all deaths. In particular, diets low in whole grains, fruit, nuts and seeds, fish oils and high in salt were the most common dietary risk factors.
The authors note that the relatively poor track record for global risk reduction might in part reflect low investment, as compared to curative health care, as well as the continuing challenges of improving many risky behaviours.
"Our findings indicate people are living longer and, over the past decade, we identified substantial progress in driving down death rates from some of the world's most pernicious diseases and conditions, such as under age-5 mortality and malaria," says Dr Christopher Murray, IHME's director.