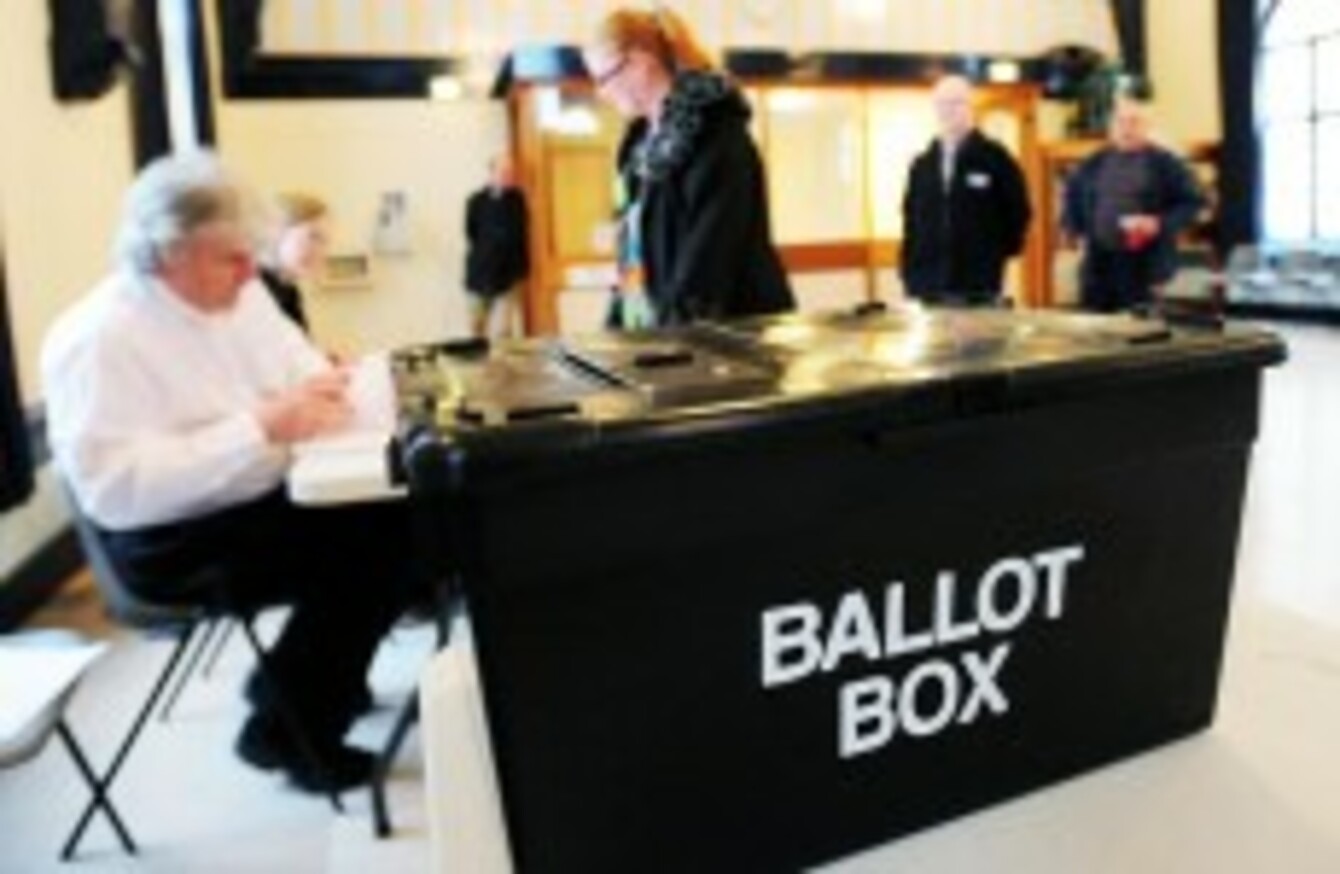 Image: Rui Vieira/PA Archive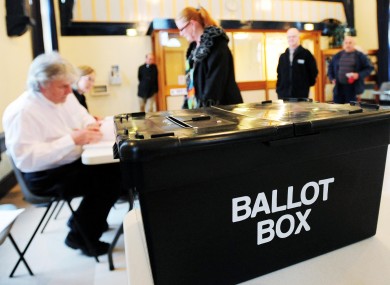 Image: Rui Vieira/PA Archive
THOSE WHO may have been despairing about not having a vote in the general election on February 25, rejoice: there's still time to get onto the Supplementary Register of Electors which takes effect on election day.
Awkwardly – as with the postal voting deadline last week – there are a few hoops you might need to jump through, but the overall principle is that if you can get to a garda station and then to your local county council, you shouldn't have any issues.
There's also the opportunity to change your registered constituency ahead of the election, so if you're registered at an address you don't live at any more, you also have the chance to set that right.
Here's what you need to know.
First of all, check if you're already there. On occasion, when councils are doing their routine clean-up of the list, some names may be removed – the Council might think, for example, that you've changed address or that someone on the list may have passed away, and thus remove them.
The easiest way to check if you're already registered is to go to www.checktheregister.ie and click on the name of the city or county council in which you live. You'll be brought to their local site, where you can enter your name and see if you're currently there.
If you're not already on the register, but you're entitled to be, then the form you're looking for is RFA2 (available in both English and Irish versions). You'll need to download that, fill it out, but don't sign it just yet.
(Note that there'll be a box you can tick to be excluded from the 'edited register' – don't be confused by this; the 'edited register' is the publicly available one that can be used by marketing companies and the like. So opt out from this box if you don't want your details public.)
You'll need to bring the form to a Garda station to sign it, in the presence of a Garda on duty there. That Garda will want to see some kind of formal ID in order to be satisfied that you are who you say you are, so you'll probably need a passport, driving licence or the like.
If you're already on the register, but in the wrong constituency, then you'll want form RFA3 (again, available in both English and Irish versions). It's a similar form to the other one: again, simply fill out the form declaring your new and old address, and how long you've been living in the new address.
#Open journalism No news is bad news Support The Journal

Your contributions will help us continue to deliver the stories that are important to you

Support us now
Again, bring the form to the Garda station to sign it, and bring your ID so that the Garda can be satisfied you are who you say you are.
Then, because the deadline is the close of business today, you'll need to have your form hand-delivered to your county or city council (in the case of those changing constituency, you'll need to send it to the new council).
Find the address of your local County or City Council here – and drop it into them before they close to the public today (which, in some councils, may be 4:30pm, so be warned!). Prefix the address with the 'Franchise Section, Corporate Services Department' and it'll get to where you need to.
The supplementary register will be published online, on the same Check The Register site, in the days coming up to voting – so keep an eye on the site, though you should also be notified when your application is processed. If it's rejected, you'll have the right to appeal to the county registrar.