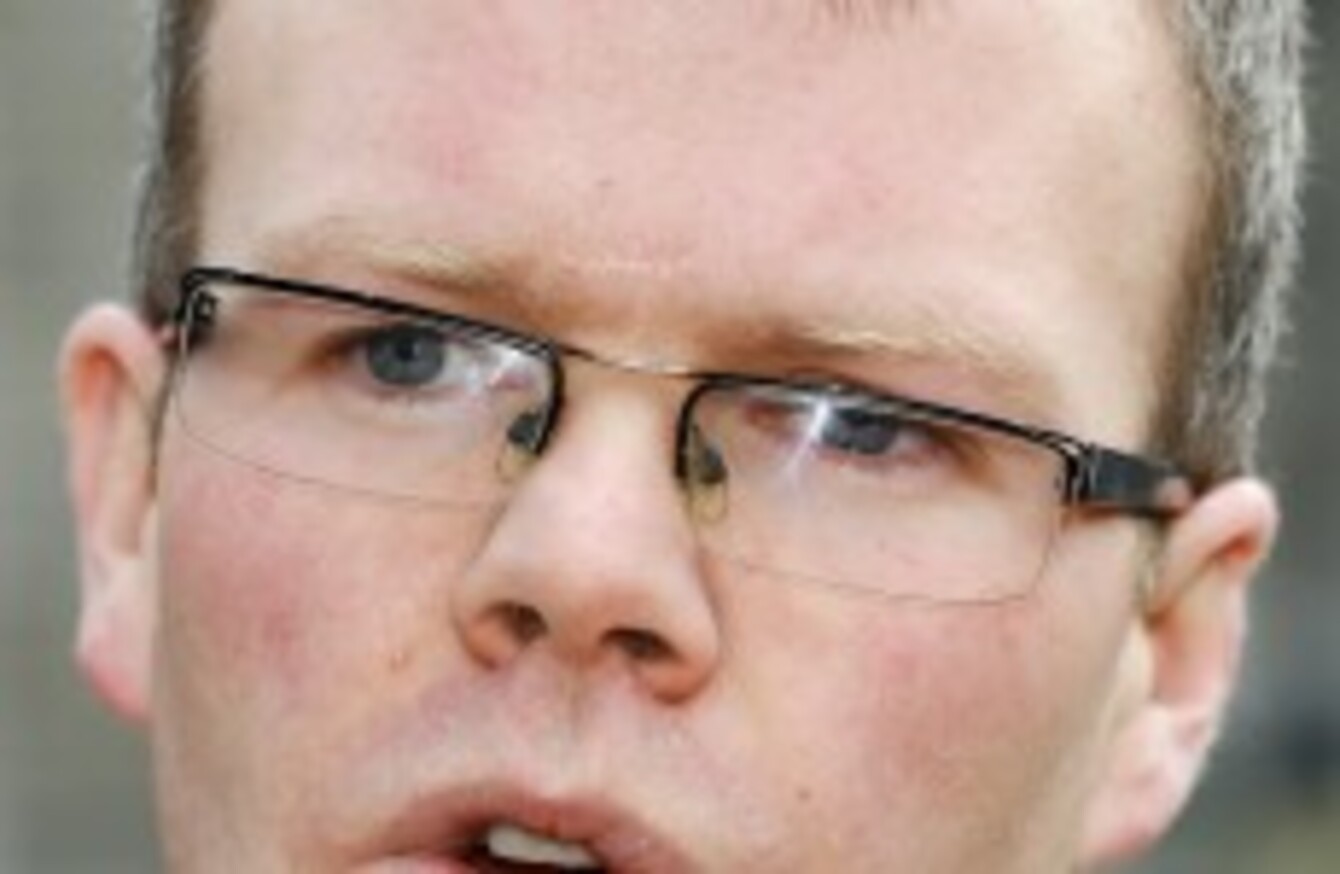 Peadar Toibin of Sinn Fein
Image: Wanderley Massafelli/ Photocall Ireland
Peadar Toibin of Sinn Fein
Image: Wanderley Massafelli/ Photocall Ireland
THE ONLY SINN Féin TD to vote against the abortion bill this evening has said that it is with sadness that he separates from his party over the legislation.
Peadar Tóibín was one of 24 members of the Dáil to vote against the bill.
In a statement this evening, Tóibín said that it is "with great sadness" that he has had to separate from his party on this "but I cannot vote for a medical evidence free bill that will result in the death and disablement of children".
"I am committed fully to the republican project of unity equality and prosperity and I hope that I get an opportunity to put my energies into the republican project again," he said.
He acknowledged that abortion is a "fiercely difficult and divisive issue". He said that he believes "that in every single case the life of the mother should be saved, no ifs, no buts, no doubts".
Medical procedure
Tóibín said that he believes that every medical procedure that is necessary to save the life of the mother should be afforded to every woman whose life is threatened.
The sections of the bill that deal with evidence based medical treatment I wholeheartedly support.
However, he believes the bill will "introduce a radical change from the status quo".
This will be the first time that a treatment for the suicidal ideation in one person would include ending the life of another human being.
Tóibín said he believed this bill "is not a medical or psychiatric response to suicidal ideation" and instead is "a political response to a flawed medical evidence free Supreme Court judgement".
He said that the for him "an outcome of this bill that has not received sufficient debate is that fact that this legislation allows for abortion up until birth".
The Sinn Féin TD said he is shocked that this legislation "allows for a healthy unborn child on the cusp of viability to be brought to preterm with the likely probability that the child would be disabled by the state and possibly institutionalised for life".
In fairness to the Minister for Health on this specific issue he has been honest and admitted in public that damaged children will be an outcome of this legislation.
Tóibín said he believed this state "does not do nearly enough when it comes to supporting mothers in crisis situations", and that they talk about a youth guarantee, "never about a 'mother and child guarantee", where society "guarantees that all mothers will have all medical and psychiatric support necessary to deal with their pregnancy and beyond".
He also said that one of the "most shocking outcomes" of the Oireachtas hearings on the abortion laws "was the widespread concern expressed by senior medical professionals that our maternity services are significantly under resourced".
If the government was serious about supporting maternal life it would be serious about maternity resources.