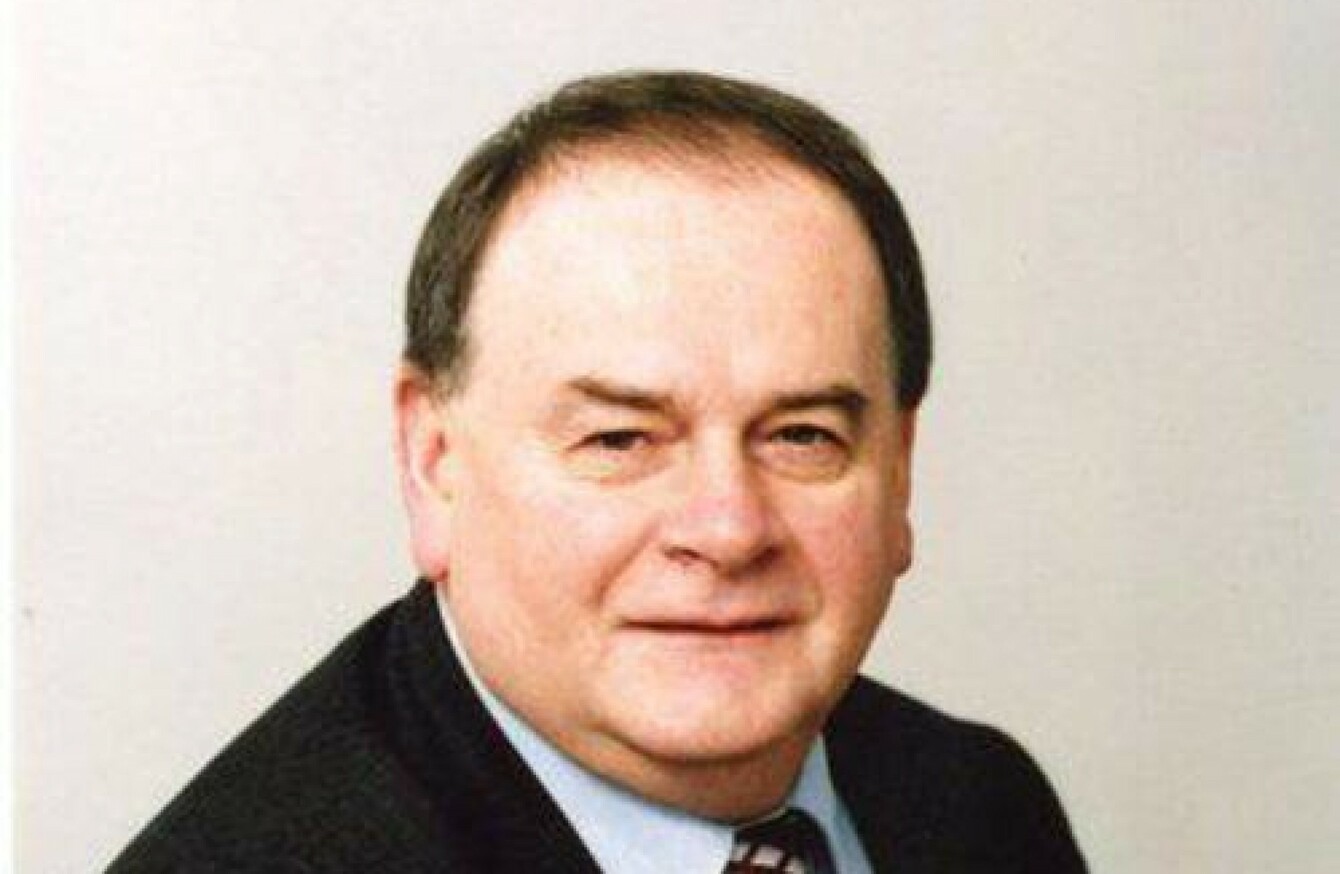 Image: Facebook
Image: Facebook
INDEPENDENT TD TOM Fleming has announced that he will not be contesting the general election.
The former Fianna Fáil TD first entered politics as a Kerry county councillor in 1985.
He was elected as an Independent to the Dáil in 2011 after he had previously failed to secure a seat in two elections as a member of Fianna Fáil.
Speaking on Radio Kerry this evening, Fleming said that he was withdrawing from the race as he felt he had not covered enough ground in his campaign to this point.
"I came to the conclusion that I would not proceed because I was lagging behind a bit probably with regards to the north Kerry constituency which I have not gone into physically at all," he said.
Kerry was recently made one 5-seater constituency, whereas before it was divided north and south into two 3-seaters.
There are currently 15 candidates signed up to contest the election there.