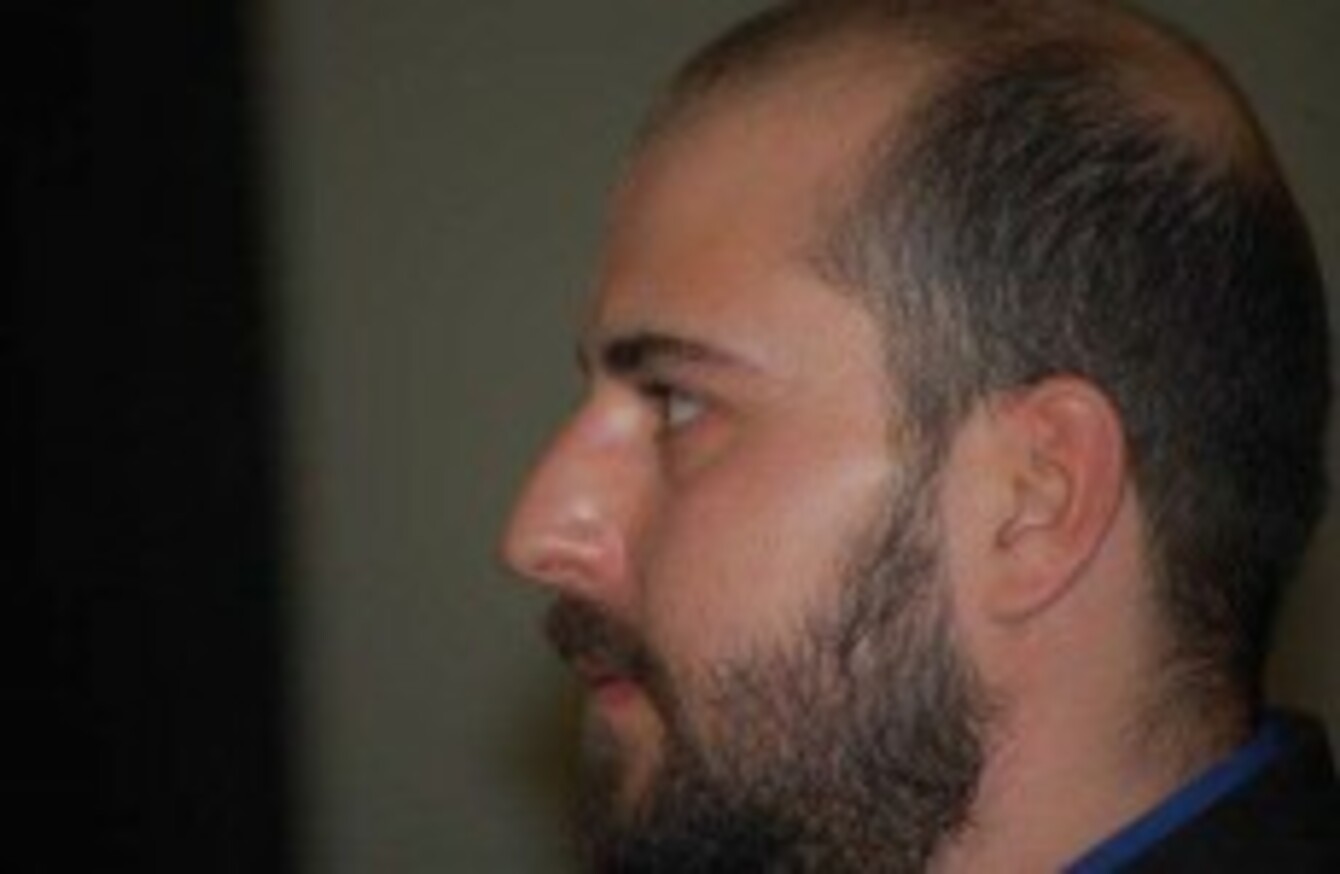 Image: Photocall Ireland!
Image: Photocall Ireland!
THE MAN ACCUSED of murdering Castleknock man Tom O'Gorman in a gruesome crime that shocked the country earlier this month did not appear in court today, as scheduled.
He remained at the Central Mental Hospital where he has been detained.
The 39-year-old was remanded in custody for another two weeks following the short hearing. His legal team applied for legal aid on his behalf. The presiding judge requested a statement of means so he could rule on the matter.
The judge also endorsed the defence team's request that the media show caution in how it reports what they described as a "difficult case".
Bellante's case is due to return to the Cloverhill District Court on 31 January.
Tom O'Gorman, who was 39, worked as a researcher at Catholic lobby group the Iona Institute for the past seven years. No funeral arrangements have been made public yet.
A memorial for the Dublin resident was held earlier this week. His family, friends and colleagues gathered at St Teresa's Church in Dublin city centre on Tuesday night to pay tribute to him and remember his life.
Reporting by Michelle Hennessy