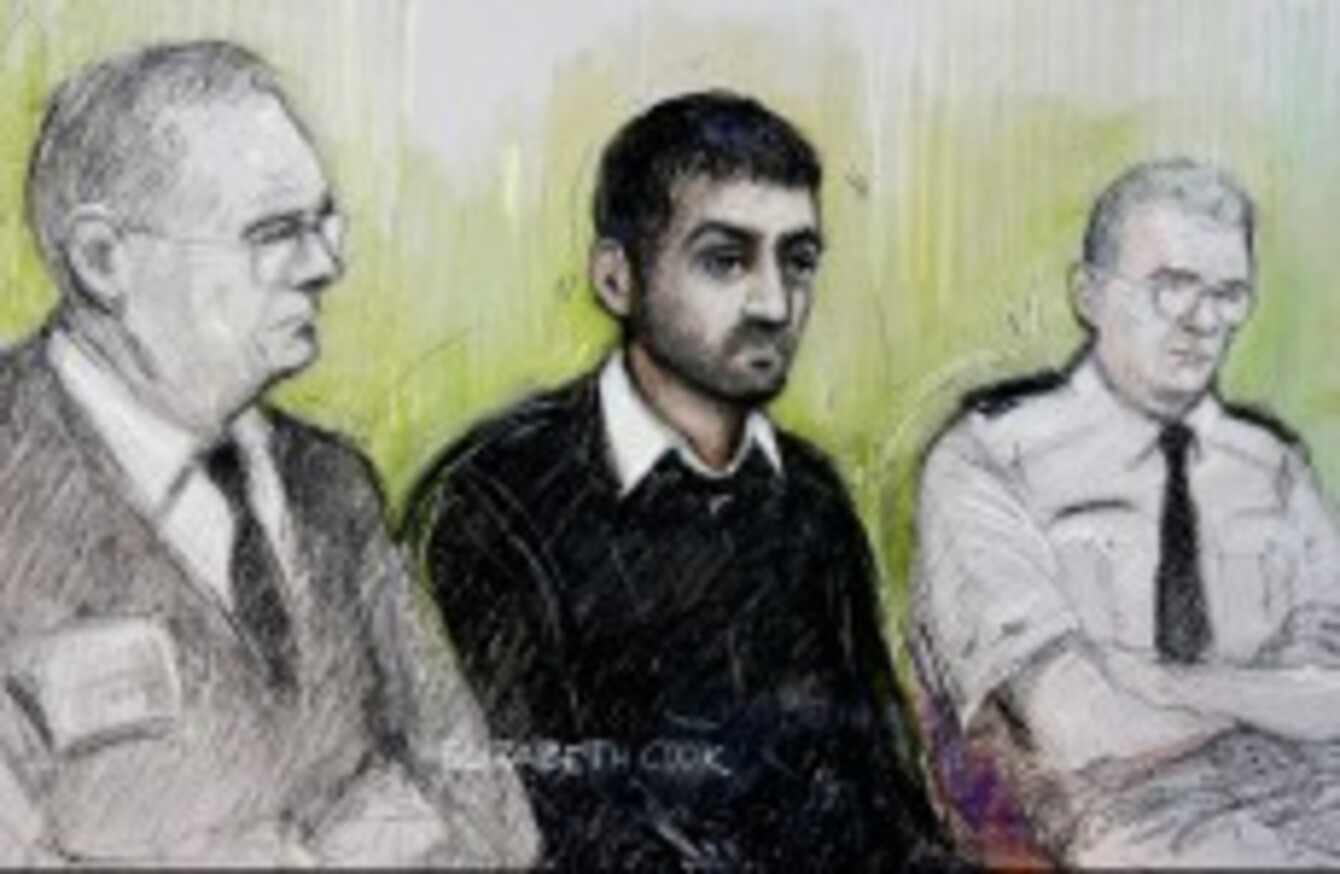 A MAN ON trial in London for terrorism had the address of a property owned by former British prime minister Tony Blair in his car when he was stopped, a prosecutor said on Tuesday.
Erol Incedal was held for a traffic offence in his black Mercedes in 2013 and a scrap of paper with an address for Blair and his wife was found in his glasses case, Richard Whittam told the court.
During the search, a listening device was planted in the car.
The prosecutor told the jury: "You may think that this address does have some significance", although he added that this did not mean that Incedal had "settled on a specific target".
Blair, who served as prime minister between 1997 and 2007, led Britain into war in Iraq and Afghanistan and has been the focus for public anger at the human cost of the conflicts.
Blair still has a public role as a Middle East peace envoy and regularly gives lectures and takes part in conferences.
He recently called for Britain not to rule out sending ground troops to take on Islamic State fighters in Iraq and Syria.
Blair has portrayed the conflict there as part of a wider global problem with radical Islam.
It was not immediately clear which address for Blair Incedal allegedly had.
Charges
Incedal is accused of "intending to commit or preparing acts of terrorism" and possessing a document about bomb-making.
He denies the charges.
The trial of 26-year-old Incedal began on Monday — the first under new rules that will make almost all of the proceedings secret except for opening statements, the verdict and sentence.
Prosecutors had wanted to hold the trial entirely out of the public eye due to the sensitive subject matter but an appeal court ruling earlier this year some information should be made available in the interests of open justice.