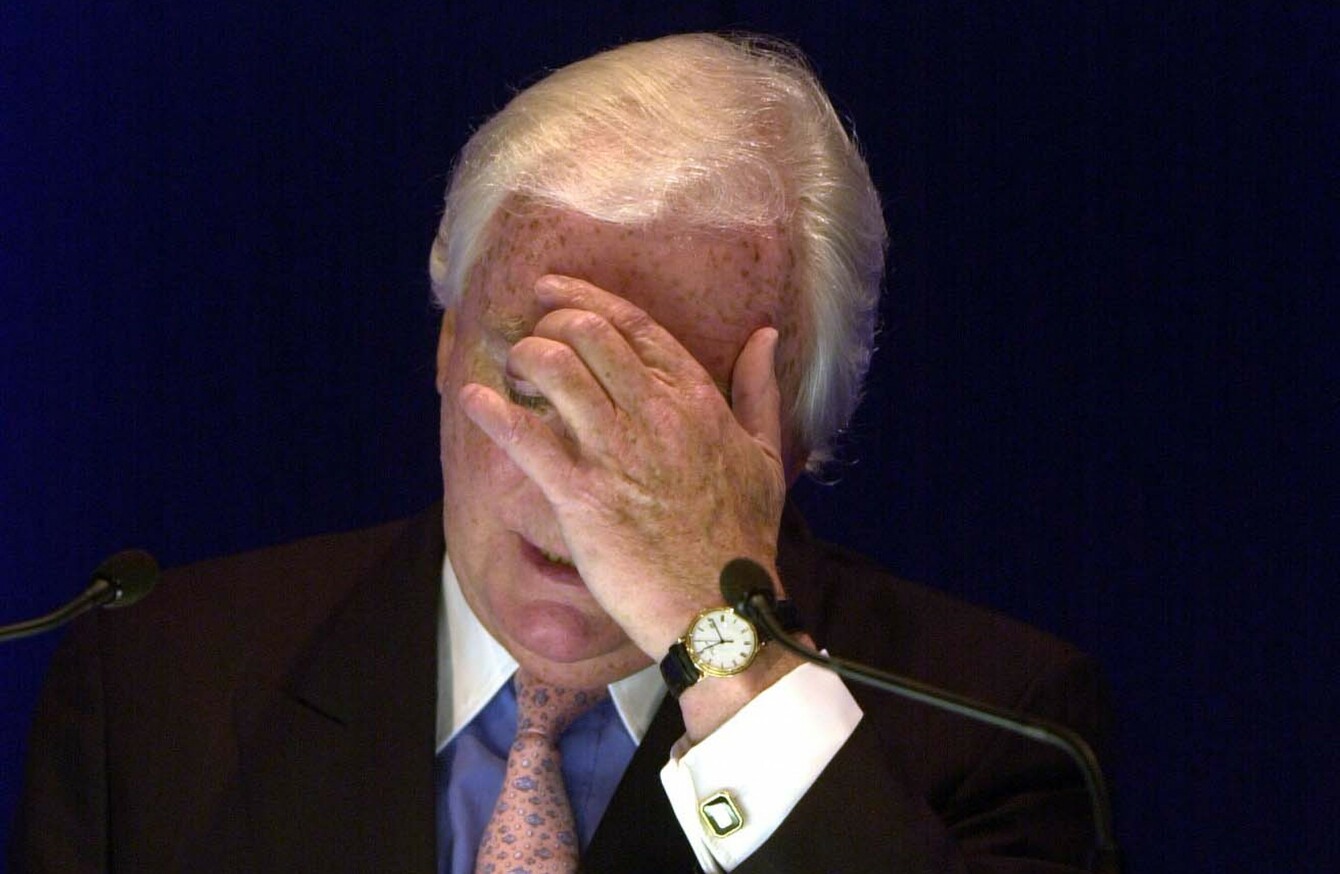 Former billionaire Tony O'Reilly
Image: RollingNews.ie
Former billionaire Tony O'Reilly
Image: RollingNews.ie
ONE-TIME MEDIA TYCOON Tony O'Reilly will apply for bankruptcy in the Bahamas after an asset sale failed to cover his looming debts.
The former billionaire, once Ireland's richest man, is expected to ask a court in the Caribbean nation for the order later today, according to the Sunday Business Post.
It follows a High Court ruling in Ireland last month that forced him to disclose more details about his remaining holdings to the creditor, AIB.
O'Reilly reportedly owed the bank around €15 million, but the court was told at the time that he had only €13.5 million left in unencumbered assets.
The rugby legend's business empire first began to crumble with the collapse of Waterford Wedgewood, into which he and brother-in-law Peter Goulandris poured €400 million.
The remainder of his fortune evaporated when the value of his Independent News and Media shares, once worth as much as €1 billion during the boom years, went through the floor.
The 79-year-old borrowed heavily against the stake, leaving him exposed when the company's stock price tanked.